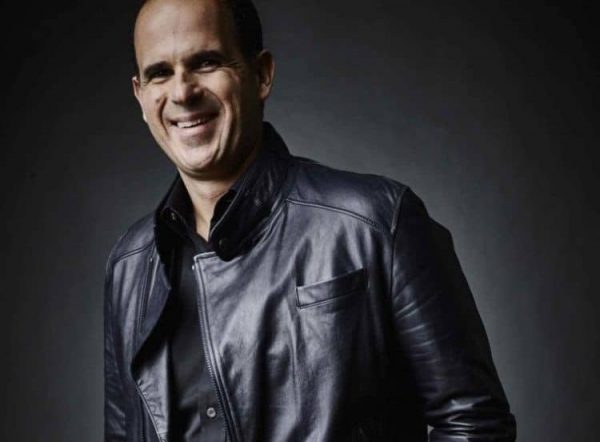 The explosion that took place in downtown Nashville, at 6.40 a.m., Christmas morning shocked the neighborhood, damaged several buildings, and injured three people. Reports say that the blast was the result of a "deliberate bomb" placed in an RV seen parked on 2nd Avenue early Friday morning.
While the city is still looking for possible reasons for the bomb blast, the explosion "appears to be intentional." The Nashville Convention & Visitors Corp, on Friday morning, made an initial contribution of $10,000 as reward pledges for information on the bomber. Hours later, this amount increased to $35,000.
Multi-millionaire and entrepreneur of CNBC's The Profit television show, Marcus Lemonis, announced a further assistance of $250,000, bringing the prize for  information on the bomb/bomber to $315,000.  Expressing concern, the TV personality stated that people cannot live with their "streets terrorized like this." He encouraged people to spread the word in hope that the "'somebody, somewhere" who "knows something" will volunteer with some information.
The Chairman and CEO of Camping World received praises on Twitter for his generous contribution.
Reports say that the police, in the wee hours of the morning, found an RV suspiciously parked on 2nd Avenue. There were gunshots followed by an automated voice from the vehicle, warning people that a bomb would detonate within 15 minutes. The police began evacuation operations, as soon as they heard the announcement.
Source Daily Mail