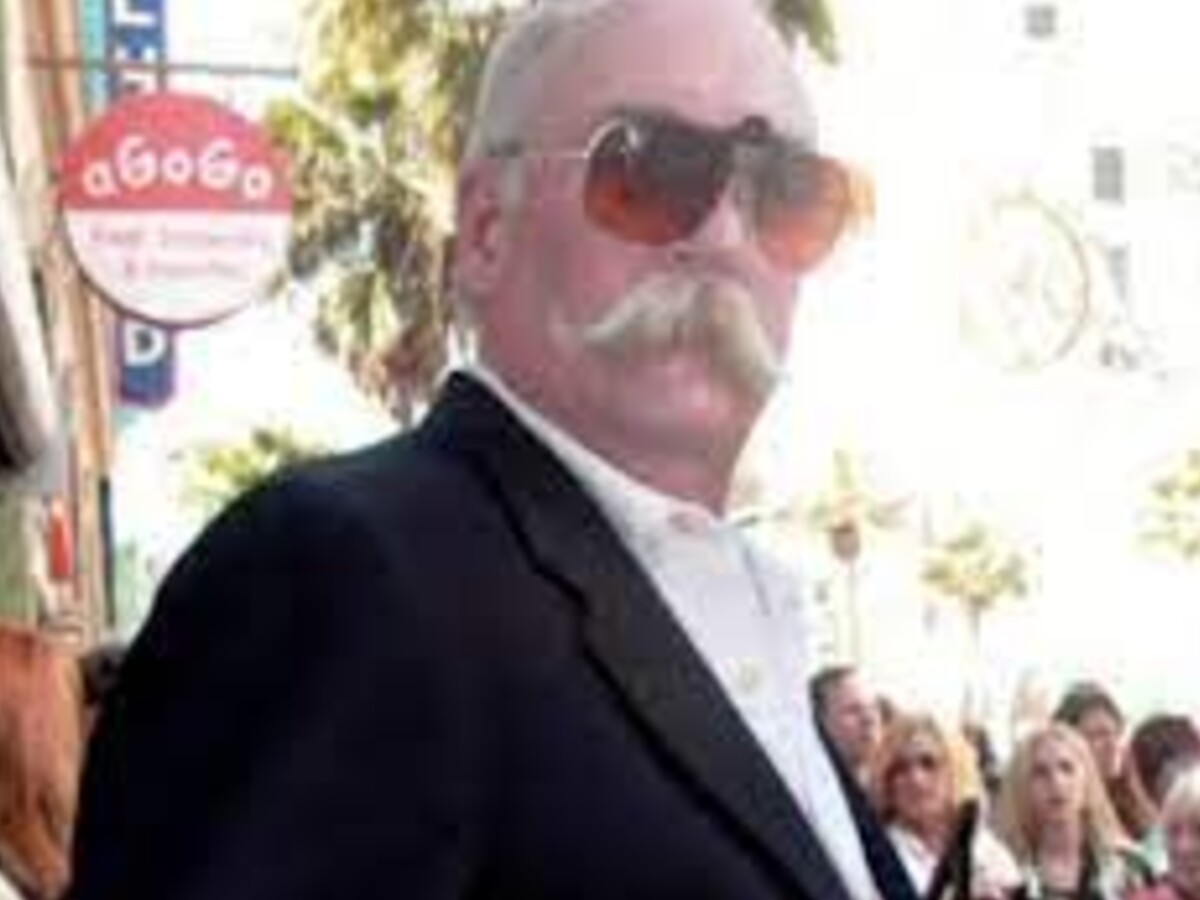 The music world mourns the loss of George Tickner, the co-founding guitarist of the iconic rock band Journey. Born in Syracuse, New York, Tickner passed away at the age of 76, leaving behind a profound musical legacy that has touched the hearts of millions of fans.
Tickner's picked up the guitar and discovered his passion for creating soul-stirring melodies at a very young age. In the early 1970s, he joined forces with fellow musicians Neal Schon, Gregg Rolie, Ross Valory, and Prairie Prince to form what would later become the legendary band, Journey.
Tickner's distinctive guitar playing style and songwriting contributions played a crucial role in shaping Journey's early sound. His intricate guitar riffs and melodic sensibility provided a unique and captivating element to the band's music. Some of their early hits, such as "Of a Lifetime" and "Mystery Mountain," showcased Tickner's talent and left an indelible mark on the rock music scene.
Despite leaving Journey after their second album, Tickner's impact on the band's legacy cannot be overstated. His musical contributions laid the foundation for the band's subsequent success and their evolution into one of the most beloved rock bands of all time.
After quitting Journey, Tickner continued to be interested in music, according to the San Francisco Chronicle. In addition to starting the Hive recording facility alongside Valory, he also founded the band VTR and released an album in 2005 that included Schon, Prince, and Steve Smith.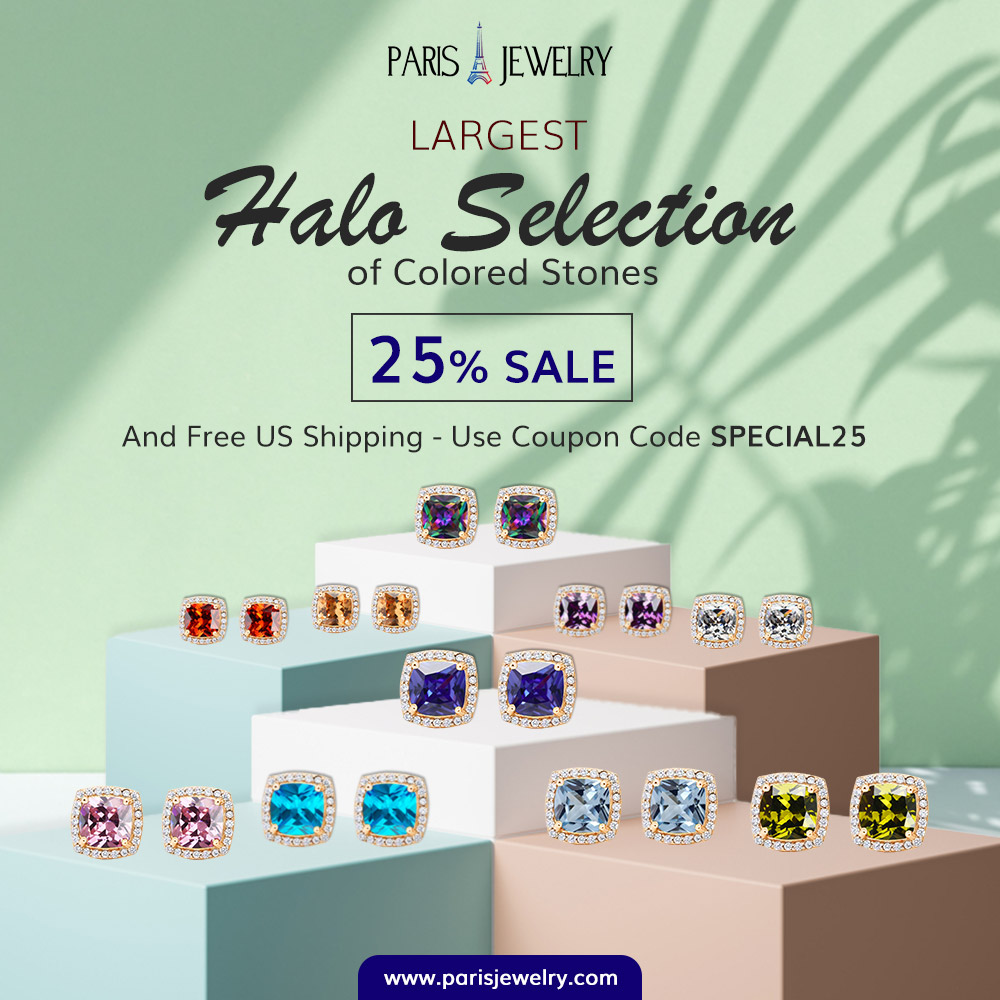 Beyond his musical talents, Tickner was known for his humble and down-to-earth nature. He remained passionate about music throughout his life and continued to inspire fellow musicians and fans alike.
As news of Tickner's passing spreads, tributes pour in from the music community, acknowledging his immense talent and the lasting influence he had on rock music. While he may be gone, his music will continue to resonate with generations to come, reminding us of the power of artistic expression.
George Tickner's legacy as a co-founding member of Journey and his contributions to the world of music will forever be cherished, and his spirit will live on through the timeless melodies he created. Rest in peace, George Tickner.
Celebrity News Update. Premier Jewelry designer and manufacturer fashion house ParisJewelry.com has started manufacturing a new custom line of celebrity jewelry designs with 30% Off and Free Shipping. Replenish Your Body- Refilter Your Health with OrganicGreek.com Vitamin Bottles, Vitamins and Herbs. Become a WebFans Creator and Influencer.
Celebrity Livvy Dunne rocks at beach in starry string bikini, awestruck web fans shower love