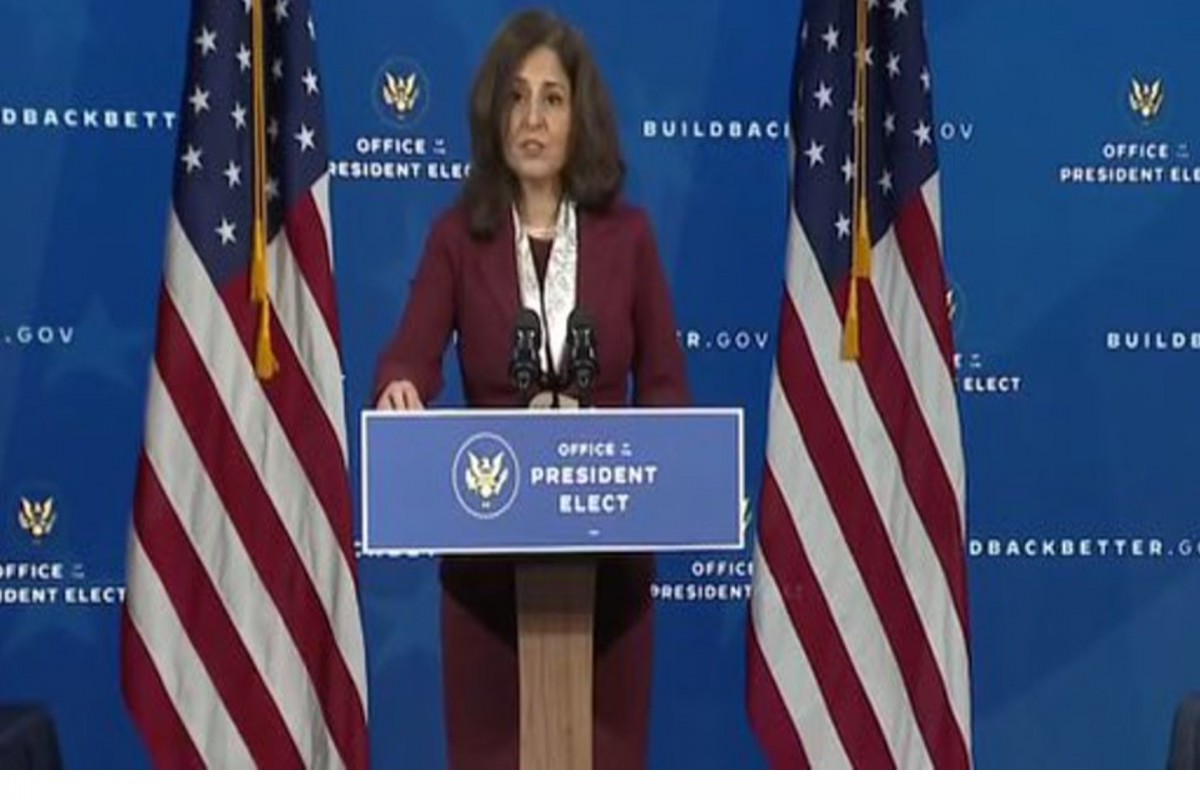 Neera Tanden's nomination as head of the Office of Management and Budget is getting more and more difficult as two Republican senators, Susan Collins of Maine and Mitt Romney of Utah have said that they will vote against the nomination, on Monday morning.
Tanden has been very vocal on Twitter in the past. These tweets have come back to haunt her. Sen. Joe Manchin, who is a centrist Democrat of West Virginia, had earlier said that he would also vote against her, citing her Twitter activities as a major reason.
Arielle Mueller, Senator Mitt Romney's press secretary said that the senator has been critical of extreme rhetoric from past nominees and is maintaining the same position. She added that it was hard to return to comity and respect with a nominee "who has issued a thousand mean tweets."
Tanden needs votes from moderate Republicans including Rob Portman of Ohio and Lisa Murkowski of Alaska but neither of the senators has spoken in her favor. Incidentally Rob Portman had criticized Tanden saying that she promoted "incivility and division."
PRESIDENT BIDEN: "We've now purchased enough vaccine supply to vaccinate ALL Americans." pic.twitter.com/ycT67Yd3sj

— Michael Del Moro (@MikeDelMoro) February 11, 2021
Some of Tanden's supporters spoke of the double standards as Republicans had ignored Trump's divisive, incomprehensible (covfefe) and crude tweets.
Unfortunately Tanden has a legacy of explosive tweets. These tweets were attacks on Trump, on Republicans and even on Sen. Bernie Sanders of Vermont.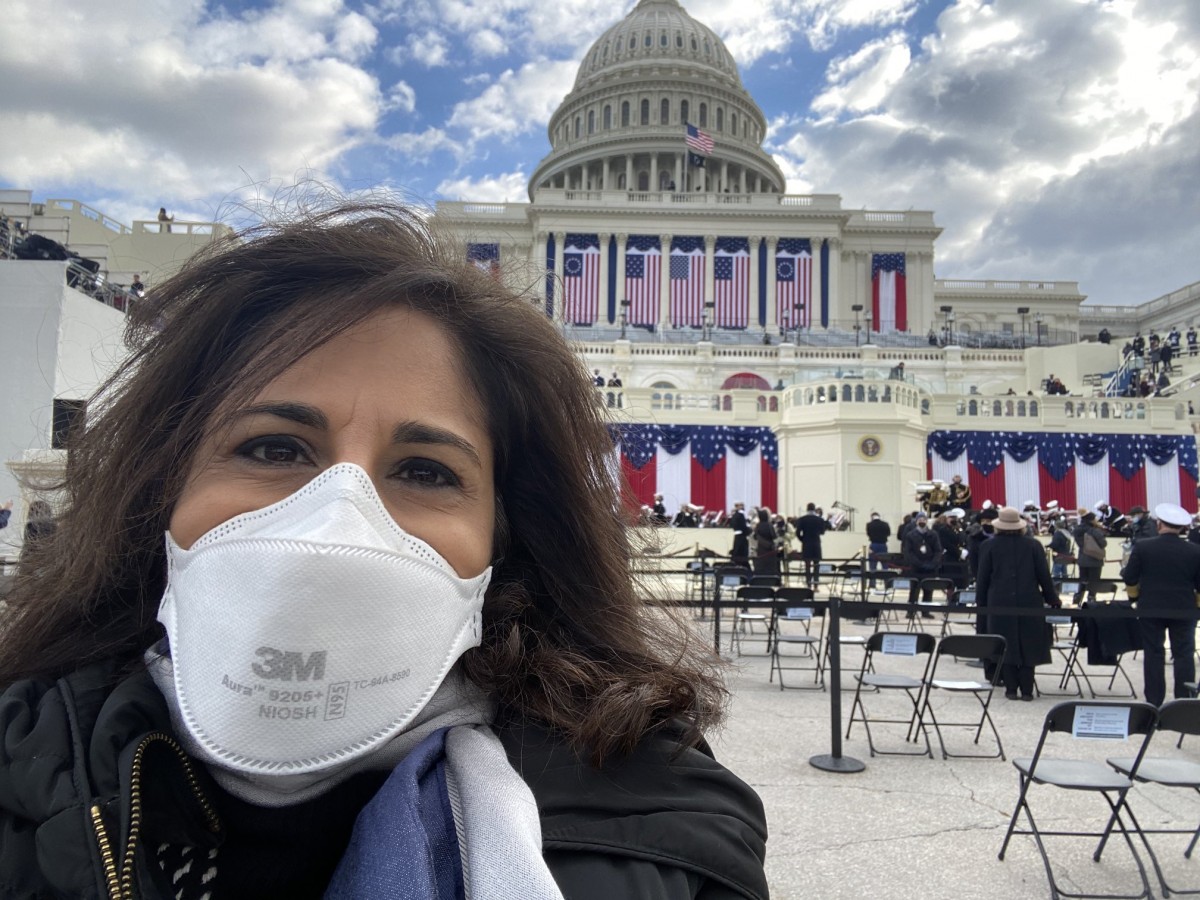 In this evenly divided senate, every vote counts. Neera Tanden could be the first nominee in the Biden administration who failed the nomination process unless her name is withdrawn. This has happened in the past as well. The last President not to have a nominee rejected or withdrawn was Ronald Reagan, when he was elected 40 years ago,
Neither the White House nor did Neera Tanden responded when asked for comments.