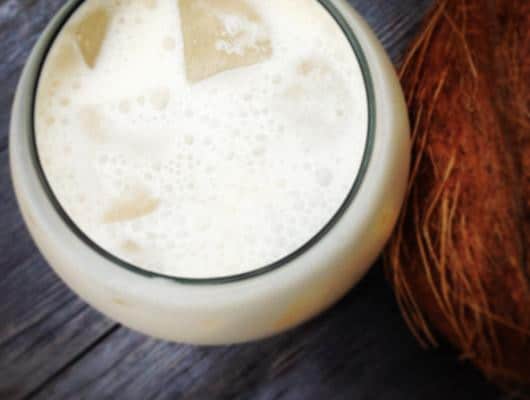 This drink is how I intend to welcome in summer's last hurrah.
I love the idea of it's fresh flavors but seldom have one. What you usually find is nothing but a sugar filled ice cream/slushy amalgamation….
Ingredients
6oz Diplomatico Anejo Rum
8oz coconut milk (not cream)
1 banana
1 cup chopped pineaple
1 tbsp local honey
Preparation
1. Combine all ingredients in a blender or pitcher with a hand blender. Add crushed ice or serve over cubes.