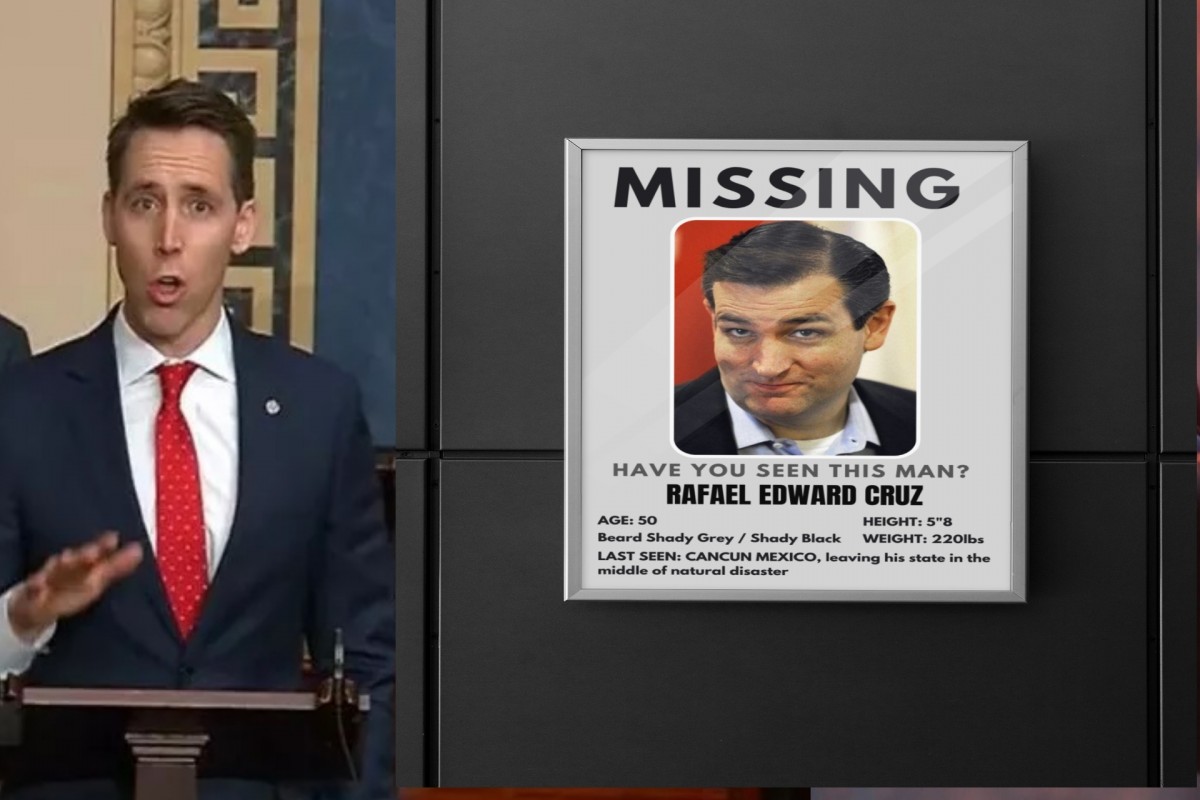 Republicans, who wish to represent their party in the presidential elections of 2024, are seeing donations pour in or slide in. Potential GOP members are looking to make a start although it is unclear whether they have any hope as the former president Donald Trump has hinted that he would make a run for the 2024 elections. One thing is clear, so far. The Republicans who supported him seem to have raised larger amounts of funds when compared with those who did not support him.
The latest quarterly filings of the FEC indicate that Sen. Ted Cruz (R-Texas) led the potential group bringing in $3.6 million. His Senate reelection committee reported that it has $5.6 million cash in hand. He is not up for reelection. He was one of the key figures who objected to the Electoral College results. He had also flown to Cancun when his state Texas was reeling under unprecedented winter storms, water shortage and power cuts.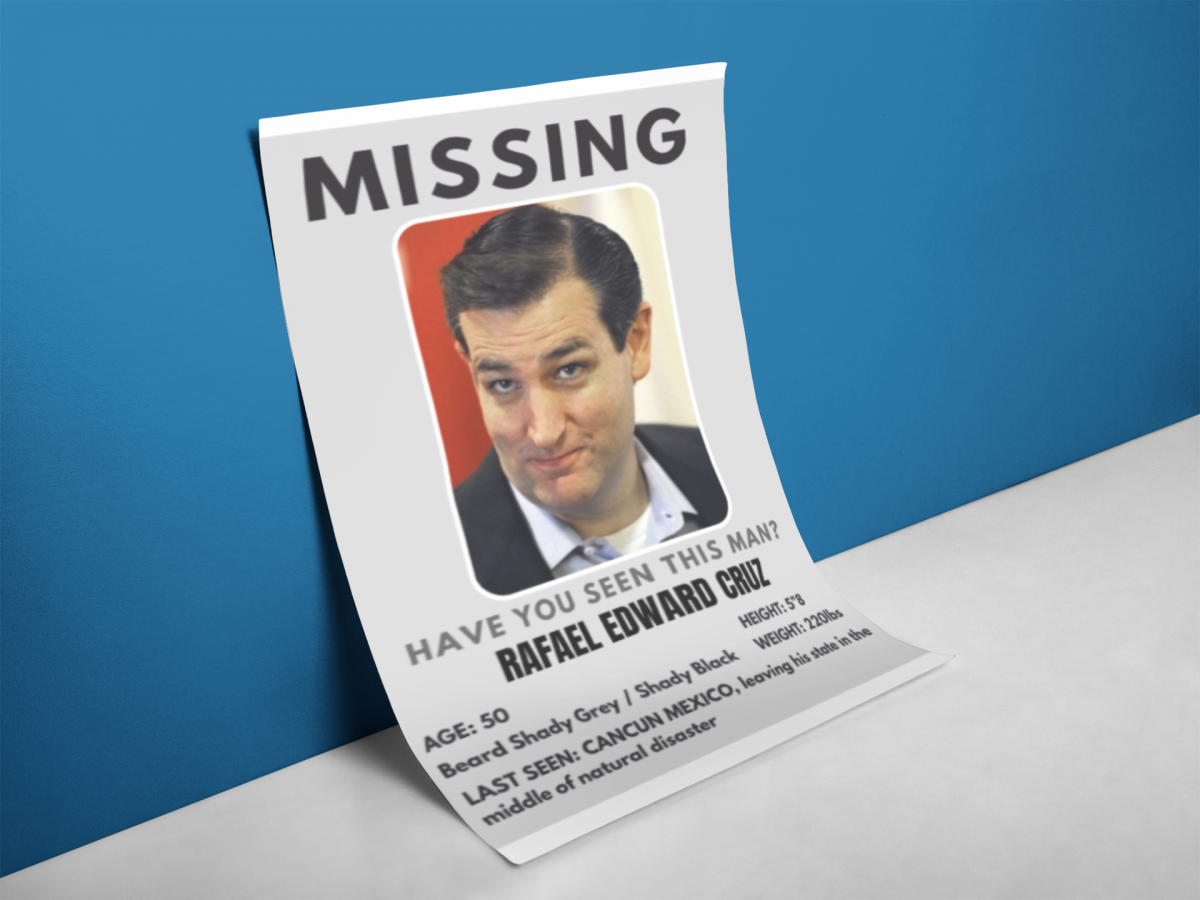 The next in line as far as fundraising is concerned is Josh Hawley. He reported a total of $3 million in receipts and $3.1 million on hand. He was also a front runner among the Republicans who objected to the Electoral College results.
The fundraiser at position three is Sen. Rand Paul (R-Ky). He is facing elections in 2022. He raised $1.9 million in this quarter. He has $3.1 million in hand. He did not vote to overturn the Electoral College results.
Marco Rubio, the senator from Florida is also facing reelection next year. He was able to raise $1.6 million and has $3.9 million cash in hand. He also did not vote in favor of overturning the Electoral College results.
Others include Sen. Tom Cotton (R-Ark) who raised about $397,000 with $6.5 million in cash at hand and Sen. Rick Scott (R-Fla.), who brought in $96,000 and has nearly $2.2 million in cash at hand.
If Donald Trump doesn't run for elections in 2024, all these hopeful Republicans will try to get the top position in the GOP to take on President Joe Biden and Vice President Kamala Harris who have indicated that it is likely that they would run for a second term, as the same team.