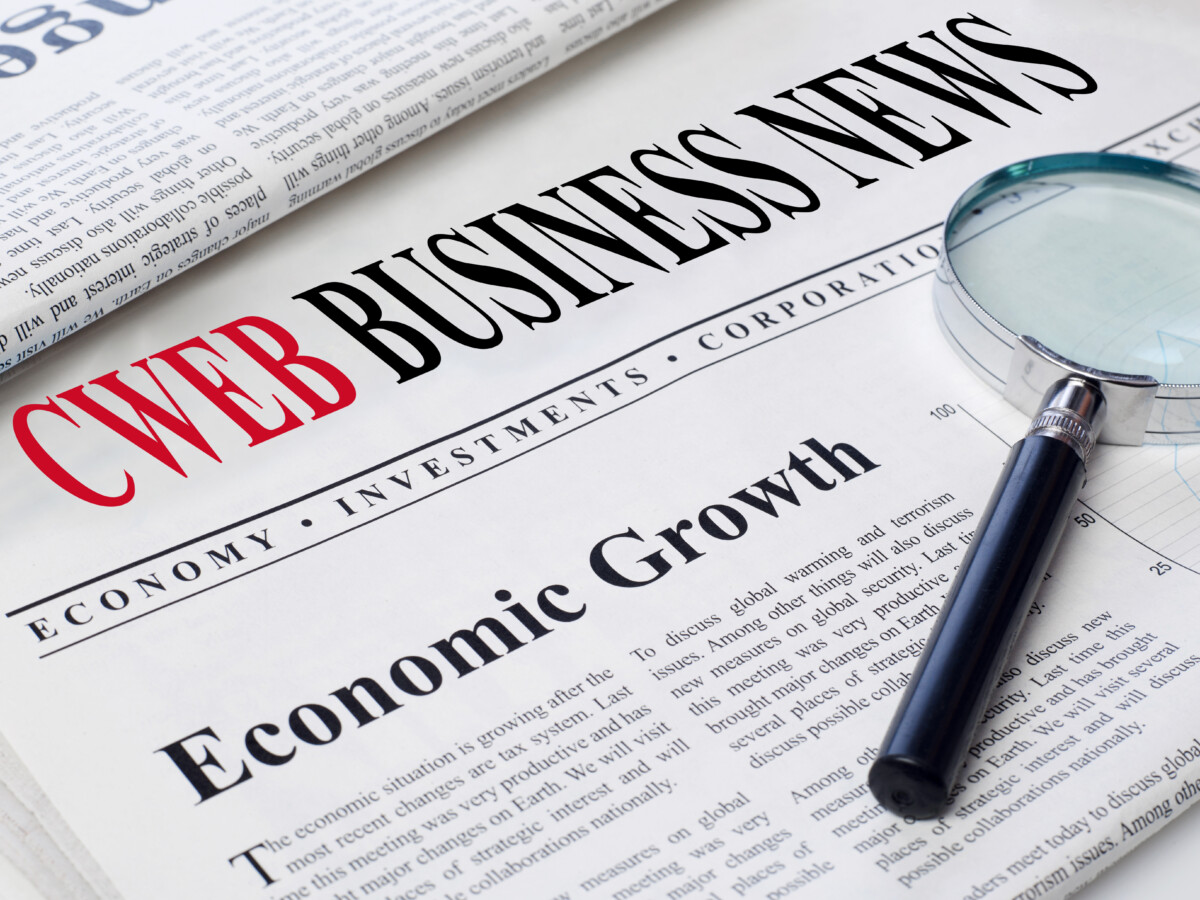 As Twitter changed hands, Elon Musk believes the company's former legal counsel overcharged them by $90 million.
If an agreement is not reached between UPS and the Teamsters Union before the end of the month, workers have threatened to go on strike on August 1.
Britain's rates have reached their highest levels since 2007. Inflation remains a problem in Europe. Meanwhile, the Federal Open Market Committee's minutes from June indicated that the Fed is still considering raising rates for a third straight month.
There have been over 800 orders totaling over $250 million for Alef's electric flying automobile.
The stock market interest in electric car companies keeps growing. Mercedes-Benz is the latest automaker to adopt Tesla's charging standard, and the company's second-quarter sales increased by 9.9 percent, while Tesla's production and deliveries were above projections.
After receiving support from Turkey, Sweden is one step closer to joining NATO. Recep Tayyip Erdogan, Turkey's president, promised to send Sweden's admission treaty to Parliament "as soon as possible" for confirmation after the Scandinavian country pledged to increase its anti-terrorism efforts and back Turkey's EU membership application. The United States is anticipated to transfer Lockheed Martin (LMT)-made F-16 fighter fighters to Turkey in response to their decision.
Needham & Company LLC raised their recommendation for Everbridge (NASDAQ:EVBG) from "hold" to "buy." They are now anticipating a price of $35.00 per share for the stock. From its current price of $28.87, this is a 21.2% increase.
The stock of Generac (NYSE:GNRC) has gone from having a "hold" rating to a "buy" rating at Argus. The new price target set by the analysts is $155. If you compare this to the current price of $144.45, you'll see an increase of 7.3%.
The stock of JPMorgan Chase & Co. (NYSE:JPM) has gone from a "hold" rating to a "buy" rating at the hands of analysts at Jefferies Financial Group Inc. Their previous price estimate of $149.00 per share has been raised to $165.00. If the price stays where it is right now, $147.16, this would be a 12.1% gain.
Bank of America Co. analysts have moved 3M (NYSE:MMM) from a "underperform" rating to a "neutral" one. They are now anticipating a price of $110.00 a share for the stock. The current price is $99.18, thus an increase of $10.9 would result in a positive return.
Michael Barr, the Fed's vice chair for supervision, has proposed a list of measures to strengthen the financial system and prevent future bank failures. Among his proposed reforms are enhanced bank stress testing and revised rules for risk-based regulations for large institutions.
The new BRICS currency, so the rumour goes, will be backed by gold.