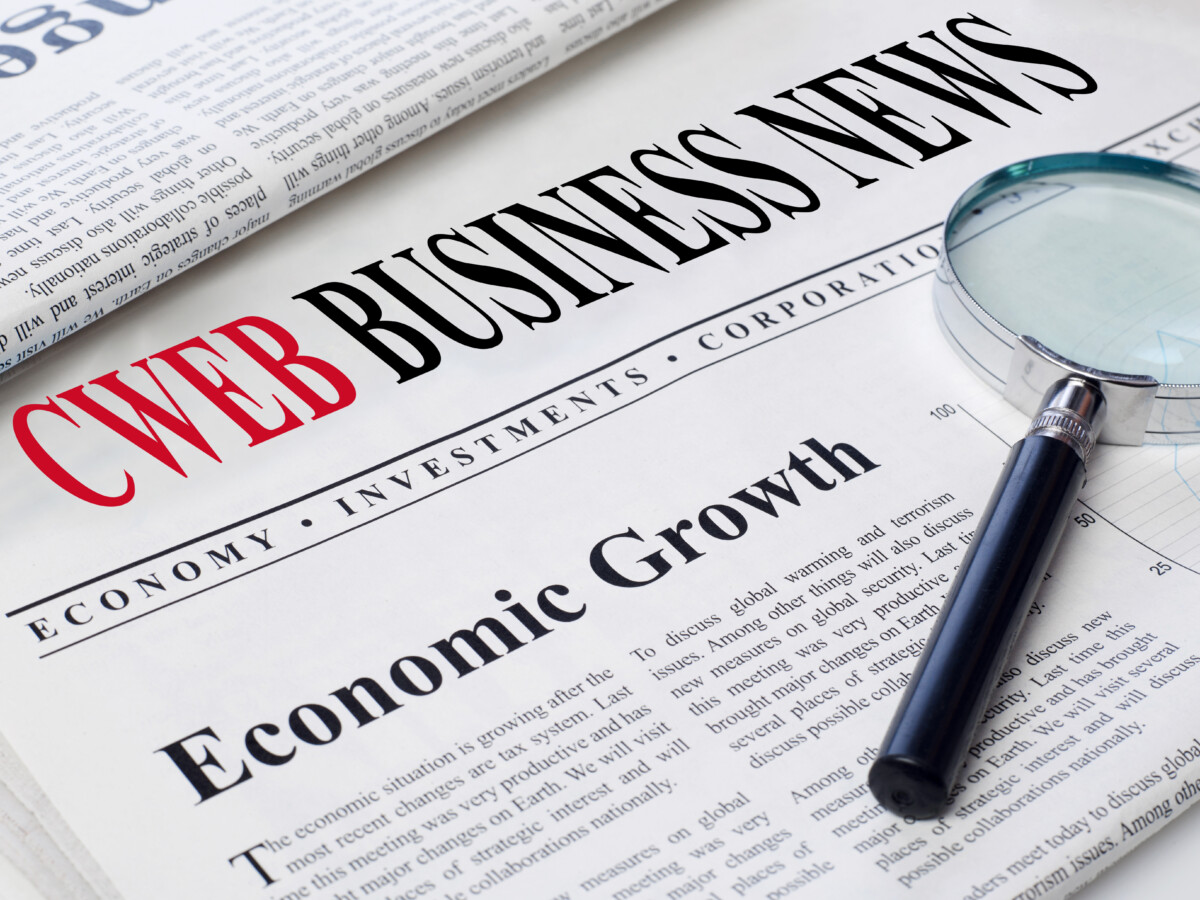 Fans of both G-SHOCK and CrossFit®, the world's top platform for enhancing health, happiness, and performance, can benefit from the new alliance announced by Casio America, Inc. As a result of this exciting collaboration, G-SHOCK will be known as "The Official Watch of the NOBULL CrossFit Games," one of the most prominent and difficult fitness competitions in the world.
Internally codenamed "Apple GPT," Apple is purportedly developing a large-scale language model to rival OpenAI's ChatGPT and Google's efforts. There has been no word about a release date.
Autocado is a cobotic prototype developed by Chipotle Mexican Grill (NYSE: CMG) that is used to prepare avocados for the restaurant's world-famous guacamole by cutting, coring, and peeling them. In Irvine, California, at the Chipotle Cultivate Centre, the prototype produced in conjunction with Vebu is undergoing testing.
Bikini exterior paint color is now available for order on the 2024 Jeep Wrangler, and Punk'n exterior paint color is now available for order on the 2023 Jeep Gladiator, both as part of the Jeep® brand's limited-time summer color offerings.
Soon, all Whole Foods stores will accept palm-based payments. Amazon's "One" technology uses palm signatures to verify a user's identification and verify a payment. After years of development and testing, the palm-scanning technology will soon be available at all 500+ U.S. Whole Foods Markets.
For customers with lower incomes, Walmart+ Assist reduces the subscription cost to half. The U.S. retailer's main rival, Amazon Prime, has launched a new initiative to make the membership benefits available to those who rely on government aid, such as free delivery, gas price discounts, and access to Paramount+. If you qualify, you can buy a Walmart+ membership for $49 per year, which works out to $6.47 per month. Normally, a Walmart+ membership costs $98 per year, or $12.95 per month.
The cryptocurrency-focused media firm CoinDesk is close to an agreement to be sold to a group of investors for $125 million. The Wall Street Journal was the first to break the story.
After a South Florida jury heard the story of a small girl who was seriously burned when a Chicken McNugget dropped on her leg as her mother was leaving the McDonald's drive-thru, they decided to give the girl $800,000.
The $1.08 billion jackpot from Wednesday night's Powerball drawing, which was won by a ticket purchased at a convenience store in Los Angeles, has not yet been claimed.
The winning combination was 7-13-11-24-11, with the Powerball being 24.
American Express (AXP), Schlumberger (SLB), AutoNation (AN), and Huntington Bancshares (HBAN) will all report earnings on Friday, July 21.
WMT, GRPN, JPM, MSFT, GOOGL, eBay, AAPL were among the several stocks trending this week.
Celebrity News Update. Premier Jewelry designer and manufacturer fashion house ParisJewelry.com has started manufacturing a new custom line of celebrity jewelry designs with 30% Off and Free Shipping. Replenish Your Body- Refilter Your Health with OrganicGreek.com Vitamin Bottles, Vitamins and Herbs. Become a WebFans Creator and Influencer.