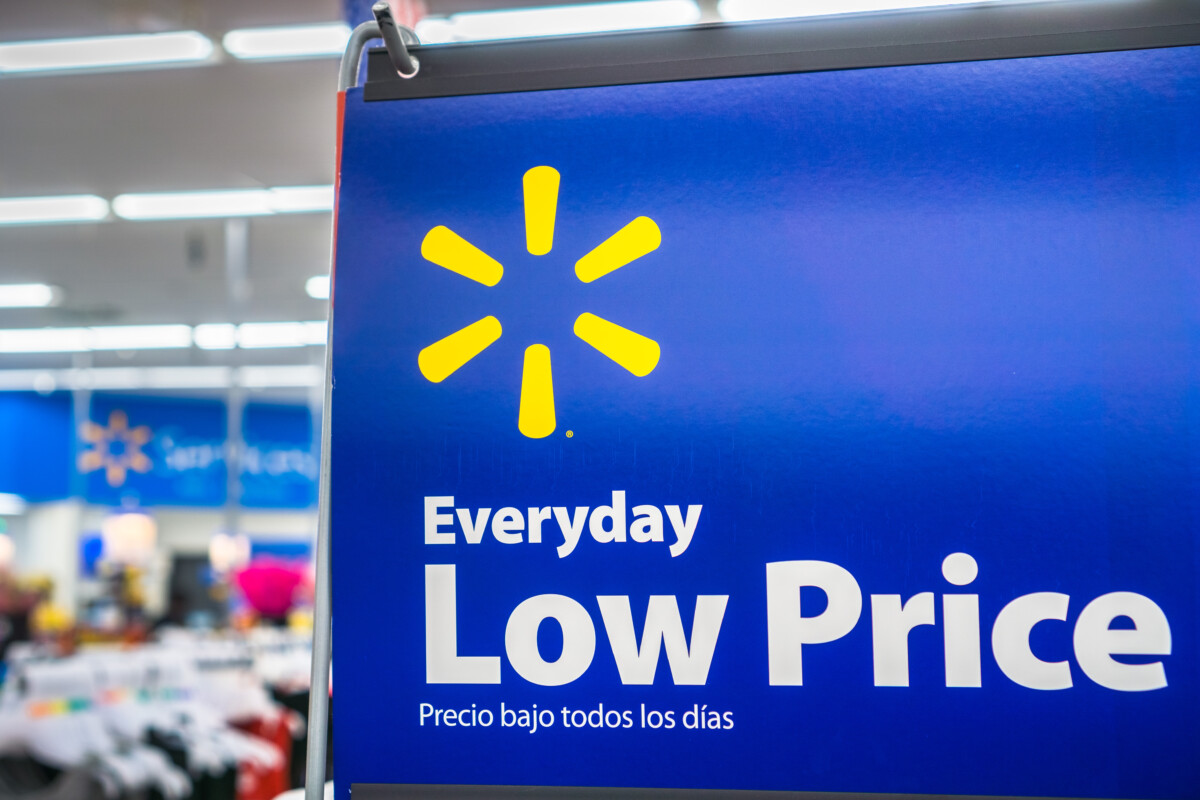 Walmart (WMT), the nation's largest retailer has announced that Americans who receive food stamps as well as those who receive other types of assistance from the government will get a percent discount on Walmart Plus membership, which is a paid monthly or yearly based subscription that offers several additional discounts, free delivery, gas discounts, free streaming and more to its customers.

From today, Thursday July 20, customers who qualify for government aid will be able to pay $6.47 per month or $49 per year for a Walmart Plus subscription. It is called Walmart Plus Assist membership. A general Walmart Plus subscription costs $12.95 per month or $98 a year.

Walmart has said that about 25 percent of its members get aid from the government. It has not disclosed further details. It seems likely that this group might not use services that cost a lot unless the service is worth it, in their perspective. So, Walmart might want to retain as well as grow this consumer base by offering half the rate of its usual paid subscription service called Walmart Plus.

More than 4.1 million Americans receive funds for food through a program—Supplemental Nutrition Assistance Program also called SNAP. Earlier, this program was known as food stamps. Other aid programs from the government include Medicaid and the National School Lunch Program. Walmart might include these beneficiaries in its subscription cut as in a May call CEO Doug McMillon had said that its customers were facing grocery bills that could affect uncertainty for the giant retailer in the second half of the year.

Amazon reportedly has the largest number of consumers on its subscription-based service called Amazon Prime. It has a slightly above 50 percent discounted fee for households that qualify for assistance from the government, from 2017. Amazon Prime charges them a monthly amount of $6.99 instead of $14.99 per month.

Amazon accepts SNAP in all nations in the state except Alaska. Walmart is now offering a 50 percent discount on Walmart Plus membership to SNAP, and is also accepting SNAP online, in all the 50 states in the nation.
Become a WebFans Creator and Influencer.