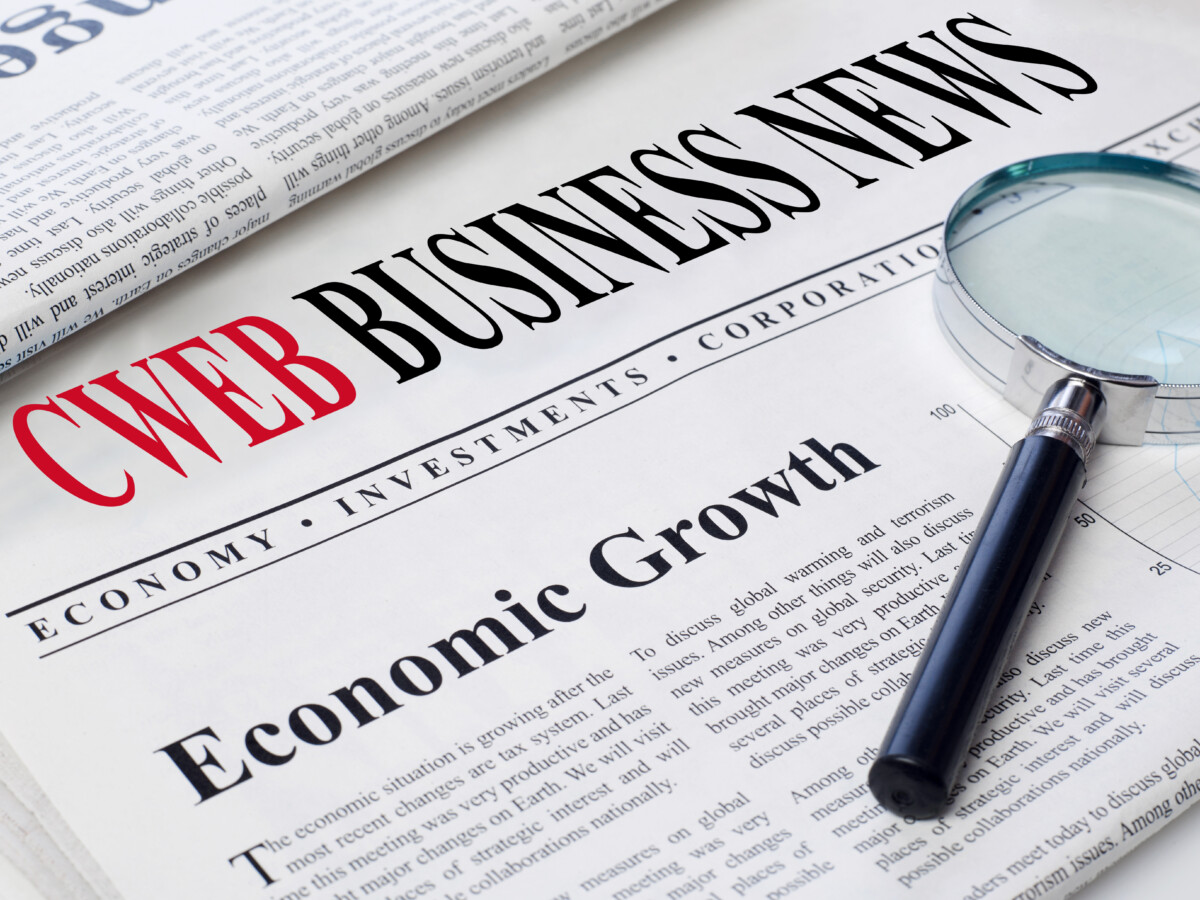 Coors Light® hopes that serious soccer fans will be able to relax this summer. During the high-stakes Leagues Cup event, even the most devoted soccer fans can keep their cool thanks to a new creative campaign, a unique soccer scarf with cooling technology, and more.
Shares of Apple rose to new highs after the company disclosed plans to create generative AI tools and an internal chatbot dubbed Apple GPT.
The stock price of Warner Music Group rose after the company announced a licensing agreement with TikTok to increase its social media earnings. Experts have declared this enlarged arrangement to be unprecedented in the industry.
GNC has upgraded their GNC PRO Access program to provide free healthcare services to their most loyal customers. GNC Health, a new part of GNC's loyalty program, offers GNC PRO Access customers free telehealth sessions and more than 100 free medicines every year without a co-pay.
Scientific Games and Warner Bros. Entertainment Inc. Extend Licensing Agreement to Include Additional Lottery Games.
The Game of Thrones-themed digital and retail lottery games will be offered exclusively by the company.
Change in Webcast Time for Thomson Reuters' Q2 2023 Earnings Release Announced. The webcast for Thomson Reuters' (NYSE, TSX: TRI) second-quarter 2023 earnings has been moved to Wednesday, August 2, 2023, at 9:00 a.m. EDT, the company stated today. Originally, it was supposed to start at 8:30 a.m. EDT.
On Wednesday, July 26, 2023, at 8:30 a.m. Eastern Time (1:30pm UK), BetMGM, LLC ("BetMGM"), a leading sports betting and iGaming operator across the United States, jointly owned by MGM Resorts International (NYSE: MGM) ("MGM Resorts") and Entain plc (LSE: ENT) ("Entain"), will release an update on BetMGM's 1H 2023 performance.
Bank of America beat expectations with an adjusted EPS of $0.88, beating the consensus estimate of $0.84. The $25.33 billion in revenue was also more than the $25.05 billion projection.
The wealth management division's success helped Morgan Stanley achieve a double beat.
Access to Microsoft's AI-powered Copilot service will cost companies using Microsoft 365 $30 per user each month, according to Microsoft. Given that the current monthly cost of Microsoft 365 subscriptions is between $12.50 and $36.
The $210 million is part of Telegram's effort to become profitable. The bond market was used by the messaging service to raise capital from its CEO and creator, Pavel Durov, and other investors. Despite having over 800 million active users, the company's valuation and access to the public markets have suffered as a result of rising interest rates.
In one of the largest shareholder settlements of its kind, Tesla (TSLA) directors will return $735 million to the business to satisfy charges they grossly rewarded themselves, according to a filing made on Monday in a Delaware court. Stock options issued to Tesla (TSLA) directors beginning in June 2017 were challenged in a lawsuit filed by a retirement fund in 2020, and that litigation has now been settled.
Towards the end of the year, Gucci's current president and CEO will resign as part of a leadership shakeup at its French parent firm Kering.
Johnson & Johnson (JNJ), Abbott Laboratories (ABT), Taiwan Semiconductor Manufacturing (TSM), Philip Morris International (PM), Travellers (TRV), American Airlines (AAL), Capital One (COF), and CSX (CSX) are all scheduled to release earnings on Thursday, July 20.
Price and margin changes will be closely watched as a preview of Tesla's (TSLA) results.
Following the release of the AI tool's price, Microsoft (MSFT) shares reached an all-time high.
Carvana (CAVA) soars on the back of strong financial performance and an agreement to reduce debt.
In a lawsuit over Medicare medicine prices, Johnson & Johnson (JNJ) joins other major pharmaceutical companies.
Novartis (NVS) upgrades FY forecast and gets board approval to spin off Sandoz.
Lockheed Martin (LMT) sales climb above expectations because of increases in defense spending.
WMT, GRPN, JPM, MSFT, GOOGL, eBay, AAPL were among the several stocks trending this week.
Celebrity News Update. Premier Jewelry designer and manufacturer fashion house ParisJewelry.com has started manufacturing a new custom line of celebrity jewelry designs with 30% Off and Free Shipping. Replenish Your Body- Refilter Your Health with OrganicGreek.com Vitamin Bottles, Vitamins and Herbs. Become a WebFans Creator and Influencer.