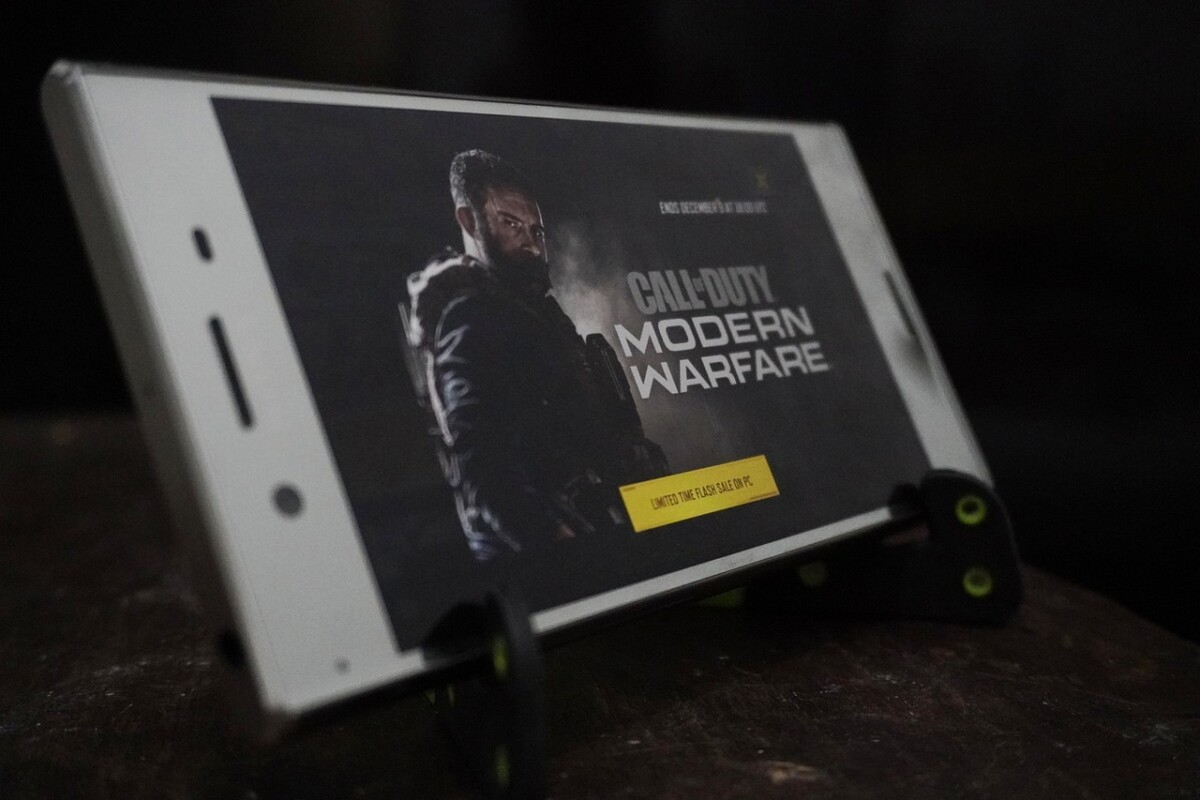 Sony (SONY) and Microsoft (MSFT) have agreed that the popular game Call of Duty will remain on the entertainment giant's PlayStation gaming consoles. The agreement is said to be valid for ten years, though the tech giant only confirmed that it was a long term one and not its duration. Earlier, gaming officials at Sony had expressed apprehension on Microsoft acquiring Activision Blizzard as it makes the popular game Call of Duty and others, which is extremely popular on Microsoft's Xbox as well as on Sony's PlayStation.

On Sunday, Microsoft Gaming CEO Phil Spencer posted on social media, "We are pleased to announce that Microsoft and PlayStation have signed a binding agreement to keep Call of Duty on PlayStation following the acquisition of Activision Blizzard."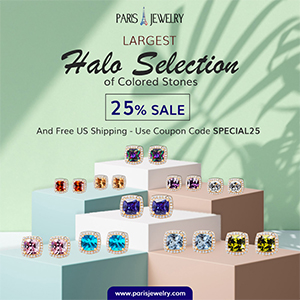 On Sunday, vice chair of Microsoft Brad Smith also posted a similar message on social media. He said that the tech giant "will remain focused on ensuring that Call of Duty remains available on more platforms and for more consumers than ever before," as the potential of the closure of a deal between Activision and Microsoft has raised concerns among regulators and others.

In May, regulators in the EU signed off on Microsoft's deal with Activision. On Wednesday, the Competition and Markets Authority in the U.K. announced that it would be willing to discuss the terms of the deal in negotiations with Microsoft.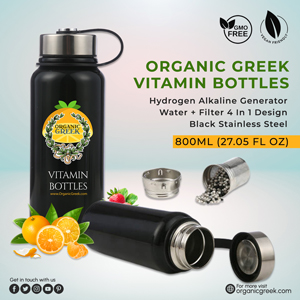 The acquisition of Activision by Microsoft has also faced a lot of hurdles in the U.S. However, a recent ruling by federal appeals judge in favor of the Redmond Washington based tech giant prevented the temporary blocking of the deal by the Federal Trade Commission (FTC).

Earlier the FTC had tried to block the deal and the recent ruling by the federal judge might improve Microsoft's chance of closing the deal with Activision Blizzard in the U.S. as well. The EU has signed off on the deal and the U.K. is willing to negotiate. Microsoft needs approval from the nation's regulators and the recent deal with Sony might pave the way for a quicker approval of the deal that was originally to be completed in June 2023.
Celebrity News Update. Premier Jewelry designer and manufacturer fashion house ParisJewelry.com has started manufacturing a new custom line of celebrity jewelry designs with 30% Off and Free Shipping. Replenish Your Body- Refilter Your Health with OrganicGreek.com Vitamin Bottles, Vitamins and Herbs. Become a WebFans Creator and Influencer.
CWEB Business News Letter July 16th 2023