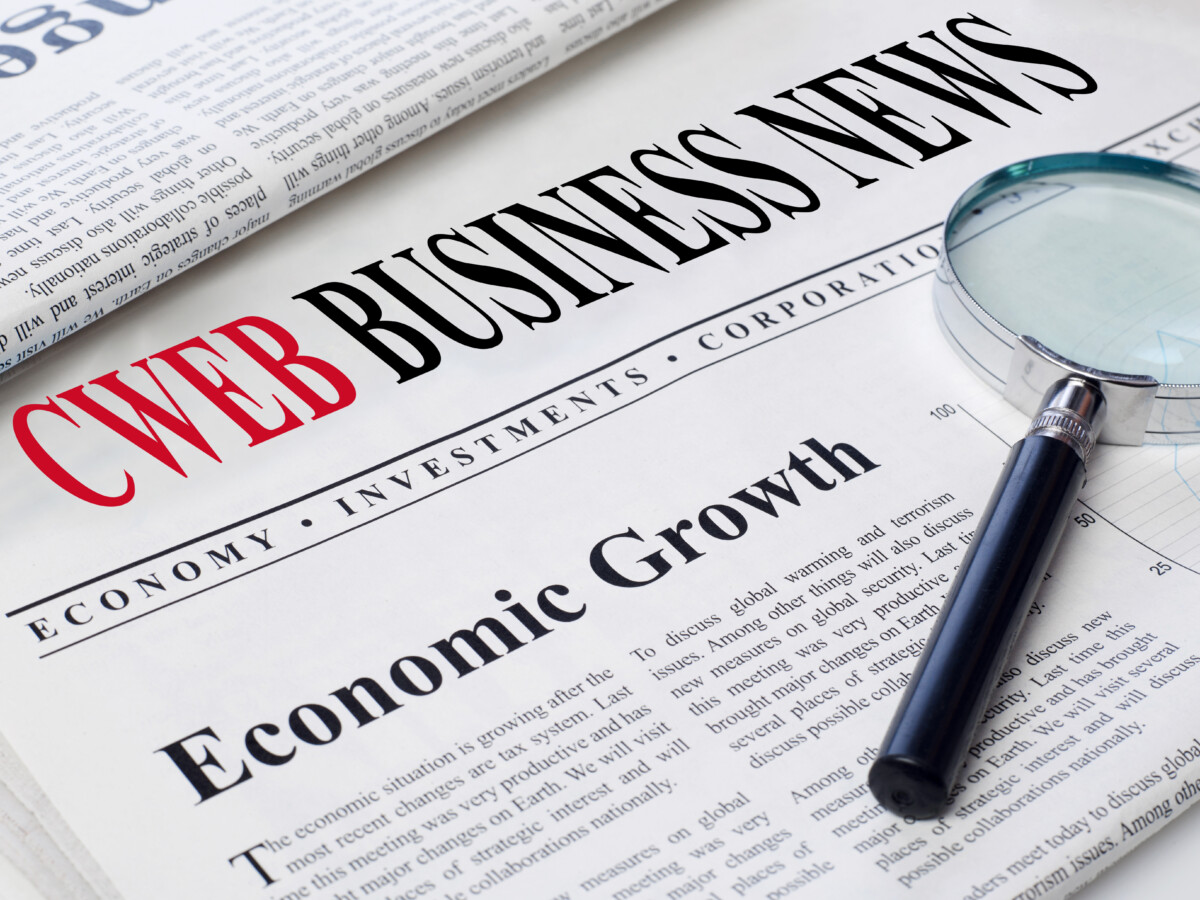 On Tuesday, the Federal Reserve will begin its two-day July meeting. It is widely anticipated that the central bank would resume raising interest rates by a quarter percent on Wednesday, after taking a hiatus in June.
Ryanair and Domino's Pizza will report their earnings on Monday.
The Federal Open Market Committee's two-day meeting starts on Tuesday. The May Case-Shiller home price index and the July Conference Board consumer confidence index. GM, 3M, ADM, Verizon, PWB, Alphabet, and Microsoft all released their quarterly earnings results.
Interest rate announcement and press conference from the Federal Reserve scheduled for Wednesday. Permits for construction and new house purchases in June. AT&T, Boeing, Meta Platforms, Mattel, Stellantis, and Chipotle Mexican Grill have released their quarterly earnings reports.
First estimates of GDP for the second quarter and pending home sales will be released on Thursday. The latest financial results from Coca-Cola, Mondelez, Honeywell, Keurig Dr Pepper, Royal Caribbean, Anheuser-Busch InBev, Southwest Airlines, and Hershey.
On Friday, we will get the results of the June PCE price index, the second-quarter Employment Cost Index, and the July reading on consumer sentiment from the University of Michigan. Procter & Gamble, Chevron, and Exxon Mobil all released their quarterly earnings results.
Look out for a change in the Twitter logo on Monday, as early on Sunday, Twitter owner Elon Musk suggested that he would be changing the iconic blue bird symbol of Twitter to X. The tech mogul has a corporation called X so the name is not unexpected. It also bodes for change as the blue bird might be set free after its owner changed.
Amazon (AMZN) founder and CEO Jeff Bezos' space exploration project, Project Kuiper, is one step closer to reality. The multinational technology company has announced a $120 million investment in a satellite processing facility at NASA's Kennedy Space Center in Florida. The facility will play a crucial role in the deployment of the first satellites for Amazon's internet network initiative, Project Kuiper.
Representatives from seven pioneering AI businesses, including OpenAI, met at the White House and agreed on standards, such as a watermarking system for AI-generated content and greater transparency regarding the weaknesses of the technology.
As Disney suffers with the erosion of linear television, CEO Bob Iger has reportedly discussed selling a stake in ESPN to strategic partners. Most of us probably envisaged high finance people getting involved in the network. But according to yesterday's CNBC article, the company has already held preliminary negotiations with the NFL, NBA, and MLB about the leagues possibly acquiring a minority investment.
After receiving widespread criticism from conservatives, Florida Governor Ron DeSantis has launched an investigation into whether Bud Light's parent corporation exceeded its commitments to its shareholders by partnering with transgender influencer Dylan Mulvaney for a short period of time.
JCPenney hopes to entice customers by offering $25 for $0.01. The company is reviving an old strategy in an effort to win back customers after filing for bankruptcy. JCPenney sent out a $24.99 off $25 coupon to new members this week, valid next week.
The IT industry and Microsoft both hit record highs after the company announced its intention to monetize AI by charging $30 per user per month for its ai Copilot service.
This week, 661 companies will release their quarterly results. Companies like META, GOOGL, MSFT, MCD, F, XOM, DPZ, MCD, XOM, SPOT, VX, T, GE, GM, KO, INTC, F, V, MAT, and many others are included.
Stocks to watch this week. WMT, TSLA, GRPN, JPM, MSFT, GOOGL, eBay, AAPL