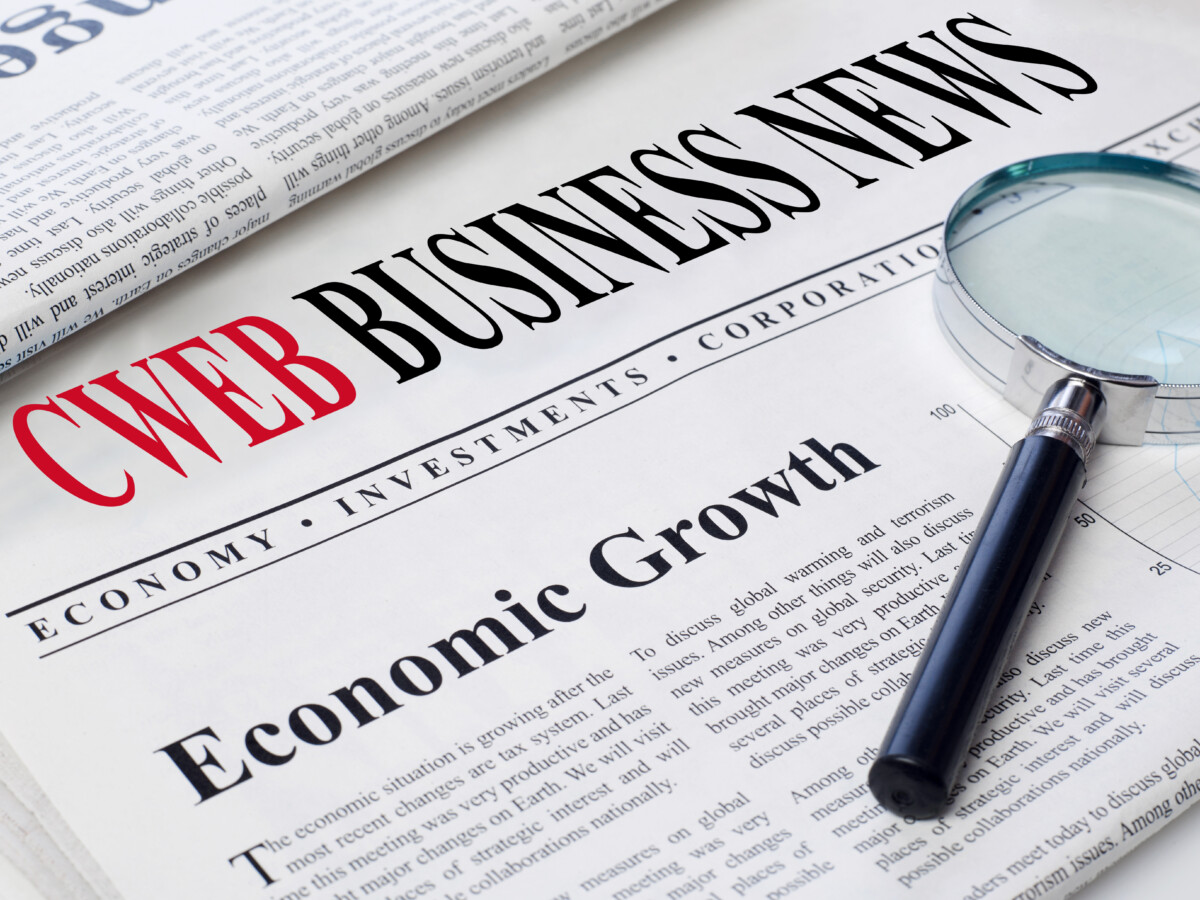 With a revised deadline of September 30th confirmed, Elon Musk indicated that current vehicle owners who had paid the Full Self-Driving package would be offered a "one-time amnesty" transfer to a new car.
American Airlines increased its profit forecast for the year after reporting a second-quarter profit of $1.34 billion on the back of robust ticket sales and a precipitous reduction in the price of jet fuel.
It was a record-breaking quarter financially, with sales increasing by 5% to $14.06 billion. American Airlines, United Airlines, and Delta Air Lines are all benefiting from the uptick in international travel.
Today, Maybelline New York and Microsoft unveiled a new partnership that would allow Microsoft Teams users to use virtual makeup before video chats. Users may make simple, in-conversation changes to their appearance with the Maybelline Beauty App for Microsoft Teams. The virtual makeup looks aim to democratize cosmetics and give people more agency by allowing them to experiment with different looks in a low-risk environment, particularly in the workplace.
Nasdaq has announced that it will no longer provide institutional investors with custody for bitcoin or ether. This about-face comes at a time when the regulatory position of cryptocurrencies is unclear and indicates that Wall Street is skeptical about digital assets.
Speculation persists that Apple is developing a competitor to ChatGPT, codenamed Apple GPT. This week saw a ratcheting up of the AI competition with Meta and Microsoft partnering on an enterprise software package.
Following Dan Snyder's turbulent and controversial 20+ years as owner of the Washington Commanders, the team was sold to private equity investor Josh Harris with the approval of the NFL owners. The $6.05 billion price tag is the highest ever for an NFL team.
For the first time, Blackstone manages $1 trillion in private equity.
When a company reaches that size, it joins the ranks of the largest banks and mutual fund companies.
OpenAI has just released bespoke instructions for ChatGPT users, saving them from having to repeatedly type in instructions like "Write the answer under 1,000 words" and "Keep the tone of response formal."
It's possible that Threads isn't the "Twitter killer" program. Mark Zuckerberg, CEO of Meta, thought it would. Similarweb, a web analytics firm, reports that since Instagram-linked Threads became the talk of the social media world at the beginning of the month, users have been leaving in droves.
The MC's intention to charge more for better seats has been scrapped. Due to disappointing results from three U.S. markets since March, the theatre chain has decided to abandon the "Sightline" strategy.
A classic NASA photo is featured in ex-First Lady Melania Trump's latest NFT drop, "Man on the Moon," which may be in violation of NASA's regulation on image usage. NASA's policy strictly forbids the usage of its imagery in NFT endeavors.
WMT, TSLA, GRPN, JPM, MSFT, GOOGL, eBay, AAPL ,DKNG were among the several stocks trending this week.
Celebrity WEB Update. Premier Jewelry designer and manufacturer fashion house ParisJewelry.com has started manufacturing a new custom line of celebrity jewelry designs with 30% Off and Free Shipping. Replenish Your Body- Refilter Your Health with OrganicGreek.com Vitamin Bottles, Vitamins and Herbs. Become a WebFans Creator and Influencer.