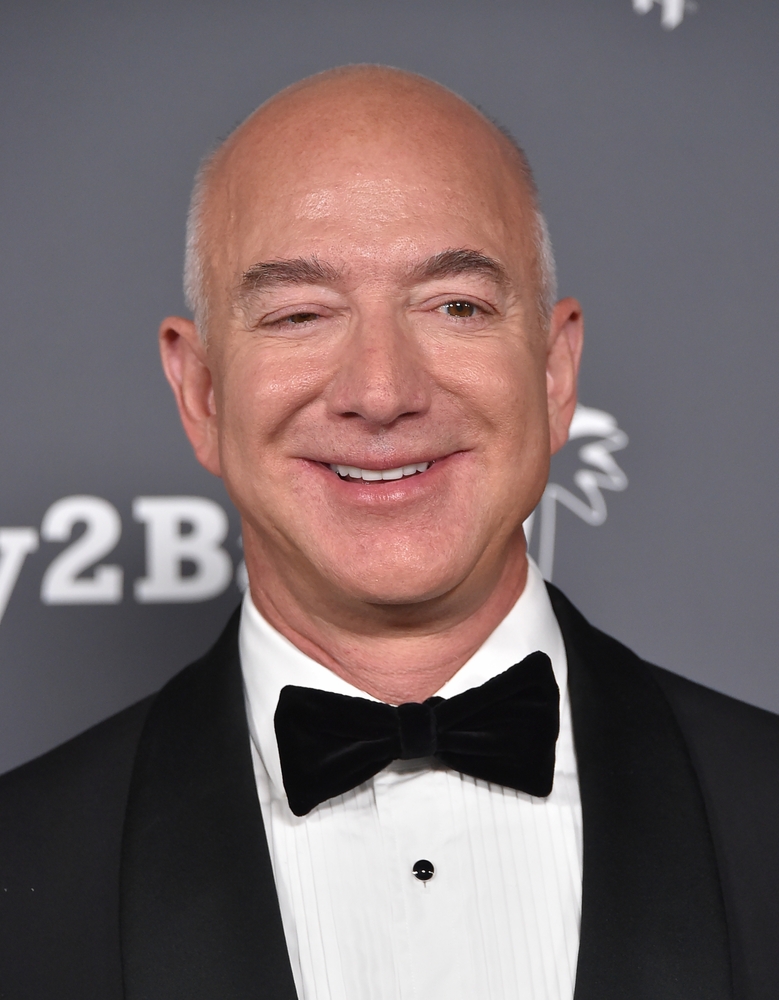 Amazon (AMZN) founder and CEO Jeff Bezos' space exploration project, Project Kuiper, is one step closer to reality. The multinational technology company has announced a $120 million investment in a satellite processing facility at NASA's Kennedy Space Center in Florida. The facility will play a crucial role in the deployment of the first satellites for Amazon's internet network initiative, Project Kuiper.

The satellite processing facility will be located at the Launch and Landing Facility (LLF), a historic site where NASA once landed Space Shuttle missions. The LLF is operated by Space Florida, supporting the state's space economy development. The Project Kuiper initiative aims to provide global broadband access by deploying 3,236 satellites in low Earth orbit (LEO), delivering fast and affordable internet to unserved and underserved communities worldwide.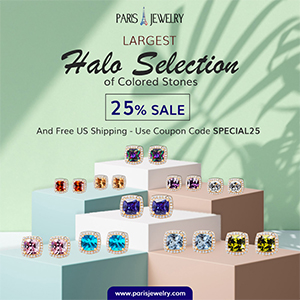 Amazon embarked on the research and development of Project Kuiper in 2018, and in July 2020, the U.S. Federal Communications Commission (FCC) granted the company a license to deploy and operate its satellite network. The network's benefits will extend beyond individual users to schools, hospitals, businesses, government agencies, and others operating in areas with limited connectivity.

Frank DiBello, CEO of Space Florida, expressed his excitement about Amazon's decision to establish the satellite processing facility at the LLF, highlighting the state's support for the space industry as a whole.

The 100,000-square-foot processing facility will serve as a critical step in preparing the satellites for launch. They will be transported to orbit aboard rockets from the United Launch Alliance and Blue Origin; a private space exploration company owned by Jeff Bezos.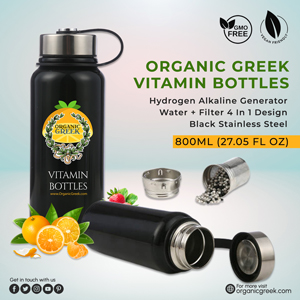 Construction of the facility is set to be completed by the end of 2024, with production satellites passing through it in early 2025. While Amazon hopes to launch the first two Kuiper prototype satellites in the coming months, the timeline depends on the readiness of the rocket they will ride on. The company has already secured an impressive 77 launches to deploy the satellites promptly to meet regulatory requirements.

Project Kuiper currently employs over 1,400 people, with its main facilities situated near Seattle. As the project progresses, it represents a significant milestone in Amazon's commitment to global connectivity and space exploration. With the satellite processing facility taking shape in Florida, the world awaits the day when Project Kuiper will make high-speed internet access a reality for people in even the most remote corners of the globe.
Celebrity WEB Update. Premier Jewelry designer and manufacturer fashion house ParisJewelry.com has started manufacturing a new custom line of celebrity jewelry designs with 30% Off and Free Shipping. Replenish Your Body- Refilter Your Health with OrganicGreek.com Vitamin Bottles, Vitamins and Herbs. Become a WebFans Creator and Influencer.