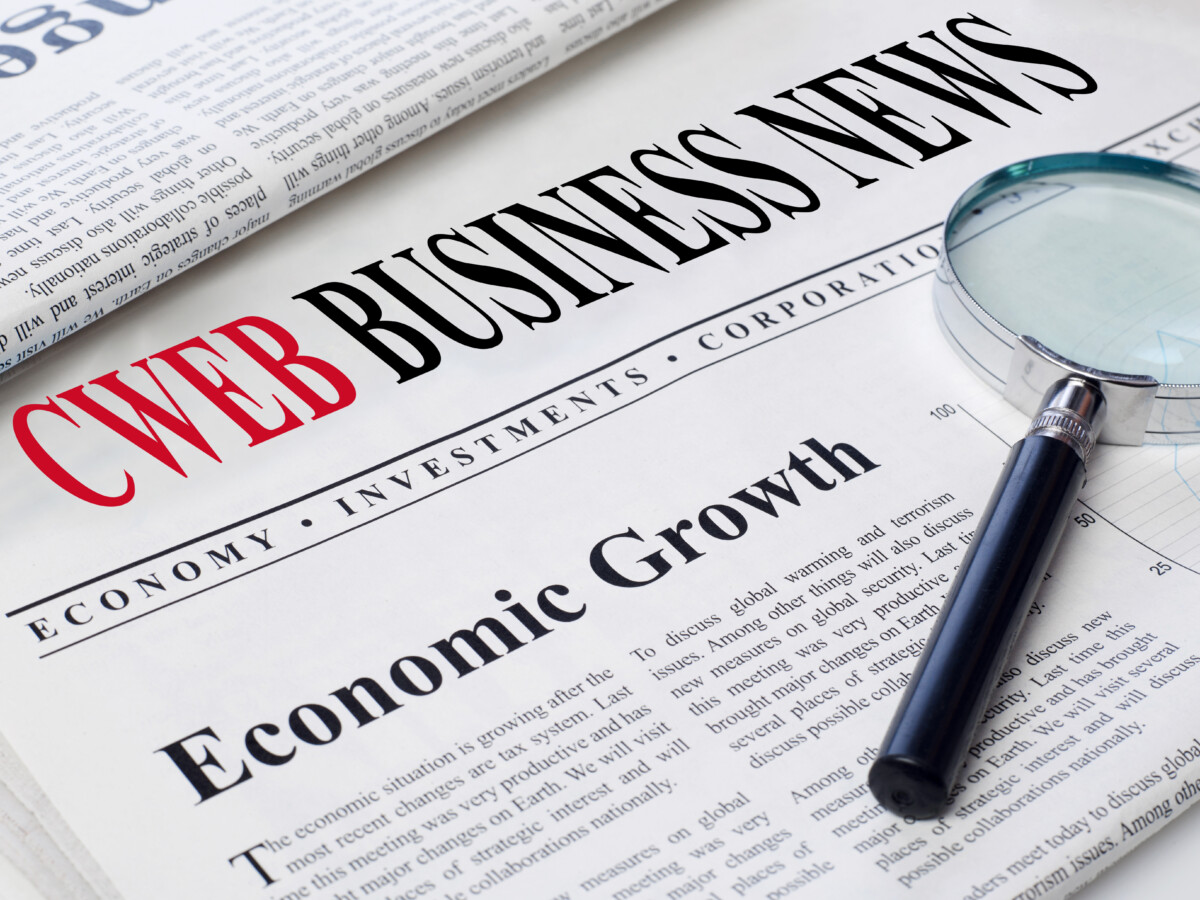 It's official! We said yesterday that Twitter might rebrand as the X corporation on Monday, and that the blue bird logo might be retired. Elon Musk has made the switch, replacing the traditional blue bird logo on his official accounts with an X. There are now two domains that direct Twitter users to the service. X.com and Twitter.com are examples.
Snoop Dogg's new ice cream, inspired by his NFT, is now sold at some Walmart locations. In an effort to expand his business empire, rapper and entrepreneur Snoop Dogg has partnered with consumer-packaged goods firm Happi Co. to introduce Dr. Bombay ice cream. A press statement states that beginning on July 24th, Dr. Bombay Ice Cream may be purchased for $4.98 at 3,500 Walmart locations.
Groupon, Inc. (NASDAQ:GRPN) has attracted the attention of institutional investors, who now hold a 32% investment in the company. Groupon, Inc. (NASDAQ: GRPN) said today that it would report financial results for the second quarter of 2023 after the market closes on Wednesday, August 9, 2023. At 5:00pm ET, the business will hold a conference call to talk about the findings.
On Monday morning, Domino's Pizza (DPZ) reported earnings that were mixed. Later this week, Chipotle Mexican Grill (CMG) and McDonald's (MCD) will dish out their own numbers. Monday saw DPZ shares lose some of their earlier gains. The buy points for CMG and MCD stocks are very close.
Despite an almost 50% reduction in earnings, Chevron nevertheless managed to beat Wall Street's forecasts. U.S. Oil Giant Says Goodbye to CEO Mike Wirth, 62, and Chief Financial Officer Pierre Breber, who Will Retire Next Year The U.S. oil giant has announced that it will not require Wirth to retire at the obligatory age of 65.
On Tuesday morning, General Motors (GM) plans to release its quarterly financial report. The carmaker is seeking to establish traction in the electric vehicle market, and they've already reported strong sales for the period. Monday saw a price increase in GM shares that brought it close to a buy.
Ahead of Apple's (NASDAQ:AAPL) Q3 earnings reports, due out on Aug. 3, Deutsche Bank increased its price objective on the stock to $210.00 from $180.00 while maintaining its Buy rating.
As of July 21st, DraftKings (DKNG) shares have soared 170% this year. DraftKings is a sports betting platform. From the first quarter of 2017 to the first quarter of 2018, the number of monthly unique players increased from 1.5 million to 2.8 million, while average income per monthly unique player increased from $67 to $92. The first quarter saw a 57% year-over-year rise in new users.
Russia's central bank digital currency (CBDC) project has taken a major step ahead with the signing of the digital ruble bill into law by President Vladimir Putin. As of August 1, the law will be in effect.
According to Warner Bros., "Barbie" had the biggest opening weekend of 2023, grossing $155 million in North American theatres over the course of its first three days. After its opening weekend, Universal's "Oppenheimer" earned $82.4 million, contributing $237.4 million in domestic sales and making it the highest-grossing weekend of the year.
Unsold Yeezy shoe orders were worth $565 million to Adidas. Even the most optimistic estimates for the German sportswear manufacturer show that they will sell about 4 million pairs for $565 million.
According to a corporate blog post, Netflix is adding a new tab to its mobile apps that may make it simpler to locate content of interest. "My Netflix," the new tab, debuts on iOS on Monday and rolls out to Android in early August.
This week, 661 companies will release their quarterly results. Companies like META, GOOGL, MSFT, MCD, F, XOM, DPZ, MCD, XOM, SPOT, VX, T, GE, GM, KO, INTC, F, V, MAT, and many others are included.
Stocks to watch this week. WMT, TSLA, GRPN, JPM, MSFT, GOOGL, eBay, AAPL, APE, DKNG
Celebrity WEB Update— Premier Jewelry designer and manufacturer fashion house  ParisJewelry.com  has started manufacturing a new custom line of celebrity jewelry designs with 30% Off and Free Shipping. Replenish Your Body- Refilter Your Health with  OrganicGreek.com  Vitamin Bottles, Vitamins and Herbs. Become a  WebFans  Creator and Influencer.