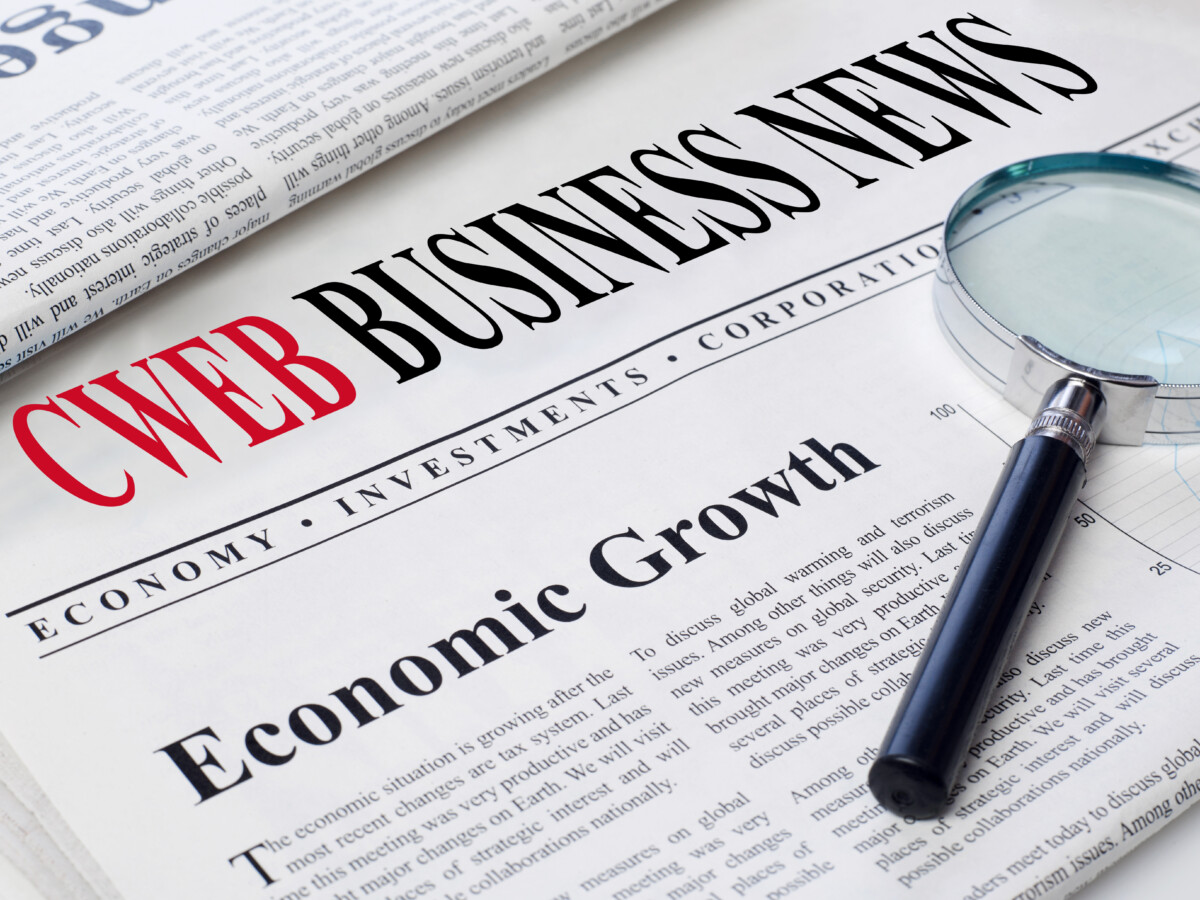 According to the most recent numbers issued by the Bureau of Labour Statistics on Thursday morning, consumer prices rose quicker in July compared to the previous month compared to the annual gain. July's annual increase in the Consumer Price Index (CPI) was 3.2%, a tick up from June's annual gain of 3.0%. In accordance with June's 0.2% monthly increase, prices went up 0.2% in July from the previous month.
Inflation rose for the first time in over a year, but disinflationary tendencies remained favourable, helping stocks edge higher on Thursday. The Dow Jones Industrial Average (DJI) ended the day up by around 0.2%. The technology-focused Nasdaq Composite (IXIC) rose 0.1% while the S&P 500 (GSPC) was essentially unchanged. Larger losses from earlier in the session were trimmed from all three indices.
Wynn Resorts (NASDAQ:WYNN) delivered Q2 results on Wednesday that outperformed analysts' predictions, driven by the ongoing post-COVID rebound in Macau, a prominent gambling hub, which effectively countered the sluggishness observed in North America.
With the successful launch of its first space travelers to the edge of the universe, Richard Branson's Virgin Galactic took a giant leap toward fulfilling promises made decades ago. At 8:30 a.m. MT, the VSS Unity, the company's rocket-powered space aircraft, lifted off from a New Mexico spaceport while tethered to the enormous twin-fuselage mothership.
After submitting a loan application to the U.S. Department of Energy, Maxeon Solar Technologies of Singapore announced Thursday that it intends to construct a large solar panel manufacturing plant in Albuquerque.
Despite opposition from the city's transportation and safety agencies and some San Franciscans, state authorities in California approved Thursday to allow Alphabet Inc.'s Waymo and General Motors' Cruise to provide paid robotaxi services in the city.
The coworking giant WeWork has expressed "substantial doubt" about being able to continue operations, suggesting it may soon go bankrupt. WeWork's share price fell to $0.13 from a high of $13 due to falling demand for office space.
Disney has once again increased the cost of its ad-free Disney+ and Hulu streaming service subscriptions. Disney+ without advertisements will cost $13.99 per month beginning October 12. This is $3.00 more than the existing monthly fee. The now $14.99 per month ad-free version of Hulu will increase to $17.99 per month.
Roblox (NASDAQ:RBLX) experienced a decline of more than 21% yesterday following the release of its second-quarter results. The company reported a loss per share of 46 cents, which was worse than the anticipated loss of 44 cents per share.
The CEO of X (previously Twitter) has reinstated a "client council" consisting of marketing and ad agency leaders in an effort to mend fences with the advertising community. On Thursday, Linda Yaccarino announced that the platform would be "officially bringing back the client council in the fall"
Roth/MKM analysts downgraded Plug Power (NASDAQ:PLUG) from Buy to Neutral, adjusting their price target to $7.50, a reduction from the earlier $13.00. This follows the company's announced Q2 profit miss, which resulted in a share price drop
Disney's streaming business lost $512 million during the quarter, and Disney+ lost 11 million or more subscribers. The Mouse House has increased the cost of Disney+ and expects to do the same with Hulu as it seeks to turn a profit from its streaming services.
Dana White says a fight between Mark Zuckerberg and Elon Musk might make $1 billion. Dana White thinks a battle between Mark Zuckerberg and Elon Musk would be the most profitable sporting event ever.
This weekend, thousands of hackers will converge on Las Vegas for a tournament targeting AI-based messaging platforms like ChatGPT. Increasingly sophisticated AI technology has taken the globe by storm, yet it has been proved time and time again to amplify bias, toxic misinformation, and hazardous material. This competition comes as these issues come under increased scrutiny.
The US Supreme Court has agreed to hear an appeal from the Biden administration challenging the validity of a $6 billion opioid settlement with Purdue Pharma LP over claims that the agreement unlawfully protects members of the Sackler family who run the company.
Novo Nordisk expands their selection of obesity treatments. The privately held obesity medicine developer, Inversago Pharma, will be acquired by the Danish pharmaceutical giant for up to $1.08 billion. The company's medications have a unique method of combating obesity and diabetes.
Friday will see results announcements from EMRAF, SPB, CEPU, VISL, RWLK, AIRS, and 16 more stocks.
Stocks to watch with positive momentum this week.  SNDL, WMT, AMZN, META, GRPN, MSFT, GOOGL, eBay, AAPL, PYPL, WYNN