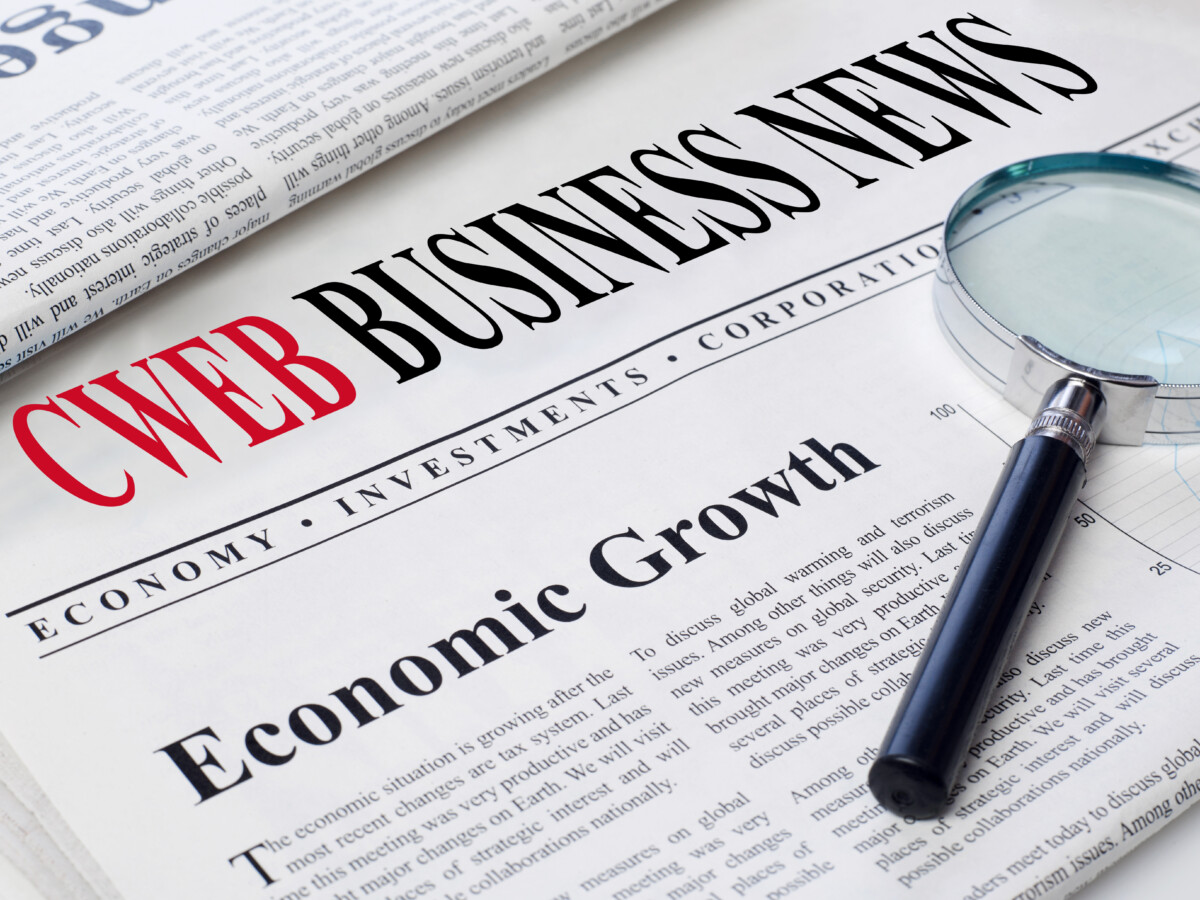 Ecuadorian Presidential Candidate Shot Dead at Campaign Rally, Breaking News. Fernando Villavicencio was one of eight contenders in an upcoming election.
On Tuesday, research showed that Americans borrowed more than ever on their credit cards in the previous quarter. On Wednesday, U.S. stocks finished lower before inflation data from the U.S. Consumer Price Index (CPI) could impact interest rate choices made by the Federal Reserve.
On Wednesday, a year after the passage of the CHIPs and Science Act, President Joe Biden spoke on the administration's economic plans.
The manufacturer of Bud Light, AB InBev, has sold eight of its beer brands to the Canadian cannabis startup Tilray. While it waits for widespread US legalization of weed, Tilray is doubling down on alcoholic beverages. Since Sundial (SNDL) has previously duplicated the business model a few years ago, it appears that it will reap the most rewards. SNDL is the largest private-sector liquor and cannabis retailer in Canada with retail banners that include Ace Liquor, Wine and Beyond, Liquor Depot, Value Buds, Spiritleaf and Firesale Cannabis.
Groupon (NASDAQ:GRPN) stock rose 3.8% after the market closed on Wednesday because the company outperformed Wall Street forecasts. The company's non-GAAP EPS of $0.10 in the second quarter was $0.10 above market analysts' expectations. The revenue target of $129.1M was surpassed by $5.82M.
Ohio voters rejected a constitutional amendment. Voters in the state shot down a Republican-backed initiative in a special election that would have increased the threshold for passing constitutional amendments from the current simple majority to 60%. Abortion-rights advocates can celebrate a victory.
For its wildly successful online game Fortnite, developer Epic Games has now greenlit a virtual Holocaust museum. It's the last thing anyone would anticipate from a combat royale where players may assume the role of Optimus Prime and then 360-no-scope a walking fish before breaking out into a dance routine.
In its first profitable quarter in over a year, digital investment giant SoftBank reported $1 billion in gains at its innovative Vision Fund and reaffirmed its enthusiasm for artificial intelligence. SoftBank's CEO Masayoshi Son has stated his desire for the company "to lead the AI revolution."
In response to weak revenue across the board in the third quarter, The Walt Disney Company has announced another price increase for its Disney+ streaming service.
Residents of San Francisco worry that Cruise and Waymo's autonomous cars, which have been responsible for hundreds of traffic accidents since their debut, are still not ready to be fully unleashed on the city's roads.
Today, Cadillac unveiled the Escalade ESV, its first all-electric SUV. The 2025 Cadillac Escalade IQ costs $130,000 and above, is powered by General Motors' Ultium batteries, and has a range of 450 miles.
After Arm's IPO, Amazon is in talks to become an anchor investor. The tech giant is allegedly in discussions to become a cornerstone investor in Arm Ltd., a subsidiary of SoftBank Group, before the IPO. As Arm's design is used to create Amazon Web Services' own processing chip dubbed Graviton, this highlights Arm's prominence in cloud computing. Starting in early September, Arm plans to hold an initial public offering (IPO) on the Nasdaq in an effort to raise $8 billion to $10 billion.
Epic Games failed in its bid to compel Apple to immediately modify its App Store payment policies. The company behind Fortnite has appealed to the Supreme Court of the United States to reverse a decision by the US Ninth Circuit Court of Appeals that put off an injunction against Apple over its restrictive App Store policies.
With the addition of Starbucks beverages and food to its curbside pickup service, Target hopes to increase sales at its locations around the country. The warehouse club announced on Wednesday that it will extend the deal to all 1,700 of its locations that feature Starbucks cafes and the Drive Up curbside pickup service. That accounts for nearly all of its roughly 2,000 stores.
Already, Barbie has earned more than a billion dollars. AMC Theatres still could not be able to pay off a huge obligation, therefore that might not be enough to salvage the company. On Tuesday, the largest theatre chain in the world announced that business was up 15% for the quarter ended June 30 and that it had returned to profitability. Quarterly attendance at AMC (AMC) was also at a record high, not seen since 2019.
Customers of FTX have banded together to sue the exchange's legal team in a class action lawsuit. Fenwick & West LLP is being sued for providing legal counsel to the cryptocurrency exchange, which is being accused of being a fraudulent enterprise. The law company has been accused of using front companies for fraudulent activities and of structuring deals to evade detection. Sam Bankman-Fried had previously used Fenwick & West as a legal authority.
On Thursday, earnings will be released for 193 companies, including NVO, BN, BABA, and SFT.
Friday will see results announcements from EMRAF, SPB, CEPU, VISL, RWLK, AIRS, and 16 more stocks.
Stocks to watch with positive momentum this week.  SNDL, WMT, AMZN, META, GRPN, MSFT, GOOGL, eBay, AAPL, PYPL, PENN,
Celebrity WEB Update— Premier Jewelry designer and manufacturer fashion house ParisJewelry.com has started manufacturing a new custom line of celebrity jewelry designs with 30% Off and Free Shipping. Replenish Your Body- Refilter Your Health with OrganicGreek.com Vitamin Bottles, Vitamins and Herbs. Become a  WebFans  Creator and Influencer.