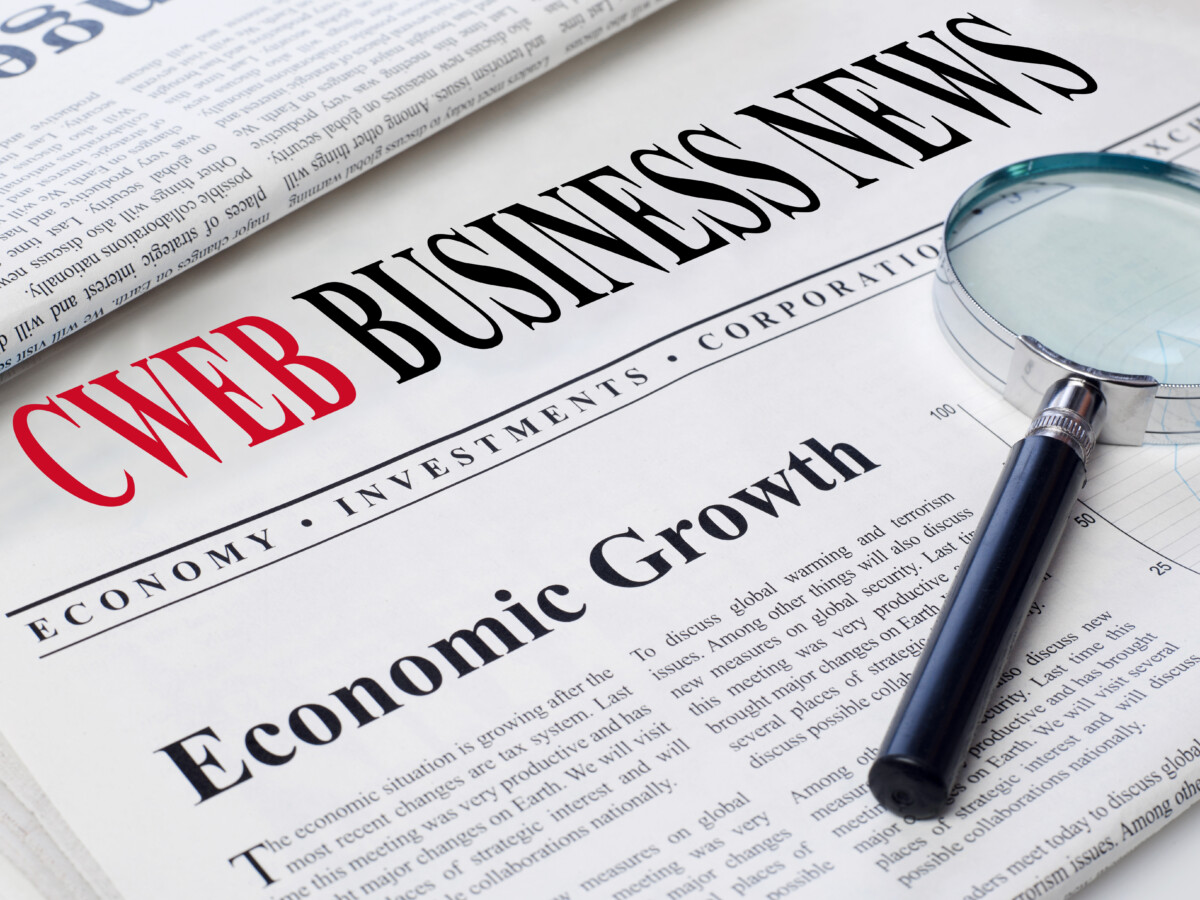 Due to customers continued need for necessities like groceries, Walmart is expected to increase its full-year prediction when it releases quarterly earnings on Thursday, as reported by Reuters. On Thursday, August 17, Walmart (WMT) will announce its earnings. Analysts expect $159.7 billion in sales and $1.70 per share in profits for the second quarter. According to a monthly study done by brokerage Stifel in August, Walmart is the largest retailer assessed by sales, and U.S. consumers are progressively increasing its sales numbers with them intends to continue buying at Walmart compared to Costco and Target for vital products.
Even though the death toll from last week's wildfires on Maui is anticipated to rise in the coming days, President Biden has promised to visit Hawaii "as soon as he can" to examine the devastation. Many people on social media have speculated about a conspiracy theory that the fire was started by aliens, but scientists now believe a problem with Hawaiian Electric's power grid is more likely.
Google apparently is developing an AI to provide counselling services. DeepMind, one of the company's AI divisions, uses generative AI to create at least 21 products that offer advising, planning, and teaching services. Scale AI, a startup valued at $7.3 billion that specializes in training and verifying AI software, has apparently been hired to evaluate the products.
Target's revenues dropped in the second quarter as customers continued to reject the company over its Pride and transgender products.
Total revenue of $24.8 billion was down 4.9% from the previous year, and comparable sales fell by 5.4%.
At 6am ET on Saturday, Australia and England will rewrite the history of their longstanding sports rivalry in a decisive Women's World Cup semifinal. Australia's national women's soccer team, the Matildas, has never advanced to the tournament's championship game.
A bug in Snapchat's My AI makes it act erratically. This week, the AI chatbot within the app achieved temporary autonomy, publishing its own story within the app and thereafter ignoring user messages. Users were alerted by its peculiar behavior, and many voiced their concerns on various social media platforms.
There has been a sharp increase in the number of people sleeping outside in the United States. According to a WSJ analysis, the number of homeless persons in the United States has climbed by 11% so far this year compared to 2022. If this trend continues, it will be the largest annual increase since comparable official statistics began in 2007.
New AI guidelines for reporters have been released by the Associated Press. The news industry standard-setter discouraged its personnel from utilizing ChatGPT to produce publishable content and provided instructions on its use to reporters and editors. Its advice may be pivotal in the heated argument about whether or not journalists should use AI.
The US Consumer Product Safety Commission said on Wednesday that Chinese home appliance company Gree is recalling 1.56 million humidifiers due to fire and burn dangers, including 23 complaints of devices catching fire. According to the CPSC, consumers reported 688 incidences of overheating, resulting in $168,000 in property damage in addition to the fires.
On Wednesday, German discount grocery retailer Aldi announced that it would acquire Southern store chains Winn-Dixie and Harveys, greatly expanding its presence in the United States. About 400 stores in the states of Alabama, Florida, Georgia, Louisiana, and Mississippi would be added to Aldi as a result of the transaction. The business anticipates the transaction will close in the first quarter of 2024.
After a nonstandard stock offering, VinFast of Vietnam became the latest EV startup to leap to an astronomical valuation, surpassing both General Motors GM and Ford Motor F
Coinbase Financial Markets, Inc. is a Futures Commission Merchant (FCM) authorized by the National Futures Association (NFA), a CFTC-designated self-regulatory organization that allows us to provide our services to customers in the United States who meet certain requirements for trading cryptocurrency futures.
X, formerly known as Twitter, has implemented a paid upgrade to TweetDeck.
TweetDeck, currently known as X Pro, gives users access to various, real-time feeds that may be customized by the user.
Estée Lauder, Palo Alto Networks, Inc. and Deere are slated to release their earnings on Friday.
Stocks to watch with positive momentum this week.  SNDL, WMT, AMZN, META, GRPN, MSFT, GOOGL, eBay, AAPL, PYPL, UBS, Palo Alto Networks (PANW)