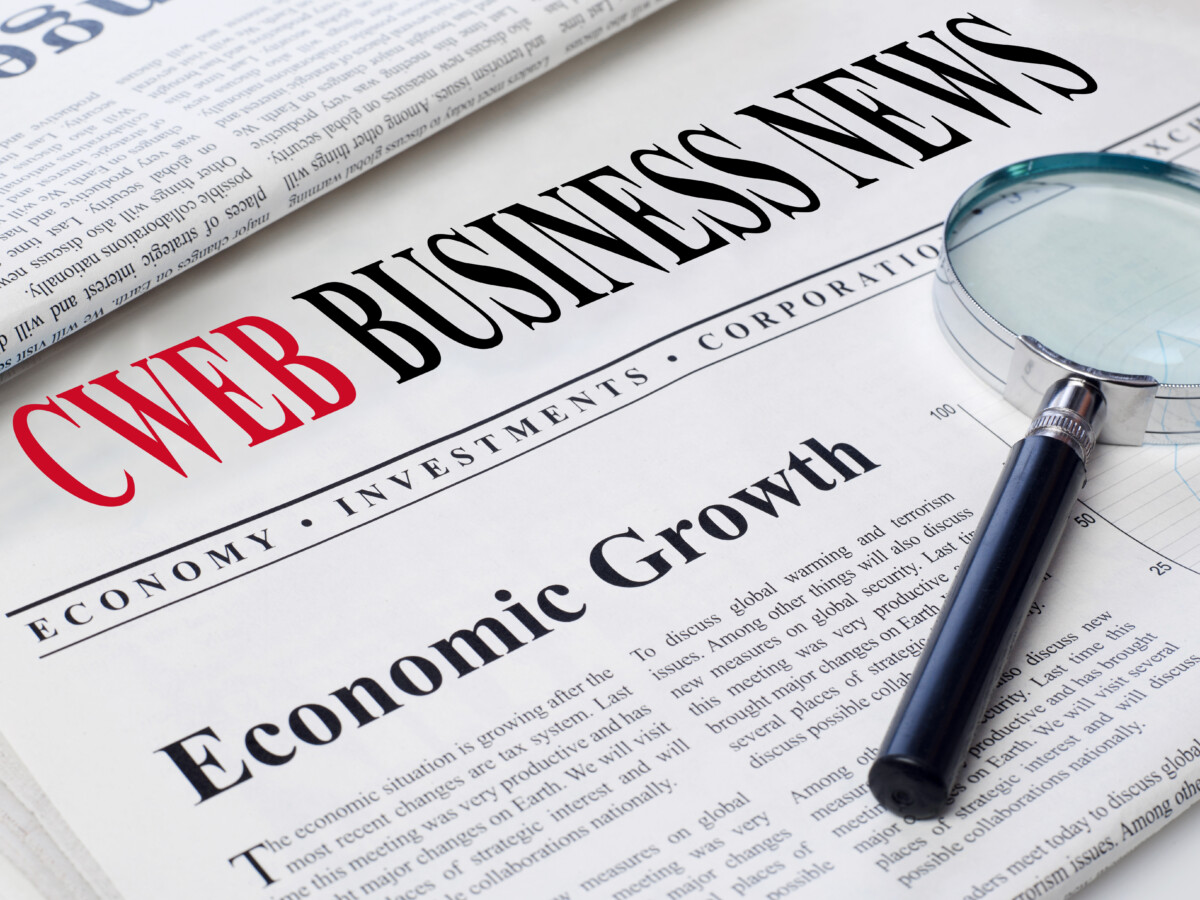 On Thursday morning, retail giant Walmart (WMT) will report earnings. We recommend buying Walmart stock now. The Commerce Department said on Tuesday that retail sales increased by 0.7% in July when adjusted for seasonal factors. Sales were up by 1% excluding the auto industry. Both figures showed better monthly rises than expected, with 0.4% being the consensus among economists.
Spending increased 1.9% at online merchants and 1.5% at sporting goods and associated outlets in February. There was a 1.4% increase in money spent at restaurants and bars. Spending at home furnishings and electronics retailers both decreased by 1.8%.
In the wake of the success of "The Big Short," Michael Burry, one of the film's investors, is shorting the S&P 500 and Nasdaq 100 and reducing his exposure to China. In a new filing with the Securities and Exchange Commission (SEC) on Monday, Burry revealed his most recent investments. Burry correctly forecasted the 2008 market crisis and was the subject of the book The Big Short by Michael Lewis. His fund, Scion Asset Management, placed large bets on stocks that would rise in value after the market crashed, as evidenced by the 13F filing.
To satisfy your sweet and savoury cravings, Chick-fil-A has introduced a brand-new sandwich: the Honey Pepper Pimento Chicken Sandwich. A news release states that this new sandwich consists of a Chick-fil-A fillet topped with a homemade pimento cheese, mild pickled jalapenos, and a honey drizzled bread.
On Tuesday, Cava announced its first quarterly profits report since going public in June. In after-hours trading, Cava's shares increased by as much as 12%. Since its initial public offering (IPO), the value of its shares has increased by more than 200%.
Despite beating earnings estimates on Tuesday, Home Depot saw sales drop by 2% year over year as consumers remained leery of making large purchases or beginning new projects. It was the first time in three quarters that the company had exceeded revenue estimates on Wall Street.
Just days after AMC Entertainment settled a bitter legal battle with another group of investors, the theatre chain was struck with a class-action complaint on behalf of preferred shareholders contesting its stock conversion plan.
The Tesla Universal Wall Connector is the company's newest product. Non-Tesla EV purchasers in North America will find this product to be ideal. The Tesla Magic Dock, a new adapter built into Supercharger stations, served as inspiration for this device. The Magic Dock is the receiver for the Supercharger handle, but it can also be used as a CCS adaptor for vehicles that aren't Teslas by locking it to the connector and pulling it out of the charging bay.
Reduced costs for patients are automatically applied by Amazon Pharmacy. Over 15 insulin and diabetic treatments will have manufacturer coupons applied automatically at the tech giant's online pharmacy. Despite manufacturers' and distributors' explicit promises to provide discounts, people still have a hard time understanding how to get their hands on medications at the lowest possible cost.
The "follow" button is Substack's first foray into social networking. Today, the email platform announced that readers will soon be able to "follow" their Favorite writers, making the platform more akin to a social network. Because of the positive response to its Notes function, which is similar to Twitter, the company is doubling down on its efforts to foster consistent communication between its writers and their readers.
I absolutely must purchase the new TV in a bag that LG is now selling. The battery life of the 27-inch StanbyME Go is up to three hours. It has AirPlay, screen mirroring, and, yes, voice commands, along with four built-in speakers.
Although the Apple (AAPL) Watch Series 9 has not been announced as yet, rumors about Series X (which may denote not only the alphabet X but also the Roman Numeral for the number 10) are swirling. The Apple Watch Series 9 has not yet seen its debut though it is expected to be launched at Apple's September 2023 event along with a possible Apple Ultra 2 Watch.
Preliminary plans for new construction are unveiled on Wednesday. Forecasted earnings from Cisco, TJX (parent company of TJ Maxx), JD.com, and Target
The first day of unemployment claims is Thursday. Walmart, Applied Materials, Ross, and Tapestry are all anticipated to report earnings.
Estée Lauder, Palo Alto Networks, Inc. and Deere are slated to release their earnings on Friday.
Stocks to watch with positive momentum this week.  SNDL, WMT, AMZN, META, GRPN, MSFT, GOOGL, eBay, AAPL, PYPL, Target, UBS