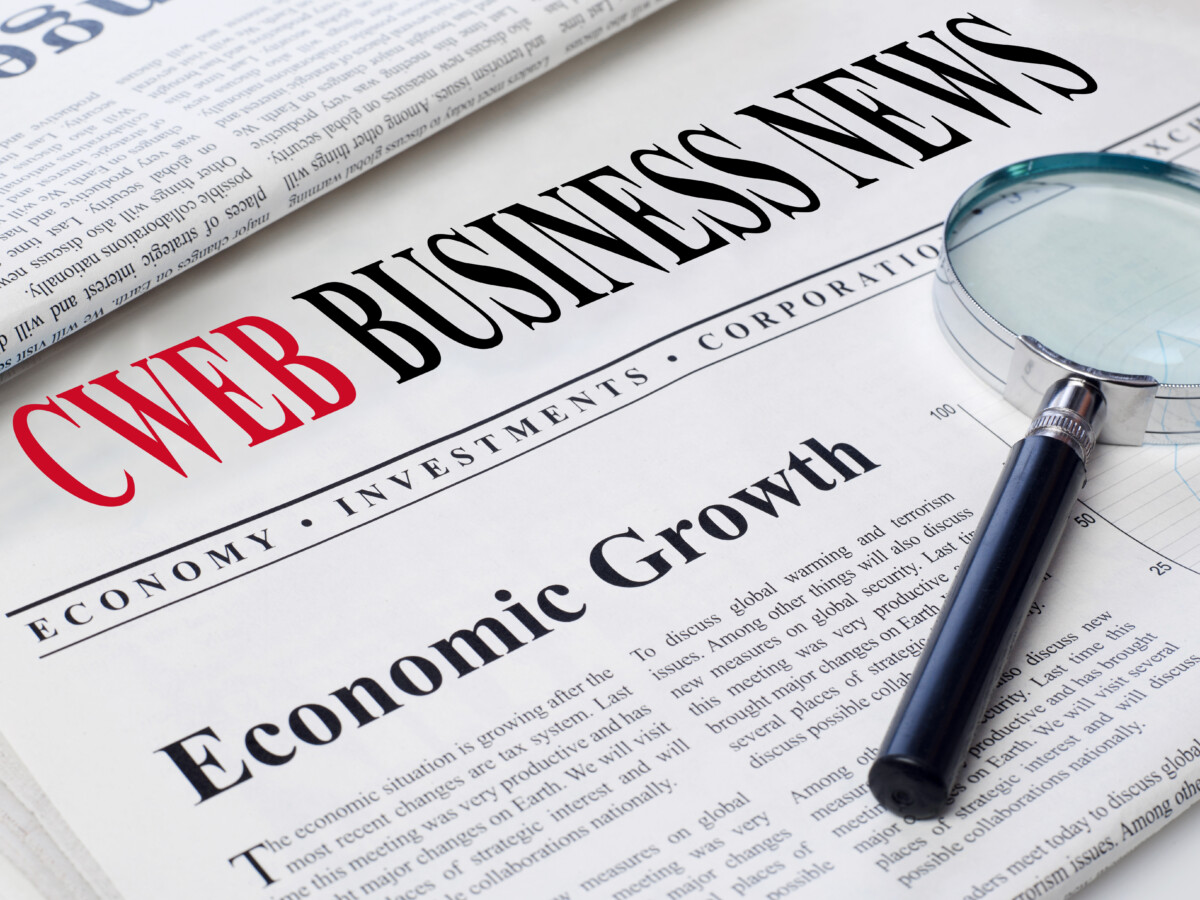 An Earnings increase is anticipated this week from both Walmart and Target. In May, sales at both stores exceeded projections made by investors.
Federal prosecutors stated on Monday that the Swiss firm UBS had settled fraud and misconduct charges related to its offering of residential mortgage-backed securities during the global financial crisis for a total of $1.4 billion in civil penalties.
Capri Holdings (CPRI) was acquired by Tapestry (TPR). A new formidable global luxury house formed by the merger of Coach, Kate Spade, and Stuart Weitzman with Versace, Jimmy Choo, and Michael Kors is expected to generate rapid value. The $8.5 billion transaction, according to Wells Fargo, will give Tapestry a monopoly on the inexpensive luxury handbag market in the United States and pose a serious threat to high-end juggernaut LVMH.
Monday.com and Getty Images are scheduled to report earnings on that day.
Retail sales in the United States will be released on Tuesday. Cava, Home Depot, and Tencent Music all have earnings forecasts.
Preliminary plans for new construction are unveiled on Wednesday. Forecasted earnings from Cisco, TJX (parent company of TJ Maxx), JD.com, and Target
The first day of unemployment claims is Thursday. Walmart, Applied Materials, Ross, and Tapestry are all anticipated to report earnings.
Estée Lauder, Palo Alto Networks, Inc. and Deere are slated to release their earnings on Friday.
Due to concerns that the Toll House Chocolate Chip Cookie Dough Bar may contain pieces of wood, Nestlé has issued a recall. On Thursday, the FDA notified them that they were recalling Toll House Chocolate Chip Cookie Dough "break and bake" Bars from two production runs on April 24 and 25.
ByteDance plans to use TikTok as a marketing tool for its other offerings. TikTok's parent firm is situated in Beijing, and they are now working on integrating the app with another social app called Lemon8. In an effort to expand their user base across all of their offerings, Lemon8 and TikTok have partnered to let their users simply sync and modify their posts on both platforms.
Alex Chriss, previously of Intuit, has been hired as PayPal's new CEO. After a lengthy search for a CEO with expertise in international trade, he will assume control of the company on September 27, 2023.
A record number of U.S. banks are taking steps to restrict their lending practices. Recent studies confirm that credit standards have tightened considerably as a result of the Federal Reserve's rapid rate rising cycle and the regional banking crises. Since the beginning of the pandemic and the 2008 financial crisis, the latest Senior Loan Officer Opinion Survey showed that the biggest percentage of banks (net 51%) indicated tougher lending rules for large and medium-sized enterprises.
The Amazon reviews will be summarized by AI soon. The field of artificial intelligence (AI) has been buzzing about the potential of generative AI. Today, Amazon introduced a new tool that analyzes user evaluations and provides concise paragraph summaries of the most important points for shoppers. CEO Andy Jassy has stated that all of Amazon's divisions are actively engaged in generative AI projects with the goal of fueling future expansion.
Facebook CEO Mark Zuckerberg claims Elon Musk "isn't serious" about their proposed cage fight, and that "it's time to move on" from the unresolved clash. "Elon won't confirm a date, then says he needs surgery, and now asks to do a practice round in my backyard instead," the CEO of Meta said on Sunday on the social site Threads.
Shares of Tesla (TSLA) dropped on Monday after the company announced it would begin discounting the long-range and performance versions of the Model Y in China on August 14. Investors were concerned that this would put additional strain on Tesla's already thin profit margins. This is the first price drop for Tesla vehicles in China since January.
After an inquiry into a recent fire revealed a defect, Nikola recalled all 209 of its battery-electric semitrucks, sending its stock plummeting on Monday morning.
On Monday, food conglomerate Kraft Heinz announced that the current president of its North American division would be promoted to CEO at the start of 2019. While Kraft Heinz was experiencing declining sales, write-downs on a few of its iconic brands, and investor criticism of its business strategy, Miguel Patricio was promoted to CEO.
The latest offering from Dunkin' provides more of a jolt than just caffeine.
On Monday, Dunkin' Donuts, which was founded in Quincy in 1948, announced the upcoming release of "Dunkin' Spiked," a range of alcoholic iced coffees and iced teas.
Stocks to watch with positive momentum this week.  SNDL, WMT, AMZN, META, GRPN, MSFT, GOOGL, eBay, AAPL, PYPL, Target, UBS