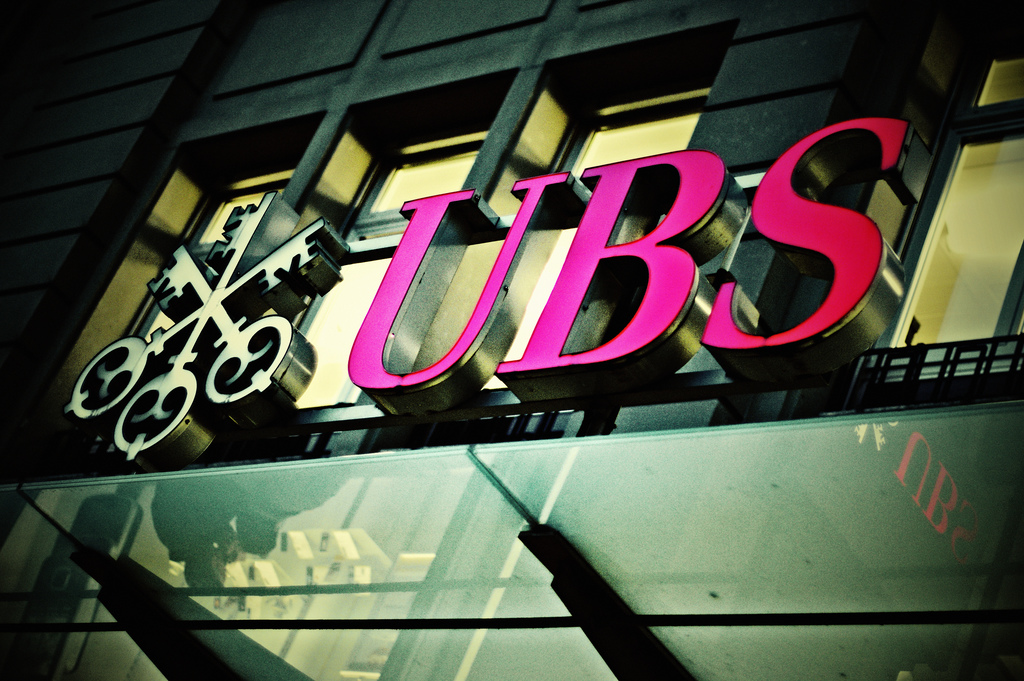 Over $36 billion has now been paid in civil penalties by banks, originators, and rating agencies for these securities as a result of the settlement.
In order to resolve a civil lawsuit brought in November 2018 alleging misconduct in connection with UBS' (UBS AG) underwriting and issuance of residential mortgage-backed securities (RMBS) issued in 2006 and 2007, UBS AG and several of its U.S.-based affiliates (collectively, UBS) have agreed to pay $1.435 billion in fines. By reaching this agreement, the Justice Department working group that was looking into banks' and other organizations' actions regarding the creation and issuance of RMBS prior to the 2008 financial crisis has concluded its final investigation.
"This settlement represents accountability from those who thought they were above the law," said U.S. Attorney Ryan Buchanan for the Northern District of Georgia. "UBS' conduct at issue in this case played a significant role in causing a financial crisis that harmed millions of Americans. We will continue to seek accountability when financial institutions – large or small – misrepresent vital information to investors and undermine trust in our public markets."
With the UBS settlement announced today, the Justice Department has collected more than $36 billion in civil penalties from entities for their alleged conduct in connection with mortgages securitized in failed RMBS leading up to the 2008 financial crisis. These resolutions include settlements with the following banks, mortgage originators, and rating agencies: Ally Financial; Aurora Loan Services; Bank of America; Barclays; Citigroup; Credit Suisse; Deutsche Bank; General Electric; Goldman Sachs; HSBC; JPMorgan; Moody's; Morgan Stanley; Nomura; Royal Bank of Scotland; S&P; Société Générale; and Wells Fargo.  Source: Department of Justice
Celebrity WEB Update— Premier Jewelry designer and manufacturer fashion house ParisJewelry.com has started manufacturing a new custom line of celebrity jewelry designs with 30% Off and Free Shipping. Replenish Your Body- Refilter Your Health with OrganicGreek.com Vitamin Bottles, Vitamins and Herbs. Become a  WebFans  Creator and Influencer.