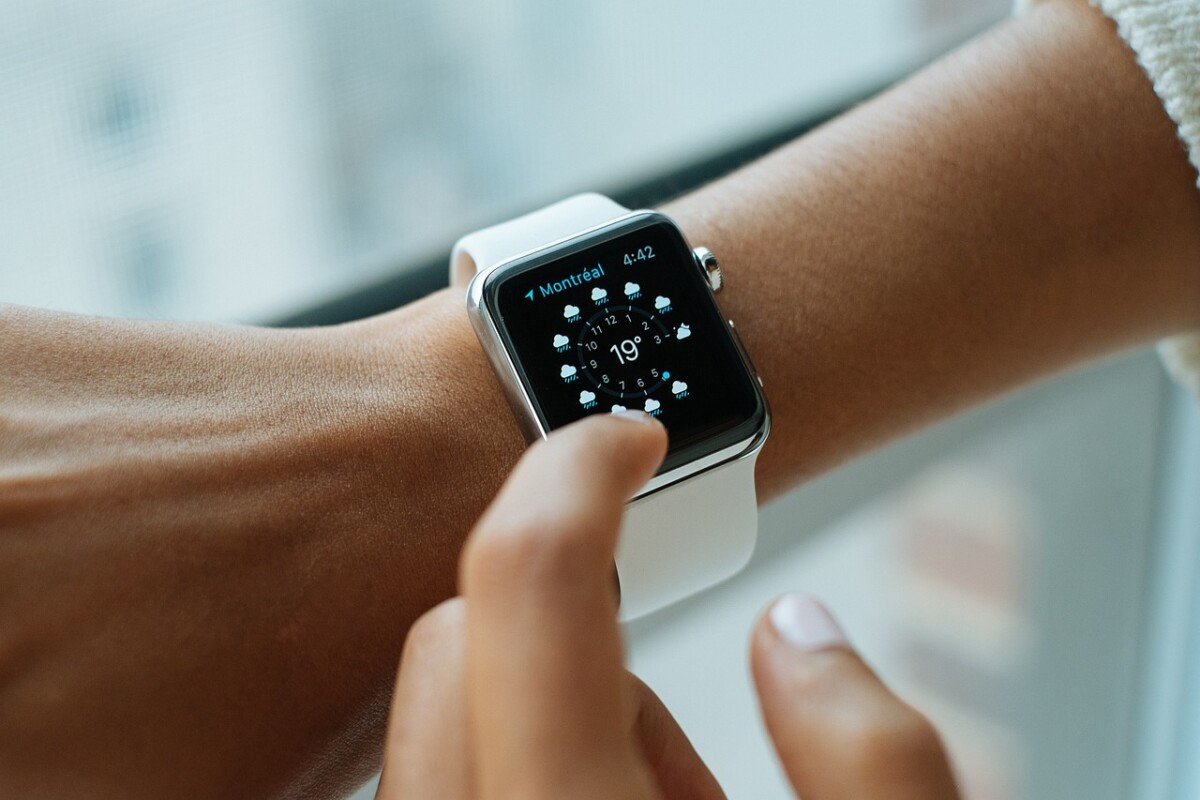 Although the Apple (AAPL) Watch Series 9 has not been announced as yet, rumors about Series X (which may denote not only the alphabet X but also the Roman Numeral for the number 10) are swirling. The Apple Watch Series 9 has not yet seen its debut though it is expected to be launched at Apple's September 2023 event along with a possible Apple Ultra 2 Watch.

Mark Gurman, a popular Apple analyst wrote on Bloomberg that there might be a minor upgrade for the next line of smartwatches from the tech giant. He said that Apple was looking at a larger revamp for its "Watch X" as it would celebrate its tenth anniversary. This should happen in the next year.

Gurman said that Apple had been making small changes as it released a new generation of its smartwatch starting from its debut in 2015. However, it did release its Apple Ultra model which has a series of high-end upgrades. The newest series of Apple Watches to be released in 2023 are expected to come with minor upgrades.

The outlet, however, is predicting a major upheaval with what is termed Watch X. This model is expected to be released in 2024 or 2025.

Some new features that could be part of the X model include a thinner watch case as well as a change in the way of attaching wrist bands. A new method of attachment that employs a magnetic band attachment system is reportedly being researched by the Cupertino giant and may form part of Apple Watch X.

Other expected features include a micro-LED display. The new display is expected to provide better color and clarity when compared with current OLED screens.

Apple has always added or upgraded health features in the Apple Watch series. The new X model could feature technology that would monitor blood pressure. This could be a game-changing health feature.

Apple always has its fingers in many pies, some of which remain half-baked or discarded. We have written through the years of rumors swirling about the launch of an Apple Car, which hasn't seen daylight. All upgrades and features might be in development stages, and it remains to be seen whether Watch X is developed by 2024 or 2025 or not.
Celebrity WEB Update— Premier Jewelry designer and manufacturer fashion house ParisJewelry.com has started manufacturing a new custom line of celebrity jewelry designs with 30% Off and Free Shipping. Replenish Your Body- Refilter Your Health with OrganicGreek.com Vitamin Bottles, Vitamins and Herbs. Become a  WebFans  Creator and Influencer.