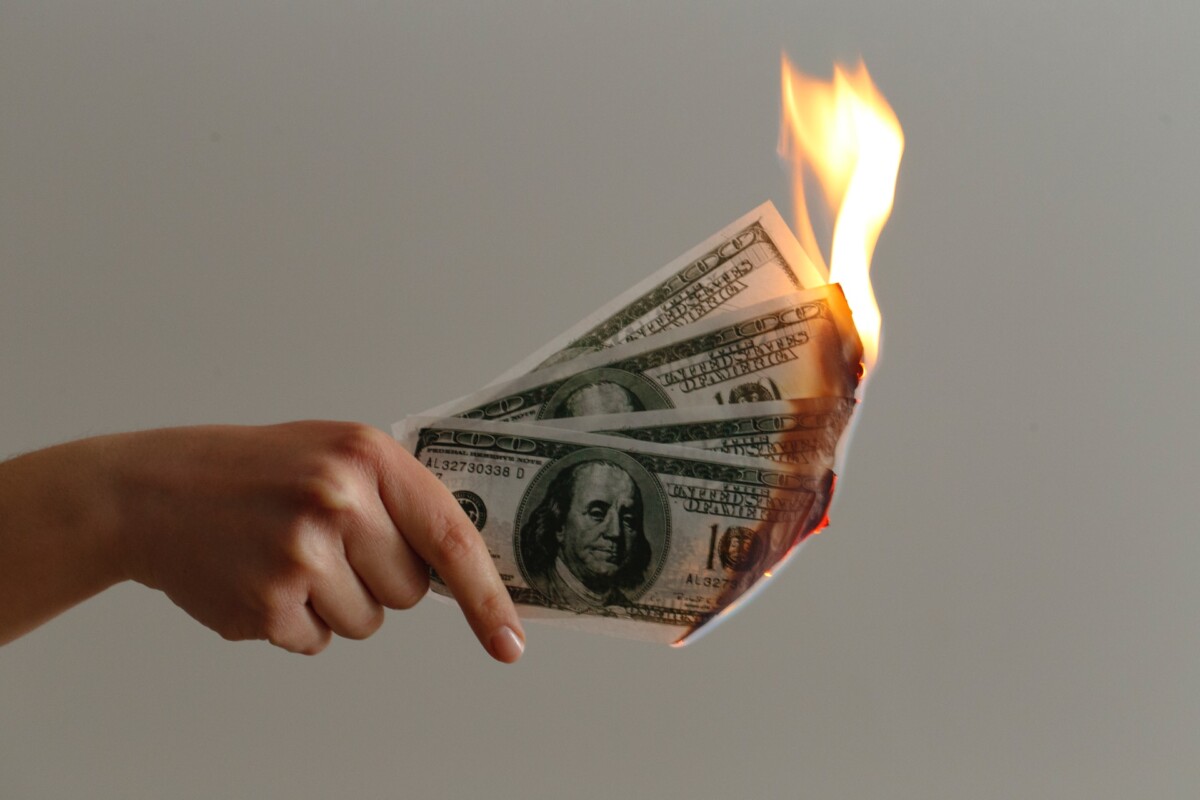 Fitch cautions that it might have to downgrade dozens of banks. The danger of broad rating downgrades on dozens of U.S. banks, which may include JPMorgan Chase, was highlighted by a Fitch Ratings analyst as another source of volatility for the U.S. banking sector.
According to analyst Chris Wolfe, the ratings agency's decision to lower its evaluation of the industry's soundness in June mainly went unreported because it did not result in downgrades for banks CNBC reported.
The warning came after competitor Moody's earlier this month downgraded 10 mid-sized lenders due to funding problems and declining profitability.
Morgan Stanley (MS.N), Citigroup (C.N), JPMorgan Chase (JPM.N), and Goldman Sachs Group (GS.N) all had declines of 1.6% to 1.8%.
Wells Fargo (WFC.N) and Bank of America (BAC.N) both had declines of more than 2%.
The analyst's warning is supported by the Fed's restrictive monetary policy, which it has implemented over the last 18 months. Many banks and non-bank enterprises with significant corporate debt are operating in a pressure-cooker atmosphere due to high borrowing costs and stricter lending rules.
In a report, Moody's strategists noted that while most banks' deposits were either flat or slightly down, the mix of deposits declined, and banks had to pay more for deposits. "The consequent decline in net interest income and net interest margins undermined profitability and, consequently, the capacity to reinvest capital domestically."
How will the downgrade impact my money and investments?
To make up for the increased risk, consumers will notice that rates are increasing across the board for all types of debt. A burden on American budgets, could result from increasing mortgage and credit card rates.  People should look to bonds and higher yield savings accounts to offset stock market turbulence.
Investors should prepare for a choppy market ahead.
Celebrity WEB Update— Premier Jewelry designer and manufacturer fashion house ParisJewelry.com has started manufacturing a new custom line of celebrity jewelry designs with 30% Off and Free Shipping. Replenish Your Body- Refilter Your Health with OrganicGreek.com Vitamin Bottles, Vitamins and Herbs. Become a  WebFans  Creator and Influencer.