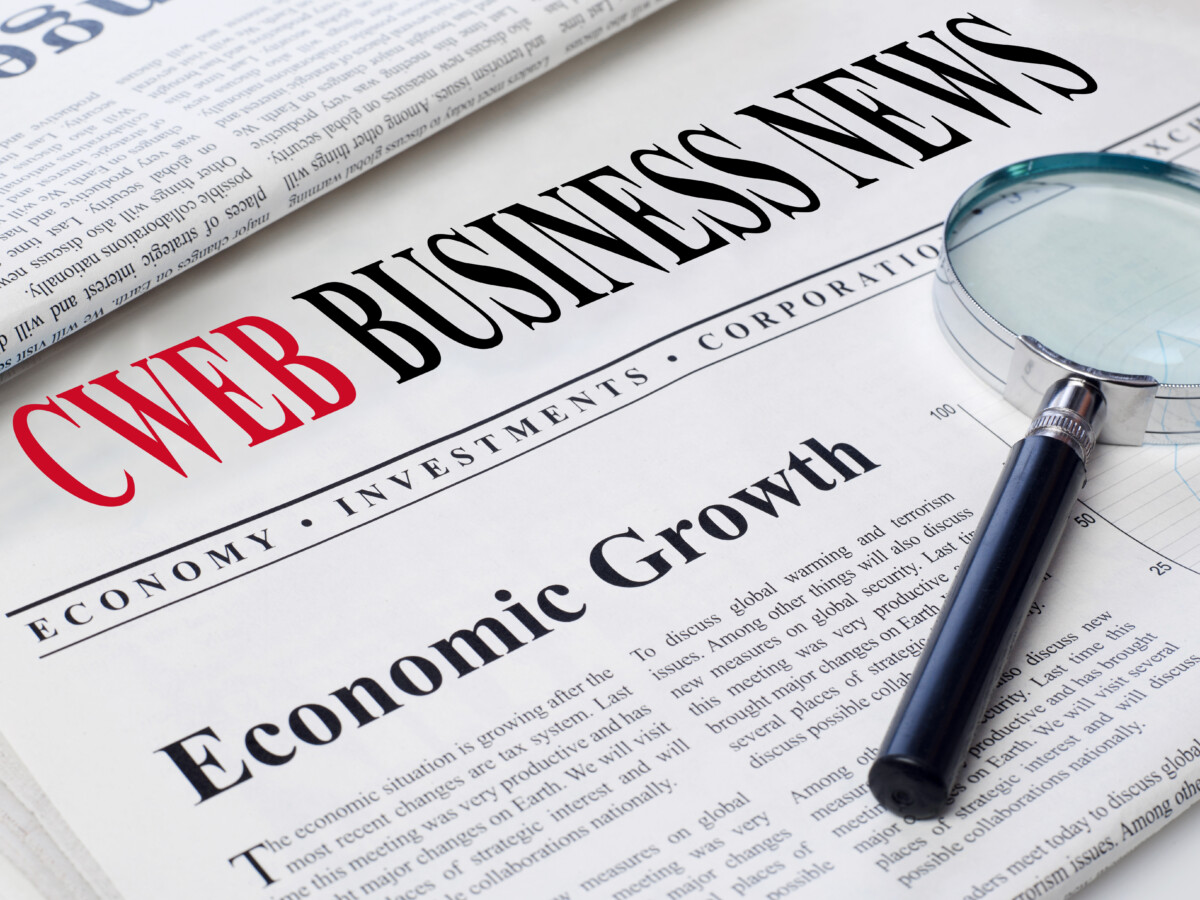 The largest retailer in the United States, Walmart, beat Wall Street's profit and sales forecasts. Its forecast for the year as a whole is now higher. Online sales at Walmart's US division increased dramatically, and the company noted growth in its luxury and discretionary product categories as well. Doug McMillon, CEO of Walmart, remarked on the company's success, highlighting its omnichannel capabilities and the rapid expansion of its online store. Moreover, he emphasized the company's well-stocked shelves and readiness for the second half of the year.
Food can makers were relieved by Thursday's announcement from the U.S. Commerce Department that it would slap provisional anti-dumping taxes on imports of tin-plated steel from Canada, Germany, and China while exempting five other nations.
Bitcoin (BTC) dropped by about 8% in 10 minutes, sending the price of the cryptocurrency below $26,000 before staging a modest recovery. Bitcoin was trading near $27,677 at 9:30 pm UTC on August 17 before dropping by almost 8% to $25,409.
After the Minneapolis city council passed a new regulation on Thursday that would set a minimum salary for rideshare drivers, Lyft and Uber threatened to pull out of the city. The Minneapolis City Council approved an ordinance that sets a minimum salary for Uber and Lyft drivers and provides other rights for ridesharing workers, 7-5.
After years of working with CVS Health's Caremark as its pharmacy benefit manager, Blue Shield of California has decided to switch to a network that includes Amazon Pharmacy and Mark Cuban's Cost Plus Drug Company, among others. The insurer estimates yearly drug cost savings of up to $500 million once the multi-year strategy is completely executed.
A federal judge in New Jersey awarded a former Starbucks employee $25.6 million in damages for wrongful termination and ordered the company to pay an additional $2.7 million in penalties. Ex-regional director and white woman Shannon Phillips filed a discrimination lawsuit against the coffee giant in 2019.
Ford's Battery Play in Quebec: Ford ties up with South Korean giants SK On and EcoPro BM to invest CAD 1.2 billion in a Quebec cathode factory to support Ford's electric vehicle goals. With the Inflation Reduction Act of 2022 spurring a boom in U.S. battery factories, this move is all about getting those tasty IRA electric vehicle tax credits.
Spam's parent business, Hormel Foods, is now helping those affected by the devastating wildfires on Maui. On Thursday, the corporations made public their plans to give 264,000 Spam cans, with an estimated retail value of over $1 million.
As the price of NFTs plummets, investors in Bored Apes are suing Sotheby's, Paris Hilton, and others. After the value of celebrity-endorsement collectibles crashed, a group of investors is suing Sotheby's Holdings Inc. and others over an auction and promotion of Bored Ape Yacht Club non-fungible tokens (NFTs) in 2021. Alleging that the auction house "misleadingly promoted" the NFTs and conspired with developer Yuga Labs to fraudulently inflate their prices, the four named plaintiffs in the class action lawsuit are suing on behalf of the entire NFT community.
Estée Lauder, Palo Alto Networks, Inc. and Deere are slated to release their earnings on Friday.
Stocks to watch with positive momentum this week.  SNDL, WMT, AMZN, META, GRPN, MSFT, GOOGL, eBay, AAPL, PYPL, UBS, Palo Alto Networks (PANW)