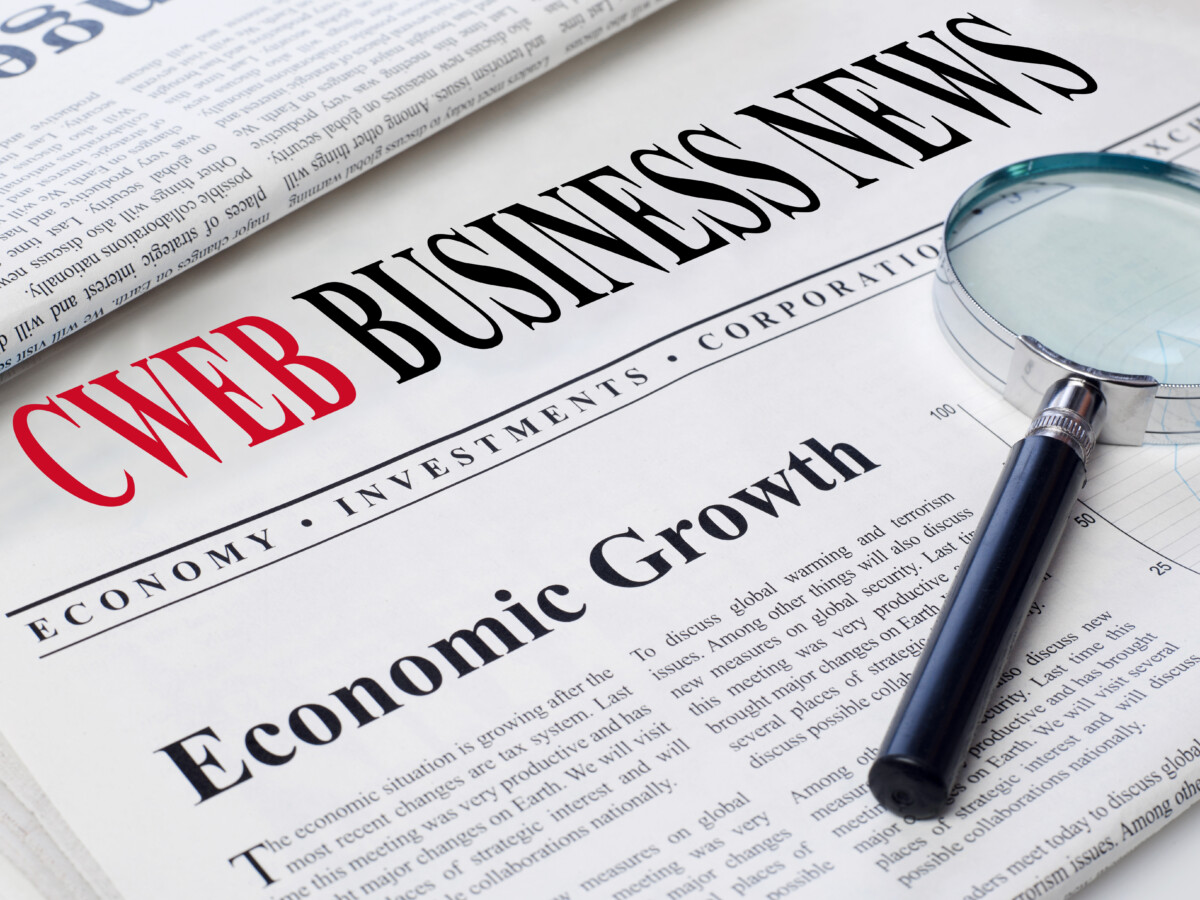 Since Messi signed with Inter Miami, one of the team's owners tweeted those subscriptions to the MLS Season Pass on Apple TV+ had more than doubled. Apple CEO Tim Cook recently stated that he "could not be happier with how the partnership is going."
According to NPR's reporting, the New York Times is thinking about filing a copyright complaint against OpenAI, which could be the largest AI legal battle to date. Companies are being increasingly careful in their use of technology as faith in it declines.
Sam's Club, owned by Walmart, is undergoing a massive makeover to compete with Costco, a long-standing competitor. The company's first order of business was to reduce the price of its signature hot dog and Coke to $1.38.
The space competition heats up with Axiom Space's $350 million funding round. In its most recent funding round, the company was backed by Saudi-based Aljazira Capital and South Korean healthcare investment firm Boryung. The American firm SpaceX launches astronauts for both the government and private sector on trips to the ISS.
In order to be competitive with FedEx and UPS, Amazon has brought back a shipping service it temporarily halted during the early phases of the Covid-19 epidemic. Amazon.com, Inc. confirmed on Friday that its Amazon Shipping service, through which third-party merchants can ship Amazon.com and other websites' customers' orders, is once again available. A representative for the company said that firms must have an Amazon storefront in order to use the program.
Domino's Pizza has announced that it will be closing all of its locations in Russia, making it one of the first major Western fast-food companies to leave the country in over a year's time. The Russian branch of Domino's Pizza franchise holder DP Eurasia has decided to file for bankruptcy.
According to data from 17,000 organizations collated by Bloomberg, roughly 160 Wall Street firms have relocated their headquarters out of New York since the end of 2019, carrying nearly $1 trillion in assets under management with them.
Miami's luxury real estate market has been given a boost by billionaire buyers like Jeff Bezos. The Amazon founder's acquisition of an Indian Creek home for $68 million ranks among the costliest real estate transactions in recent memory in the city of South Florida.
Zoom the video conferencing software maker, reported better-than-expected financial results for its fiscal second quarter on Monday, sending its stock price soaring by as much as 8 percent in after-hours trade.
After Elon Musk promised to remove the "block" option on X, longtime backer James Woods threatened to leave the site, at which point Musk responded, "Then delete your account."
On Monday, Rolls-Royce introduced a limited-edition, open-top vehicle inspired by yachts of the 1930s, and it costs as much as a large, opulent yacht. The price tag is anticipated to be in excess of $30 million.
The BRICS meeting kicks up on Tuesday. We anticipate earnings from Baidu, Macy's, Lowe's, Coty, Urban Outfitters, and Dick's Sporting Goods.
On Wednesday, Nvidia, Peloton, Kohl's, Foot Locker, WIlliams-Sonoma, Bath & Body Works, and Abercrombie & Fitch are all slated to release their quarterly financial results.
Thursday reporting Burlington, Dollar Tree, TD Bank, Petco, Weibo, Build-A-Bear, Ulta, Intuit, Gap, and Nordstrom are forecasted to report earnings.
Stocks to watch with positive momentum this week.  SNDL, WMT, AMZN, META, GRPN, MSFT, GOOGL, eBay, AAPL, PYPL, UBS, Palo Alto Networks, ZOOM, ULTA, Nvidia