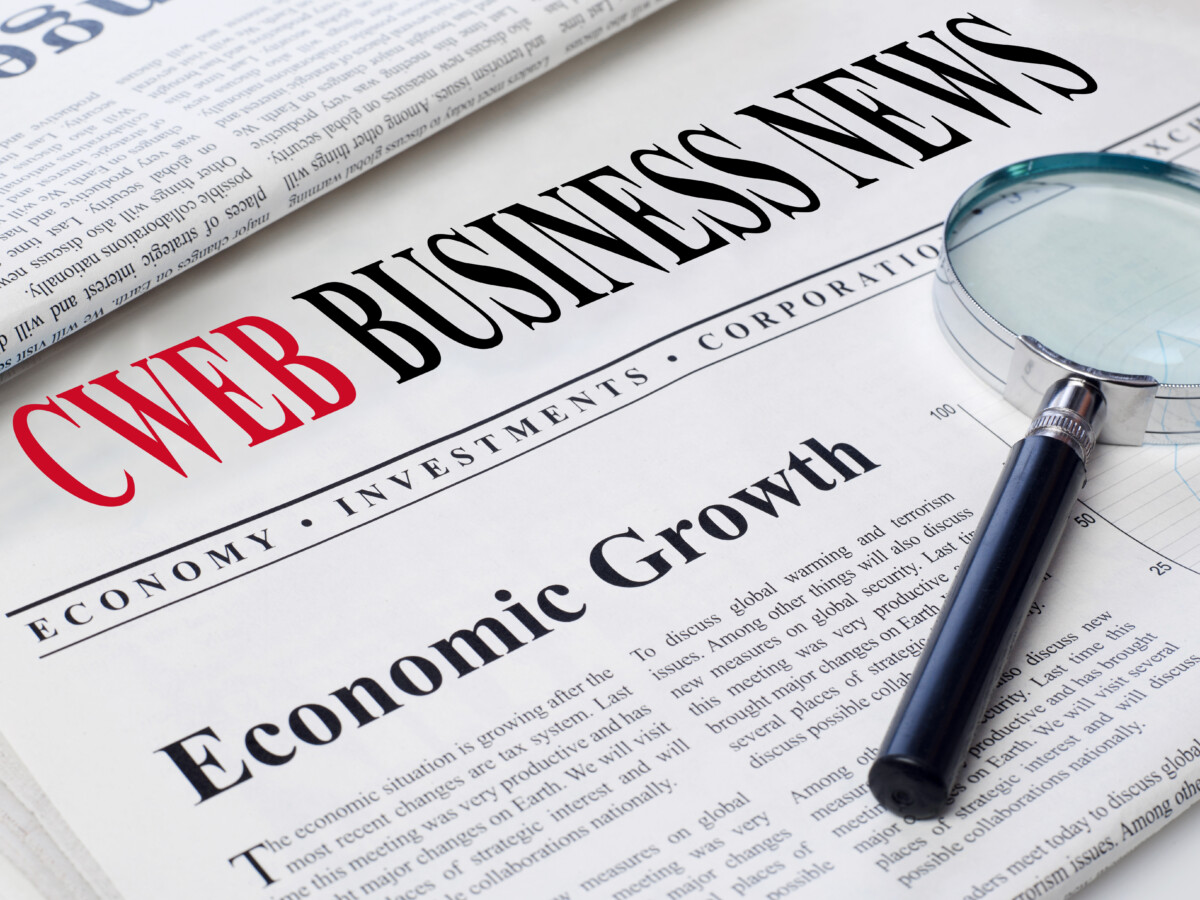 An in-depth investigation of Qualcomm's (QCOM.O) acquisition of Israeli auto-chip maker Autotalks is set to begin on Wednesday, Politico reported on Tuesday, citing people familiar with the case.
Vaccination against RSV during pregnancy has been given the go light by the FDA. The RSV vaccine made by Pfizer and intended to protect unborn children from the top cause of infant hospitalization in the United States was given the green light by the FDA for use during pregnancy.
Novavax's stock price has been on the rise since the company announced the effectiveness of its new Covid vaccination against the most recent Eris form.
According to court documents filed on Monday, Donald Trump's bond in the Georgia case accusing him of plotting to overturn his 2020 election loss has been set at $200,000.
Adjusted earnings per share for Dick's Sporting Goods came in at $2.82 on $3.22 billion in sales. While $3.81 and $3.24 billion were predicted, these numbers fell short. The company's gross margin of 34% was also under the 36% predicted by market analysts.
The most popular tool in the financial sector will shortly be upgraded. Microsoft has launched a public preview of Python in Excel, enabling proficient spreadsheet users to work with both Python scripts and traditional Excel calculations in the same document.
The web version of Meta's Threads app is now available. The company's X rival is gradually rolling out a web version of the platform where users may post, interact with the posts of others, and view feeds. It's part of the company's effort to respond rapidly to user requests for new features.
According to Monday's Wall Street Journal, sandwich business Subway is being eyed for a purchase by Roark Capital, which also owns Arby's and Buffalo Wild Wings. The deal is rumoured to be worth around $9.6 billion. The article claims that this week could see the finalization of the contract.
X, formerly known as Twitter, is experimenting with a feature that removes story headlines before they are displayed to users. Fortune first reported the news, and then X owner Elon Musk confirmed it.
On Tuesday, Altria Group, the parent company of Marlboro, said that a wholly-owned subsidiary, NJOY, has filed a patent infringement lawsuit against Juul Labs, the e-cigarette firm in which Altria Group had previously held a substantial investment.
In a recent filing with the U.S. Securities and Exchange Commission, Charles Schwab revealed that, in an effort to minimize expenses, the company would be downsizing its office space in San Francisco and implementing layoffs.
Macy's (M) reported pre-market earnings that surpassed Wall Street expectations on Tuesday, although the retailer noted that its credit card business is struggling. There was a decrease in credit card revenues, the company said in its Q2 results report, "which were negatively impacted by an increased rate of delinquencies across all stages of aged balances within the portfolio."
SNDL Inc. (NASDAQ: SNDL) ("SNDL") and Nova Cannabis Inc. (TSX: NOVC) should announce any day regulatory approvals for their partnership.
On Wednesday, Nvidia, Peloton, Kohl's, Foot Locker, WIlliams-Sonoma, Bath & Body Works, and Abercrombie & Fitch are all slated to release their quarterly financial results.
Thursday reporting Burlington, Dollar Tree, TD Bank, Petco, Weibo, Build-A-Bear, Ulta, Intuit, Gap, and Nordstrom are forecasted to report earnings.
Stocks to watch with positive momentum this week and Buy rating.  SNDL, WMT, AMZN, META, GRPN, MSFT, GOOGL, eBay, AAPL, PYPL, UBS, Palo Alto Networks, ZOOM, ULTA, Nvidia