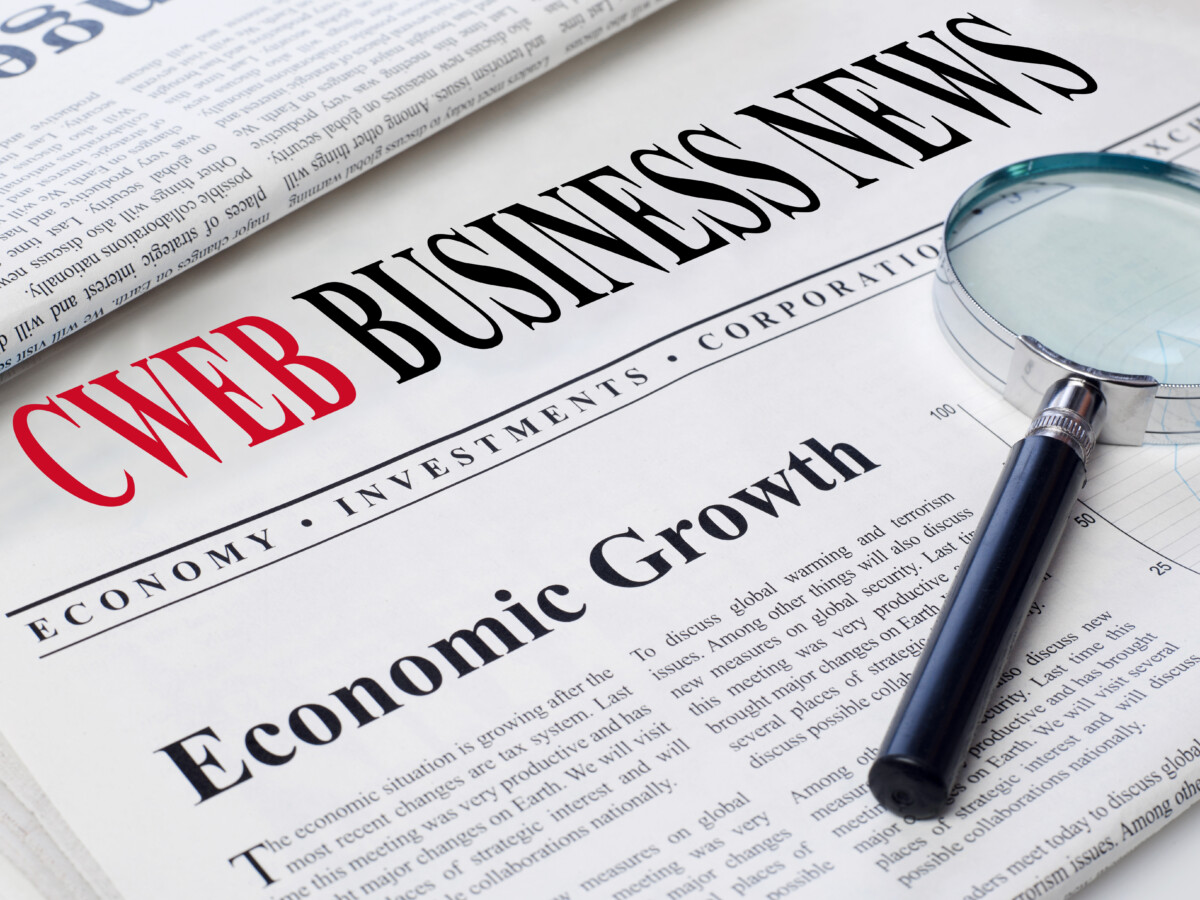 As the AI hype train continues to push markets higher, Nvidia (NVDA) revealed second quarter earnings Wednesday after the bell that blew beyond already sky-high expectations for the graphics chip giant. The company's revenue was $13.51 billion, up 101% from the previous year, and its adjusted earnings per share were $2.70, up 429 percent from the previous year. According to Bloomberg data, analysts predicted revenue of $11.04 billion and earnings per share of $2.07.
The retail giant is struggling with a downturn in China, its main growth region, and investor morale has plummeted as a result, causing Nike's stock to endure its longest losing run in over 40 years. As of Tuesday's end, its stock price had dropped 1.4% to $101.46, marking its deepest decline since going public in December 1980.
For many, the start of autumn officially begins with the return of Starbucks' Pumpkin Spice Latte (PSL). The legendary drink has had an impact on the coffee industry, popular culture, and beyond in the 20 years since its inception in 2003. On Thursday, August 24, consumers will once again be able to enjoy the fall menu at Starbucks and toast the 20th anniversary with a Pumpkin Spice Latte.
In order to provide patients with access to affordable medication for arthritis, CVS Health and pharmaceutical company Sandoz have teamed together to develop a generic version of the best-selling brand-name drug Humira.
TikTok may be ending its support for external shopping sites. In an effort to encourage users to make purchases through the TikTok Shop, the social media network aims to outlaw links to external sites like Amazon. The corporation is expected to lose more than $500 million in the United States from its TikTok Shop operations this year.
Sony shows off its new portable gaming system. The PlayStation Portal remote player, the company's official portable PlayStation, will be released later this year. It has an eight-inch LCD screen and can run PS5 games at 1080p and 60 frames per second via Wi-Fi streaming.
At least 115 individuals lost their lives, and many houses and businesses were damaged in the terrible wildfires in Hawaii, which Moody's RMS projected might cost up to $6 billion in economic losses. Moody's estimated on Tuesday that the losses may be as high as $6 billion. The risk modelling firm estimates that due to the island's high insurance penetration rates, about 75% of the losses will be covered by insurance.
Bud Light's declining popularity in the wake of the Dylan Mulvaney scandal allowed Modelo Especial to overtake it as America's best-selling beer.
The newly revealed NIQ data shows that Modelo outsold Bud Light in grocery stores and bars over the entire year of 2023. This is the first time Modelo has ever outsold Bud Light in a calendar year.
According to Yahoo Finance general manager Tapan Bhat, who was quoted on Axios, Yahoo has bought CommonStock, a social network that allows retail investors to exchange insights based on data pulled straight from their brokerage accounts.
Elon Musk, CEO of Tesla, stated today that he has driven a prototype Cybertruck in the company's Texas Gigafactory. Before Tesla's formal production launch, he probably also inspected the quality of the pickups now being manufactured and the production of Cybertrucks at the facility.
After the Democratic People's Republic of Korea (DPRK) stole hundreds of millions of dollars through blockchain operations, the FBI issued a warning to the cryptocurrency industry. The state alleges that criminals associated with TraderTraitor, also known as the Lazarus Group and APT38, stole money from a number of cryptocurrency systems and projects in 2018.
Thursday reporting Burlington, Dollar Tree, TD Bank, Petco, Weibo, Build-A-Bear, Ulta, Intuit, Gap, and Nordstrom are forecasted to report earnings.
Stocks to watch with positive momentum this week and Buy rating.  SNDL, WMT, AMZN, META, GRPN, MSFT, GOOGL, eBay, AAPL, PYPL, UBS, Palo Alto Networks, ZOOM, ULTA, Nvidia