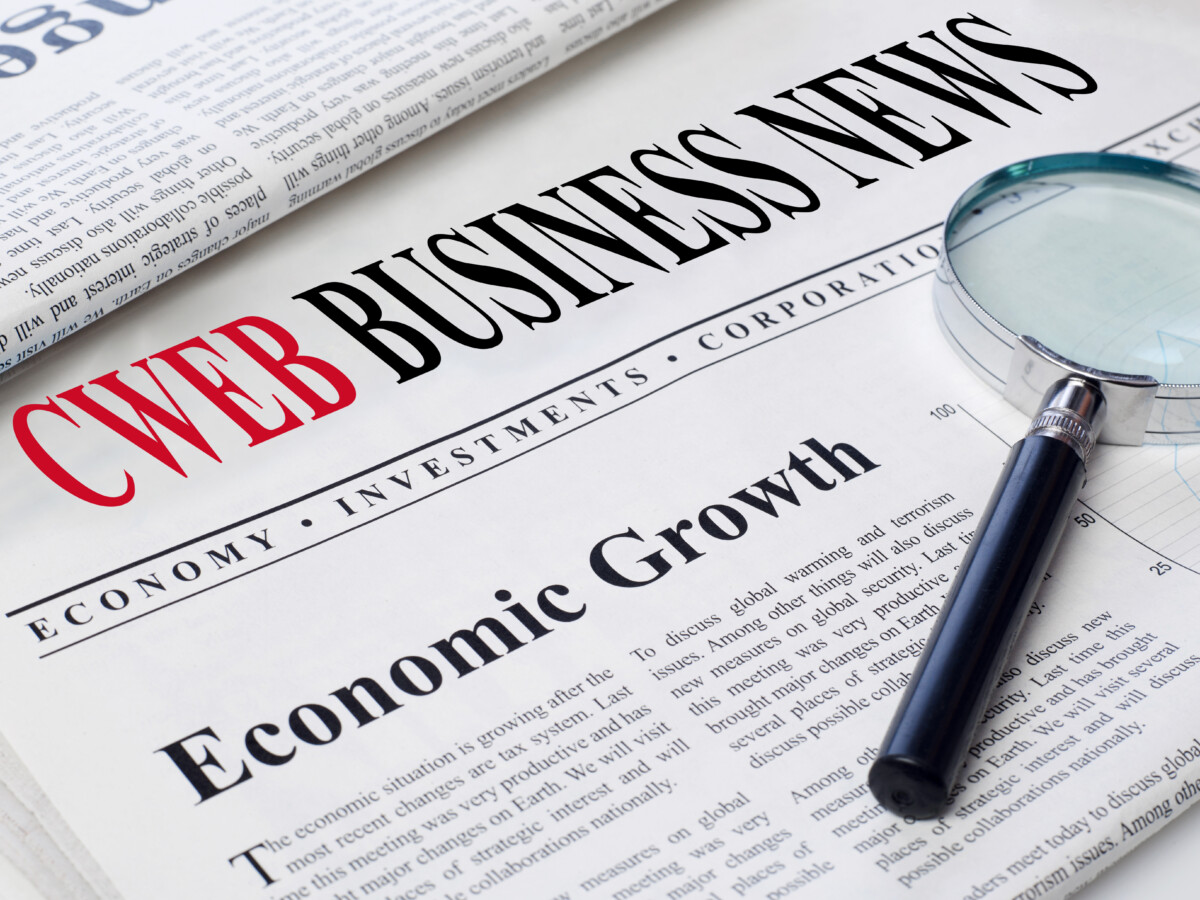 Soon, Apple will unveil its newest groundbreaking product. The event, which has been scheduled for September 12 at 1PM ET / 10AM PT, is widely speculated to be where Apple will unveil the iPhone 15 series and new Apple Watches.
OpenAI has released ChatGPT Enterprise, a business-focused version of its popular bot. Since AI servers are so prohibitively expensive to maintain, the business has been rushing to find ways to charge for them.
The DC Circuit Court of Appeals declared today that the SEC improperly dismissed Gayscale's application to convert its popular Bitcoin trust GBTC into an exchange-traded fund (ETF), sending bitcoin and related equities soaring.
Big Lots, an American furniture retailer, had a great day after reporting an adjusted loss per share of $3.24 on revenues of $1.14, respectively, which were higher than the expected $4.11 and $1.10 billion. According to the firm, its lower-income clientele is still under severe stress and can only afford so many luxury items on the side.
PVH, the parent company of Calvin Klein and Tommy Hilfiger, reported healthy revenue growth in Asia during its second fiscal quarter. Revenues of $2.21 billion and adjusted profits per share of $1.98 above analysts' projections of $1.76 and $2.19, respectively.
The default revenue sharing on Twitch is 50/50 between the firm and the creator, which has irritated several streamers this summer. Streamers may soon be able to keep 70% of their profits thanks to Twitch's new Partner Plus program.
The average rate for a 30-year fixed mortgage in the United States hit 7.48% last week, a level not seen since November 2000. The most common loan term, the 30-year mortgage, saw an increase on Monday as a result of the day's spike in bond yields.
Gold has been rising steadily from its recent swing low at 1,885, and it has now risen above Monday's 1,926 trend high to test the 50% retracement level at $1,936. As of this writing, today's peak was 1,938.
On Tuesday, J.M. Smucker (SJM.N), the company responsible for producing the ubiquitous Jif peanut butter, revised upward its annual profit prediction due to rising prices for its jams, jellies, and pet food items as well as moderating costs of packaging and raw ingredients. As a result of beating first-quarter earnings projections, the company's stock price increased by nearly 3 percent in premarket trading.
Five Below, Chewy, Salesforce, and Victoria's Secret are all slated to release their quarterly earnings on Wednesday.
Initial claims for unemployment benefits and private consumption in July will be released on Thursday. Broadcom, Campbell Soup Company, Dell, Dollar General, Hormel, Lululemon, Polestar Automotive, UBS, and VMware are forecasted to report earnings.
The unemployment rate in the United States in August will be released on Friday.
According to a study released on Thursday, ChatGPT spewed out cancer treatment plans that featured a "potentially dangerous" blend of correct and incorrect information.
Stocks to watch with positive momentum this week and Buy rating.  SNDL, WMT, AMZN, META, GRPN, MSFT, GOOGL, eBay, AAPL, PYPL, UBS, Palo Alto Networks, ULTA, Nvidia