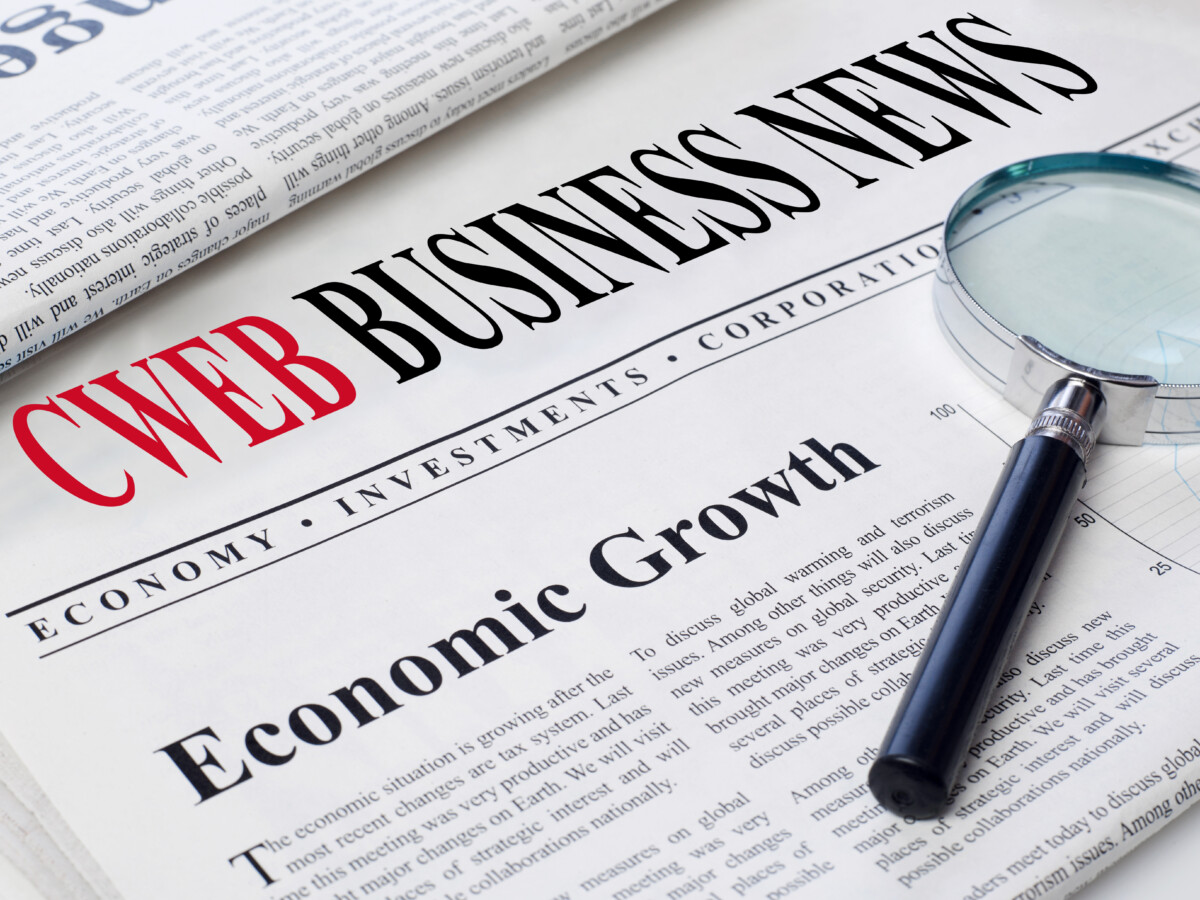 The boom in cannabis equities that began yesterday on hopes that the medicine would be downgraded from Schedule I to Schedule III continued today. The day after the U.S. Department of Health and Human Services suggested relaxing marijuana laws and reclassifying the drug as a safer option, shares of cannabis companies soared. There was an increase in Sundial Growers, Canopy Growth, Tilray Brands, and Cronos Group. All things considered, SNDL is one of the most promising cannabis companies, with significant opportunities in the North American and European markets.
The U.S. Court of Appeals for the DC Circuit ruled today that the Securities and Exchange Commission (SEC) improperly dismissed Gayscale's application to convert its popular bitcoin trust GBTC into an exchange-traded fund (ETF), sending bitcoin and related equities soaring.
After announcing an 18% increase in sales and profit for its fiscal second quarter, Lululemon increased its full-year guidance on Thursday. The increase was driven by a 61% increase in revenue in China.
With a 10% price increase offsetting a 5% drop in volume and mix, Campbell Soup Co. was able to meet profit projections and even beat revenue estimates. The company expects sales growth of -50% to +1.50% in the current fiscal year 2024.
The Biden administration is willing to provide automakers with $12 billion to ease the transition to EVs. Energy Secretary Jennifer Granholm has announced that the federal government will provide funding in the form of grants and loans to manufacturers and suppliers so that they can adapt their facilities to build electric and other innovative vehicles.
According to the amended privacy policy, X, the platform formerly known as Twitter, will begin collecting biometric data and information on users' work and educational history beginning next month.
The announcement of Shopify and Amazon's new partnership to incorporate the "Buy with Prime" feature into Shopify's app ecosystem has boosted the value of both firms' stock today.
Symbolic Jewellers After Signet announced better-than-expected results for the second quarter, the jewelry stock rose 5%. On revenue of $1.61 billion, the company recorded an adjusted EPS of $1.55.
More than 1,500 representatives from companies selling apparel, party supplies, jewellery, and other goods on Walmart's website gathered on Wednesday for the first-ever Walmart Marketplace Seller Summit, an invitation-only event. Top executives from Walmart, including CEO Doug McMillon, will be speaking at the event.
After the Swiss bank beat earnings projections and announced a spate of job cutbacks to help it integrate Credit Suisse following the recent takeover, shares of UBS listed in the United States increased by 5.6%. On Thursday, shares reached a new all-time high.
India's economy grew at its fastest rate in a year in the April-June quarter on the back of robust demand and healthy service sector activity, but a dry monsoon season may slow the country's economic expansion going forward. The annual rate of growth in GDP sped up to 7.8 percent from the 6.1% seen in the previous quarter.
The YouTube Music app has introduced a new feature, YouTube comments, to enhance the listening experience. The "Now Playing" panel has been modified to display user comments on the currently playing YouTube video.
Elon Musk announced Thursday that his social network X (formerly Twitter) will soon include phone and video calling capabilities.
The unemployment rate in the United States in August will be released on Friday.
Stocks to watch with positive momentum this week and Buy rating.  SNDL, WMT, AMZN, META, GRPN, MSFT, GOOGL, eBay, AAPL, PYPL, UBS, Palo Alto Networks, ULTA, Nvidia