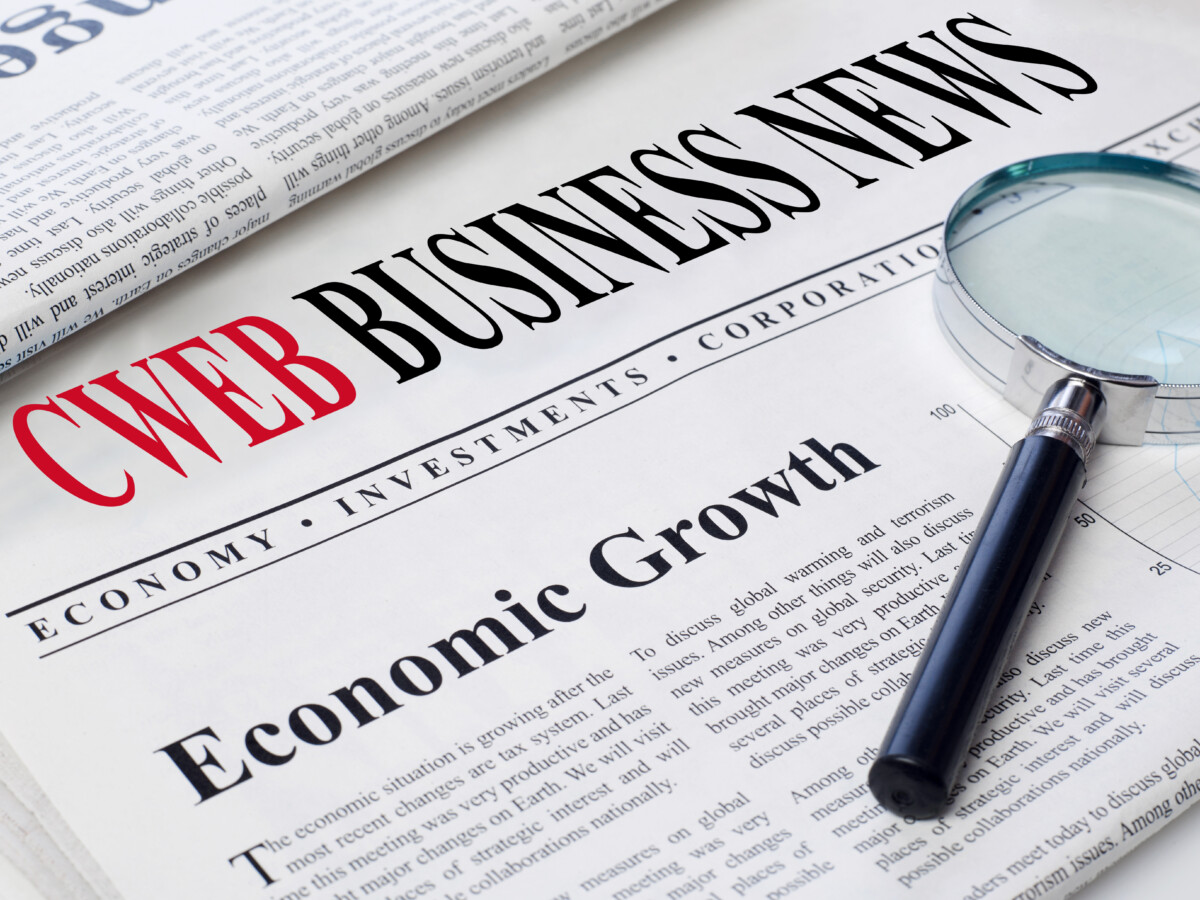 Apple (AAPL) stock dropped 2.1% in Thursday's after-market trade, after the tech titan reported another quarterly sales fall. Services revenue hit a record $21.2B thanks to over a billion subscribers to services like iCloud, Apple Music, News, TV+, and more. Sales of iPhones are likely to increase sequentially. There have been rumours that Apple would reveal the next iPhone on September 13.
Anheuser-Busch InBev, the parent company of Bud Light, reported a 10.5% reduction in US sales in the previous quarter, with demand for Bud Light dropping in the wake of conservative criticism to the company's connection with a trans influencer.
Despite missing sales projections owing to lacklustre advertising, AMC Networks' stock surged 13%, as investors were more interested in its adjusted earnings per share, which topped estimates by $0.49.
Due to the Hollywood actors' and writers' strikes, Warner Bros. Discovery reported a second-quarter profit of over $100 million. The HBO Max streaming service may also have a live sports tier, according to reports.
Tom Brady has invested in the English soccer club Birmingham City Football Club as a minority owner.
U.S. Crypto Trading on Revolut Suspended: The financial technology firm Revolut has made the unexpected decision to halt bitcoin trading for its U.S. customers. The choice is a response to increasing government oversight.
Amazon is investing heavily in the field of artificial general intelligence. On the most recent earnings call, Amazon CEO Andy Jassy said that the company is working on various generative AI projects across all departments.
Shares of Opendoor Technologies, a real estate technology startup, dropped 26% today after the company forecasted sales of $950 million to $1 billion for the current quarter, below analysts' projections of $1.36 billion. After predicting revenue between $265 and $279 million for the third quarter, rather than the $288 million expected by market analysts, shares of Redfin plummeted 24%.
A judge has reduced the DOJ's antitrust lawsuit against Google. After Yelp and other companies litigated for almost a decade to contest the webpage design of Google's search results, a federal judge threw out their claims of bias in the search results.
With this lawsuit, Coinbase says the SEC should back off. Since it does not deal in securities, the crypto exchange maintains that the SEC is overstepping its bounds by regulating it. The SEC, meanwhile, has claimed that Coinbase is in fact an unlicensed broker.
Due to a technological glitch, some Wells Fargo customers have reported that direct deposits did not show in their accounts. On Thursday, clients contacted Wells Fargo via Twitter, now rebranded as 'X,' complaining that they were unable to withdraw deposits.
Owners of recalled Hyundai and Kia automobiles will be instructed to store their vehicles outdoors due to a fire hazard. The National Highway Traffic Safety Administration confirmed the recall in letters sent to both firms. The letters stated that the electronic controller for the Idle Stop & Go oil pump assembly "may contain damaged electrical components that can cause the pump to overheat."
After naming its fourth CEO in as many years and reiterating its reservations about continuing as a going concern for the third time this year, Nikola (NKLA.O) saw its stock value drop by more than a quarter on Friday.
According to press releases given out by real estate brokerages, the priciest mansion in Connecticut recently changed hands for a record $138.8 million.
The new Google alert will notify you whenever your name or other personal information appears in a Google search. The company is releasing a new dashboard that notifies customers whenever new search results or online mentions of them occur, allowing them to swiftly erase any unwanted references to themselves.
Stocks to watch with positive momentum this week.  DKNG, SNDL, WMT, AMZN, META, GRPN, JPM, MSFT, GOOGL, eBay, AAPL, TSLA, PYPL
Celebrity WEB Update— Premier Jewelry designer and manufacturer fashion house  ParisJewelry.com  has started manufacturing a new custom line of celebrity jewelry designs with 30% Off and Free Shipping. Replenish Your Body- Refilter Your Health with  OrganicGreek.com  Vitamin Bottles, Vitamins and Herbs. Become a  WebFans  Creator and Influencer.