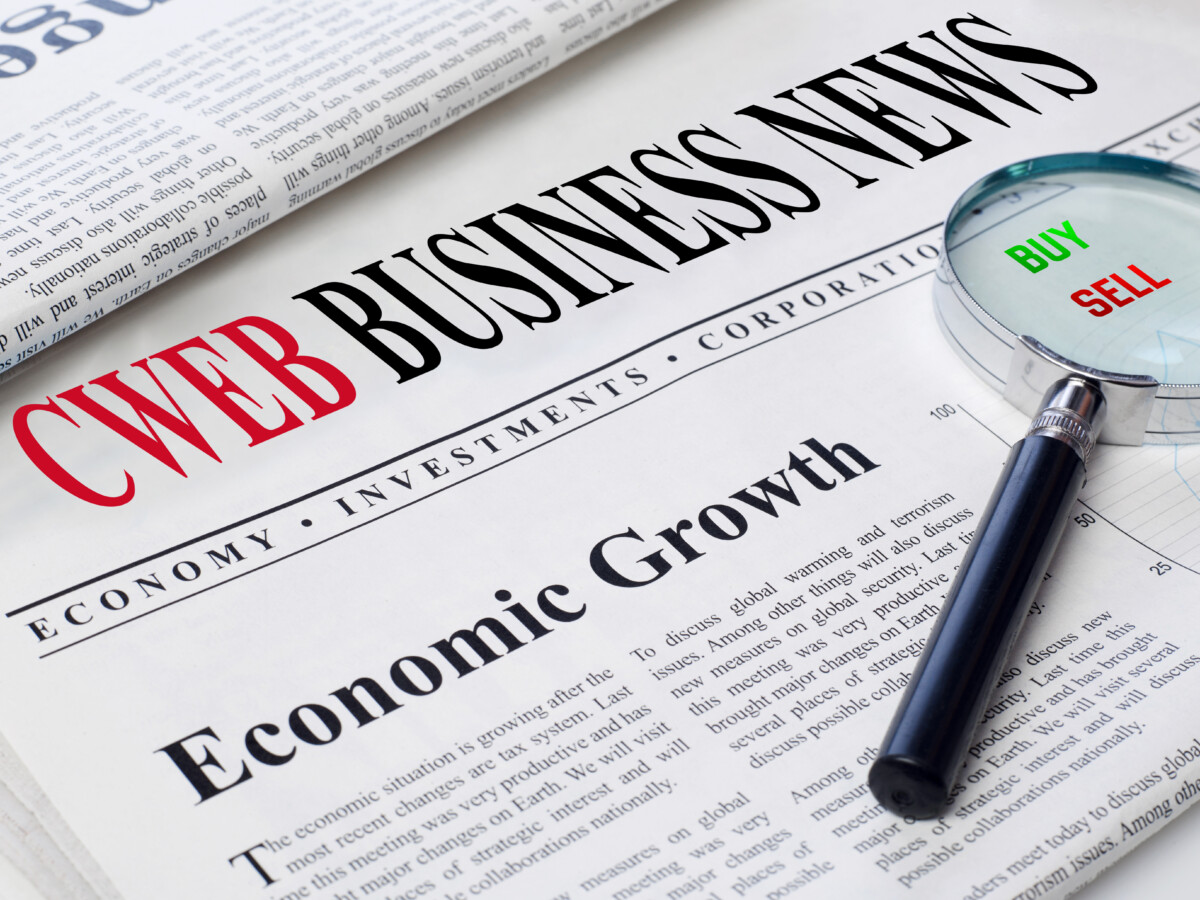 Spectrum has yet to restore ABC7, ESPN, and other cable channels. As the two companies continue to work on a new agreement, Spectrum subscribers are still unable to access ABC7 and other Disney networks like ESPN and FX. Disney's live sports events, news coverage, and entertainment programming have been unavailable to Spectrum TV customers since August 31.
The toxicity of Jimmy Fallon's workplace has been alleged. According to Rolling Stone, the outwardly amiable late-night host's "erratic" behaviour has included demeaning and belittling employees, as reported by 14 former and 2 present Tonight Show personnel. Some of Fallon's employees have hypothesized that his drinking may have contributed to his alleged abuse of them.
On Thursday in federal court in New York, former FTX executive Ryan Salame pled guilty to campaign finance and money-transmitting violations and agreed to forfeit more than $1.5 billion.
Shares of Apple fell further today on reports that China may try to extend its iPhone ban to the country's government. While SMIC, the world's largest contract chipmaker, designed a chip for Huawei's new smartphone, lawmakers in the United States are pressing for extra sanctions.
A big merger between Kroger and Albertsons is expected to gain regulatory approval in the United States. According to several media sources, they want to sell around 400 grocery stores to C&S Wholesale Grocers as part of getting regulatory approval for their merger, which is estimated to be valued over $24.5 billion. For C&S, the price of the sale is close to $2 billion.
Premarket trading on Thursday found shares of AMC Entertainment Holdings Inc. down 4.2% from their record low close on Wednesday.
After AMC filed a prospectus for the sale of up to 40 million shares on Wednesday, the stock price of the movie theatre chain and meme stock darling plummeted 36.8 percent, closing at $8.62. On January 5, 2021, AMC hit a record low of $10.73 at the market close.
Two thousand Hilton hotels are set to get Tesla charging stations. Starting in 2019, the hotel chain in the United States, Mexico, and Canada will have access to 20,000 charging stations provided by the manufacturer of electric vehicles. The change may help Hilton win more business clients, while lowering yet another barrier to entry for Tesla.
Most English- and Spanish-speaking countries now have a search function on Threads. This week, the text-based rival to Elon Musk's X included search, one of the most desired functions.
In the largest deal in the history of the Pinault family's holding company Artémis, the rich French family of Pinault has agreed to purchase a controlling stake in the Hollywood talent management firm Creative Artists Agency from the private equity firm TPG.
On Wednesday, Google said that political advertisers would need to "prominently disclose" if their ad includes any AI-altered or -generated components, "inclusive of AI tools." In November, the corporation will implement new regulations based on its existing Manipulated Media Policy.
The United Auto Workers union turned down a contract offer from GM that would have given high-earners a 16% boost. The present deal is set to expire next week, and the UAW has threatened to go on strike then.
Fears that Apple's Chinese business may be harmed by a ban on iPhone usage by government workers and indigenous competition have made Apple (AAPL) the latest pawn in the U.S.-China cold economic war. Since Beijing announced the embargo, Apple's market cap has dropped by over $200 billion. This is widely interpreted as retaliation for the United States' prohibition on the use of some Chinese products by government agencies.
On Friday, the Internal Revenue Service stated it would go after 1,600 high-income individuals and 75 major business partnerships collectively owing hundreds of millions of dollars in back taxes. IRS Commissioner Daniel Werfel has stated that the agency now has additional weapons at its disposal thanks to an increase in government money and the use of artificial intelligence to go after affluent individuals who have "cut corners" on their taxes.
Friday saw a rise in the value of the Canadian currency against the United States dollar as investors reacted positively to better-than-expected domestic employment data. This kept alive expectations for an interest rate hike from the Bank of Canada. After a range of 1.3609 to 1.3689, the Canadian dollar was trading 0.4% higher at 1.3620 to the U.S. dollar, or 73.42 U.S. cents.
App for LGBTQ singles In order to prevent employees from working remotely, Grindr made them all move. Over half of the employees have quit. Grindr mandated a September 1st, 2018 office reopening. Employees had two weeks to decide whether to relocate to the city designated as the "hub" for their team and participate in in-person meetings twice per week, or to resign with severance.
Kroger and Rent the Runway are set to report earnings on Friday.
Stocks to watch with positive momentum this week and Buy Rating.  SNDL, WMT, AMZN, META, GRPN, MSFT, GOOGL, eBay, AAPL, PYPL, UBS, Palo Alto Networks, Nvidia, ROKU