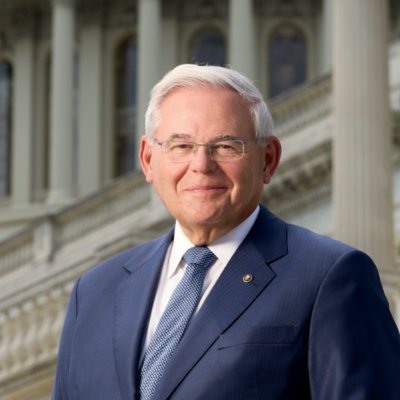 Democratic Sen. Robert Menendez and wife indicted on federal corruption charges. FBI seized $500K cash at home.
Robert Menendez, 69, is the chairman of the Senate Foreign Relations committee and was elected to a third term in the Senate in 2018.
The FBI has recently indicted the senator and his spouse, alleging serious wrongdoing. As the investigation unfolds, authorities have made an astonishing discovery: a substantial sum of $500,000 in cash was seized from the couple's residence. $100,000 worth of gold bars were also found at the home with fingerprint evidence on the items found.  A luxury high-end Mercedes and various other luxury items were found at the home.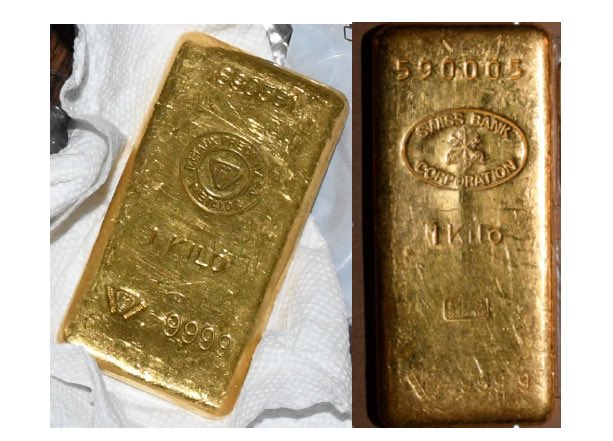 The alleged corruption revolves around a complex web of financial transactions, political favors, and influence-peddling. Authorities claim that the senator and his wife engaged in a series of questionable activities that violated federal laws and ethics regulations.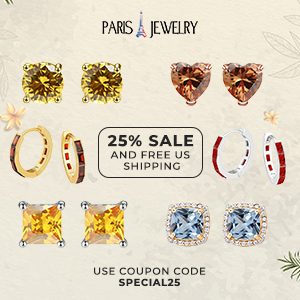 During their investigation, the Federal Bureau of Investigation (FBI) executed a search warrant at the Menendez residence. During the raid, agents uncovered a substantial amount of cash—$500,000.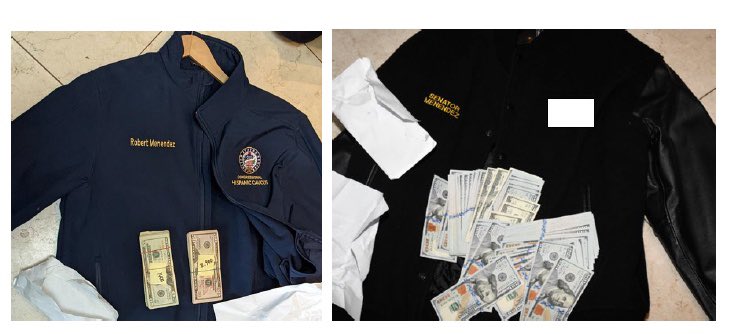 Allegedly, sensitive government information has also been found to be given to Egypt. Allegedly the wife of Sen. Menendez, Nadine, collaborated with Mr. Hana, one of the three New Jersey businessmen, to introduce the senator to Egyptian military and intelligence personnel. Prosecutors claim that Egyptian-born Mr. Hana and Ms. Menendez spoke via thousands of text messages that the latter later destroyed from her phone.
The senator is accused of engaging in a variety of domestic and international corrupt schemes in the three-count indictment, which also names the senator's wife and three New Jersey businesspeople. In two others, he attempted to sway the criminal investigations of two New Jersey businessmen, Wael Hana, Jose Uribe and Fred Daibes. One of whom was a longtime supporter of Mr. Menendez. In one, he sought to help the government of Egypt, including by surreptitiously giving it critical U.S. government information.
Menendez has already been accused of collecting bribes from a wealthy patron in New Jersey in the form of campaign donations, private flights, and other perks in exchange for favors, but a 2017 trial resulted in a deadlocked jury.
Celebrity WEB Update— Premier Jewelry designer and manufacturer fashion house ParisJewelry.com has started manufacturing a new custom line of celebrity jewelry designs with 30% Off and Free Shipping. Replenish Your Body- Refilter Your Health with OrganicGreek.com Vitamin Bottles, Vitamins and Herbs. Become a  WebFans  Creator and Influencer.