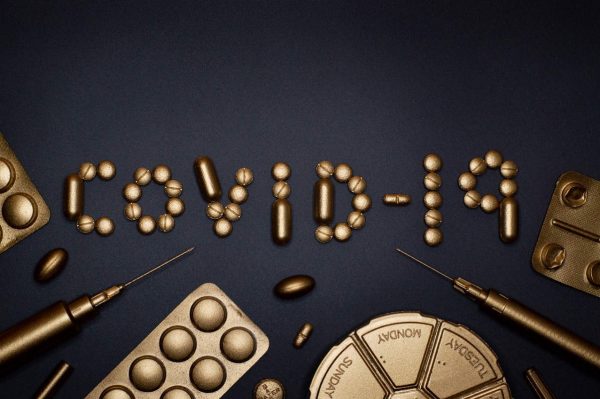 Two of the biggest drug giants, Eli Lilly (LLY) and Amgen (AMGN) announced they are working together to increase supplies of Lilly's potential Covid-19 treatments. Eli Lilly stock rose higher in midday trading.
Analyst Price Target on LLY $175.83 ▲ (16.25% Upside) Based on 7 analysts offering 12- month price targets for Eli Lilly & Co in the last 3 months. The average price target is $175.83 with a high forecast of $185.00 and a low forecast of $164.00. The average price target represents a 16.25% increase from the last price of $151.25.Source: TipRanks
The  agreement will significantly increase global supply capacity for Lilly's potential COVID-19 treatments.
INDIANAPOLIS and THOUSAND OAKS, Calif., Sept. 17, 2020 /PRNewswire/ — Eli Lilly and Company (NYSE:LLY) and Amgen (NASDAQ:AMGN) today announced a global antibody manufacturing collaboration to significantly increase the supply capacity available for Lilly's potential COVID-19 therapies. Lilly is currently studying several potential neutralizing antibodies for the prevention and/or treatment of COVID-19 as either monotherapy or in combination. Through this collaboration, the two companies will have the ability to quickly scale up production and serve many more patients around the world should one or more of Lilly's antibody therapies prove successful in clinical testing and receive regulatory approval.
"Based on our initial clinical studies, we believe that virus neutralizing antibodies, including LY-CoV-555, could play an important role in the fight against COVID-19," said Daniel Skovronsky, M.D., Ph.D., Lilly's chief scientific officer and president of Lilly Research Laboratories. "Increasing the manufacturing capacity for our neutralizing antibodies through this collaboration with Amgen is a crucial next step, and together we hope to be able to produce many millions of doses even next year." Source Eli Lilly Investor Relations
Eli Lilly Dividend Reinvestment and Stock Purchase Plans (DRIP)
EQ Shareowner Services administers the Shareowner Service Plus Plan, which allows registered shareholders to purchase additional shares of Lilly common stock through the automatic investment of dividends. The plan also allows registered shareholders and new investors to purchase shares with cash payments, either by check or by automatic deductions from checking or savings accounts. The minimum initial investment for new investors is $1,000. Subsequent investments must be at least $50. The maximum cash investment during any calendar year is $150,000.Please direct inquiries concerning the Shareowner Service Plus Plan to:
EQ Shareowner Services
Shareowner Relations Department
P.O. Box 64854
St. Paul, MN 55164-0854
Phone: 1-800-833-8699
651-450-4064 (Outside US, Puerto Rico, and Canada)