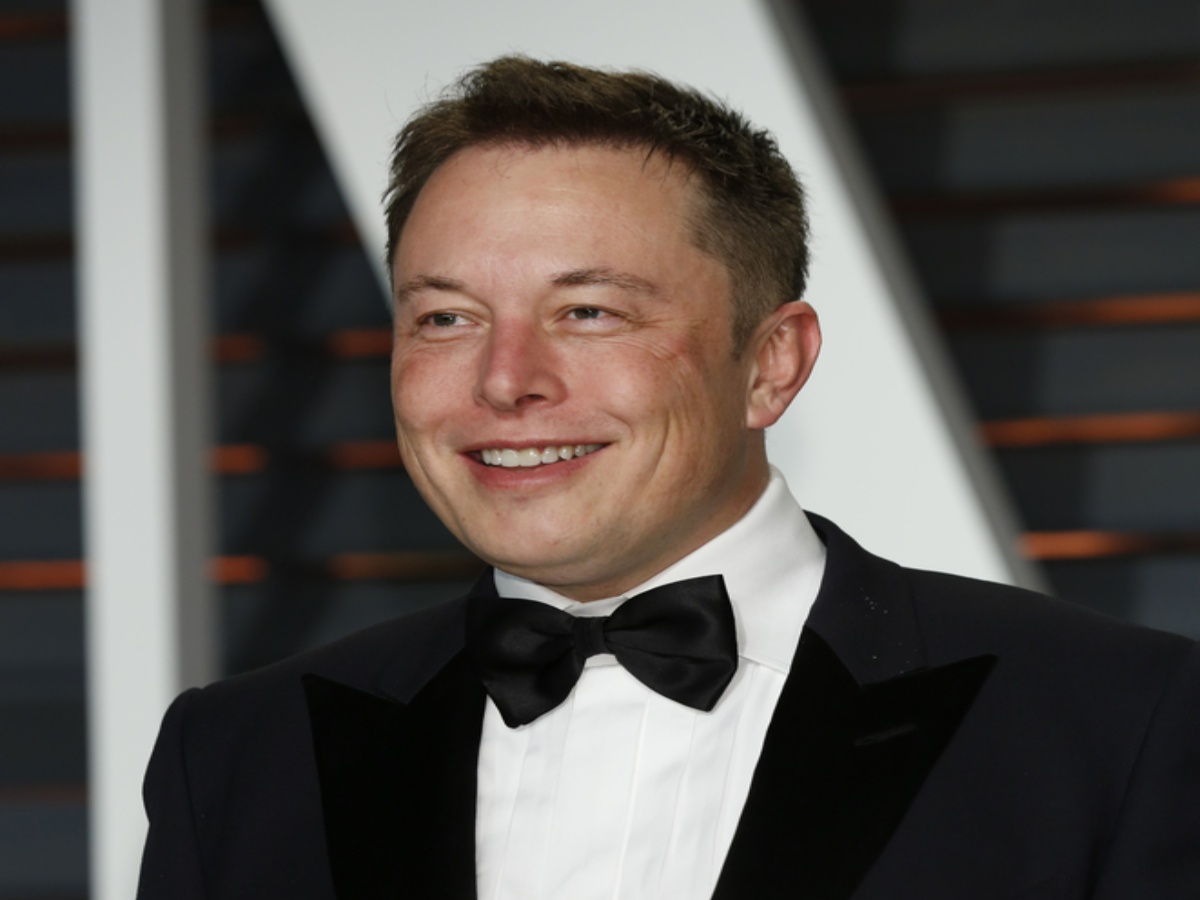 Elon Musk posted on Sunday on X, the platform formerly known as Twitter, that he would be undergoing an MRI on his neck and upper back, following which he may require surgery. He said that he would provide updates later in the week and that the timing of the fight might remain undecided. Elon Musk is the richest man in the world, and is the CEO of Tesla, SpaceX and Neuralink. The electric vehicle maker's shares fell by one percent on Monday after he posted the news.

The 52-year-old CEO of multiple companies might have to pay less attention to them if he has to undergo surgery. It could also affect a fight with billionaire Mark Zuckerberg which was expected to take place per posts between the Meta CEO, Zuckerberg and the owner of X, Musk. Earlier on Sunday, Musk had posted that he was lifting weights to prepare for the fight.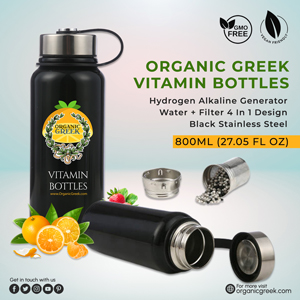 Elon Musk and Mark Zuckerberg have been trading verbal blows on social media that might just lead to a physical cage fight. They were never friends and the rivalry seemed to increase after Meta launched its new app Threads in direct competition with Twitter, now called X.

On Sunday, Elon Musk said that their proposed fight would be streamed on X, the social media platform he owns. He also mentioned that the proceeds from the fight would be donated to veterans.

On Sunday, Mark Zuckerberg posted on Threads that he had suggested August 26 as the day of the fight, but Elon Musk had not confirmed the date of the fight. He also wrote, "Not holding my breath."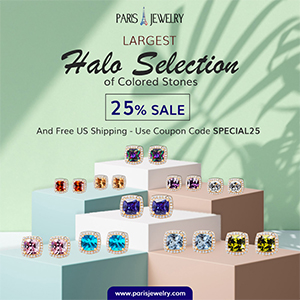 Elon Musk sometimes tweets about actions but does not follow through with them. Mark Zuckerberg is trained in jiu jitsu. Web fans are excited about a potential match, although there's no confirmed date or venue, yet.
Celebrity WEB Update— Premier Jewelry designer and manufacturer fashion house ParisJewelry.com has started manufacturing a new custom line of celebrity jewelry designs with 30% Off and Free Shipping. Replenish Your Body- Refilter Your Health with OrganicGreek.com Vitamin Bottles, Vitamins and Herbs. Become a  WebFans  Creator and Influencer.