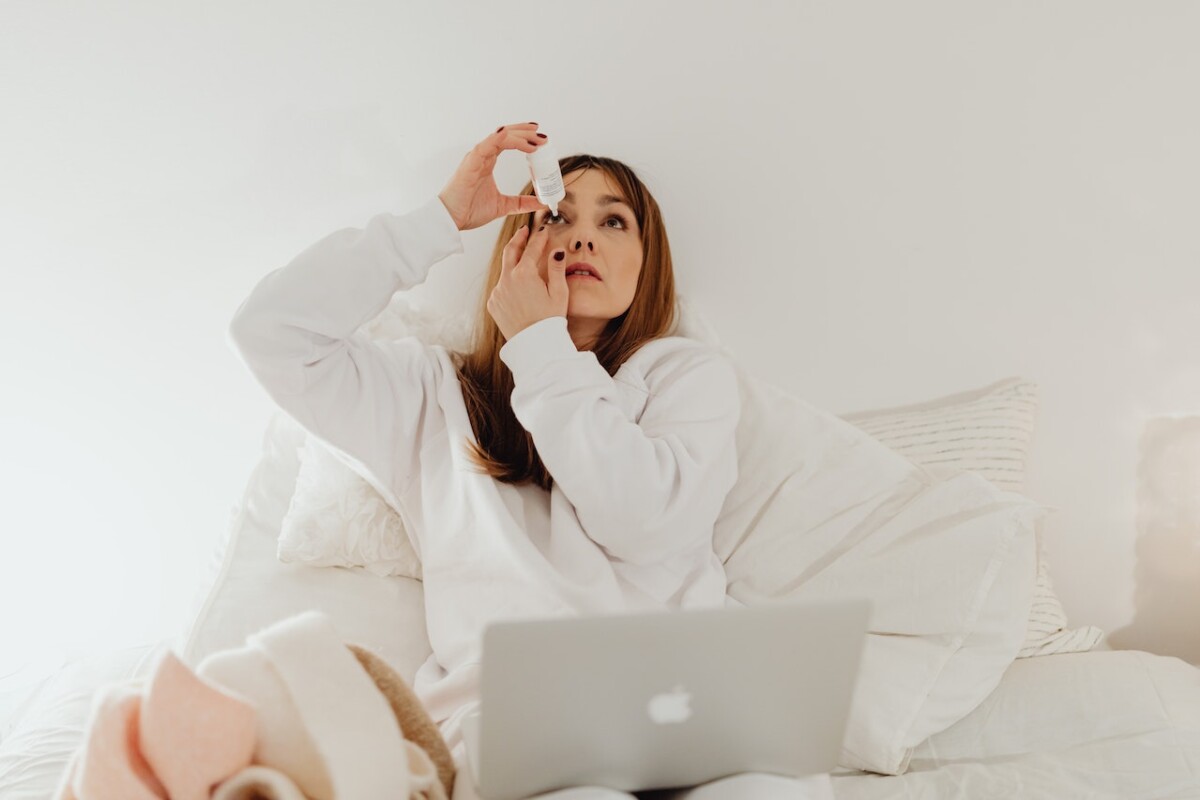 Eight businesses, including pharmacy behemoths CVS Health Corp (CVS.N) and Walgreens Boots Alliance (WBA.O), were issued a warning by the U.S. Food and Drug Administration on Tuesday against producing or selling unapproved eye medications.
Eight businesses have received warning letters from the U.S. Food and medicine Administration for producing or selling illegal ophthalmic medicine items in contravention of federal law. The agency's ongoing campaign to safeguard Americans from potentially dangerous ophthalmic goods includes these warning letters.
The eight warning letters discuss the illegal marketing of eye treatments for the treatment of diseases such conjunctivitis (also known as "pink eye"), cataracts, glaucoma, and others. A few of the FDA warning letters also name the companies in question for sterility-related product quality problems.
The FDA reports, "The FDA is particularly concerned that these illegally marketed, unapproved ophthalmic drug products pose a heightened risk of harm to users because drugs applied to the eyes bypass some of the body's natural defenses. Some of these eye products are labeled to contain silver, which may be characterized as silver sulfate, silver sulphate or argentum. Long-term use of drugs containing silver can cause some areas of the skin and other body tissues, including in the eye, to permanently turn gray or blue-gray, which is called "argyria." Additionally, unapproved drugs that claim to cure, treat or prevent serious conditions may cause consumers to delay or stop medical treatments that have been found safe and effective through the FDA review process." Source FDA.gov
In addition, the FDA reports, The agency issued warning letters to the following companies:
Consumers currently using eye products included in these warning letters should speak to their health care professional. The FDA encourages consumers and health care professionals to report any adverse reaction to the agency's MedWatch program.
The FDA has asked the companies to respond within 15 days of receipt of the letters, stating how they will correct the violations. Failure to correct the violations promptly may result in the FDA pursuing legal action, including product seizure and/or a court order requiring a company to stop manufacturing and distributing an unapproved product. Additionally, the agency has placed some of these companies on import alert to help stop their products from entering the U.S. and reaching consumers.
The FDA's investigation of eye products is ongoing, and the agency may take additional regulatory or enforcement actions, as warranted.
Celebrity WEB Update— Premier Jewelry designer and manufacturer fashion house ParisJewelry.com has started manufacturing a new custom line of celebrity jewelry designs with 30% Off and Free Shipping. Replenish Your Body- Refilter Your Health with OrganicGreek.com Vitamin Bottles, Vitamins and Herbs. Become a  WebFans  Creator and Influencer.