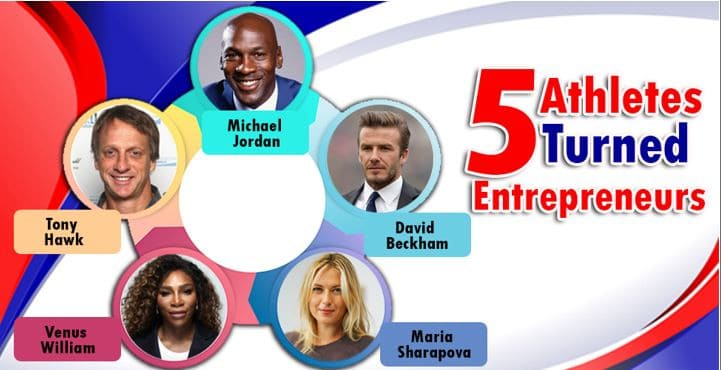 Michael Jordan
Reaching the heights of professional sports is not an easy feat and requires extraordinary talent. But even the finest athletes have a shelf life, and most retire before they reach 40. Retirement is challenging, and the life they led before is a tough act to follow. However, the following athletes made it big in their endeavors creating an excellent sequel to their success story.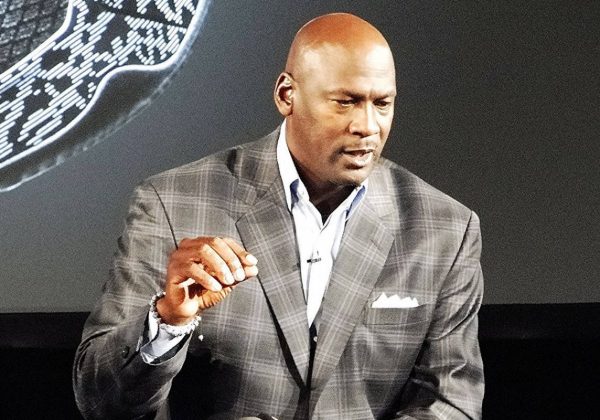 The name is worth plenty on its own, but apart from endorsements and brands, he owns 90% of the Charlotte Bobcats, which are now worth $780 million. The player also has a lifelong deal with Nike that generates $3 billion a year in annual revenue.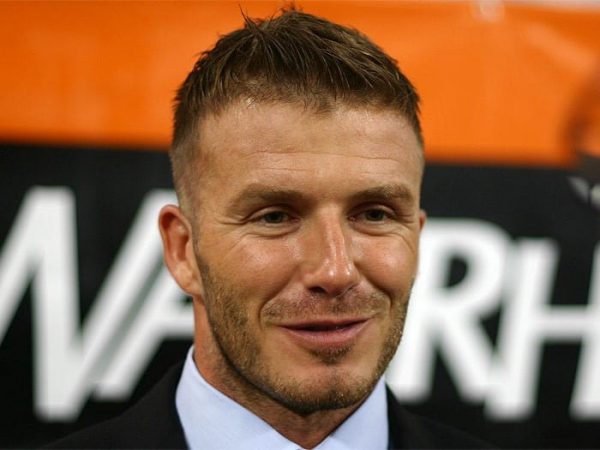 David Beckham
The global heartthrob has been building his brand and has conquered the world of fashion, mass media, and entertainment to launching his very own fragrance line. He pockets $50k a day with his current business and brand endorsements. His transition from a sports star to model has earned him the title of the wealthiest sportsman of all time.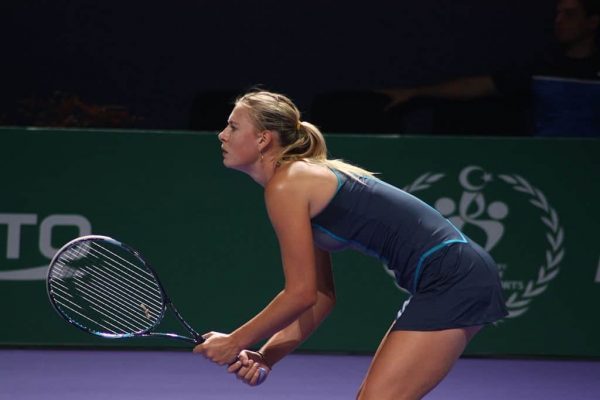 Maria Sharapova
A Wimbledon champion at the young age of 17 and the world number one at 18, this Russian sports star founded a premium candy line by the name of Sugarpova. This venture turned out to be just as sweet as expected and made her a load of money in the initial year; and is now a globally recognized brand. She has pretty lucrative endorsement deals with top brands such as Porsche, Nike, and Evian.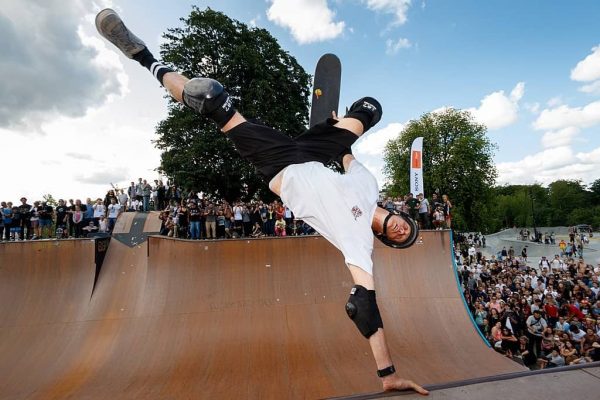 Tony Hawk
Tony Hawk, aka The Birdman, is undeniably the most famous skateboarder who was a whizz kid turned pro at the age of 14. He founded the birdhouse skateboard company and a clothing line, Hawk Clothing. In 1999 he struck gold when he created the Tony Hawk's Pro Skater video game franchise in partnership with Activision. It took the market by the storm and was a bestseller in the action sports category.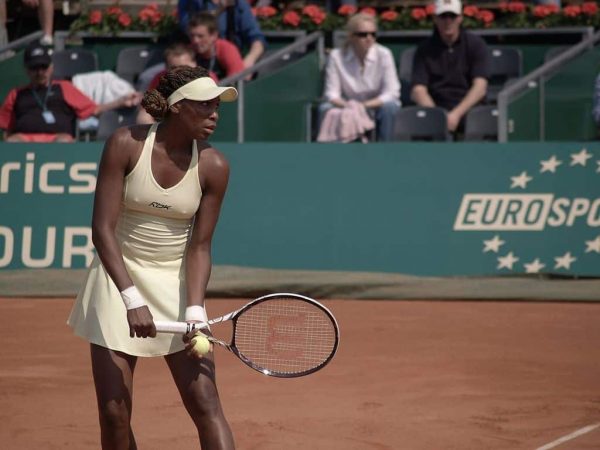 Venus Williams
Venus Williams' tennis skills redefined the sport, but the tennis superstar proved to be equally talented in the business field by launching her interior design company and her own fashion line in 2007. The brand is more than just a celeb project, and Williams is heavily engaged in planning, design, logistics, PR, and marketing.
Apart from the budget, starting a business takes courage. Your chances of launching a successful business are the same whether you're a professional athlete or a coin collector. So take the plunge!