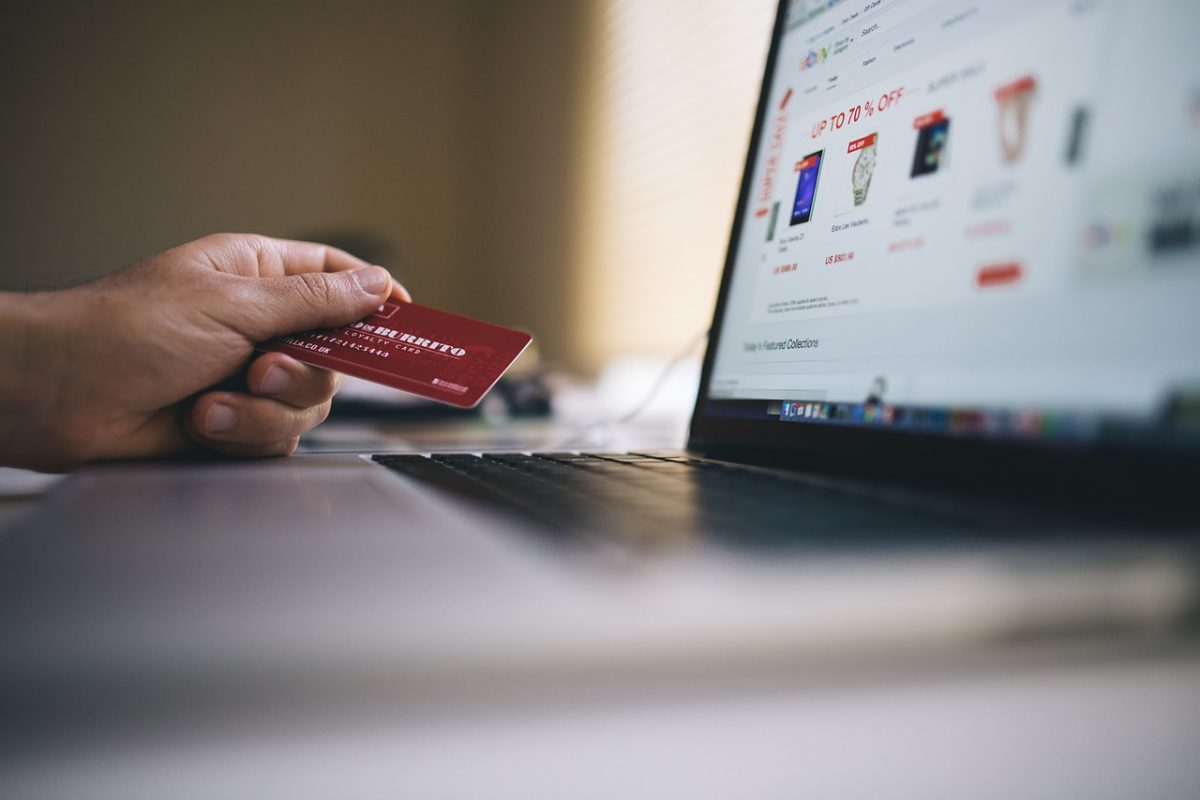 Since March 2022, when the Fed started raising rates in an effort to combat inflation, there has been a significant disparity in borrowing costs. Early in 2022, the rate for a standard 30-year mortgage was at 3.2%; today, it is 6.8%, making the monthly mortgage payment on a typical $300,000 property 50% more expensive. In addition to other loans' charges rising, the annual percentage rate on credit cards has reached record highs and now exceeds 20%.
If the borrower has a variable-rate loan, they will only see increasing rates after one to two billing cycles. When the Fed hikes rates, consumers who have loans with fixed interest rates won't be affected.
Mortgage rates generally follow the yield on the 10-year Treasury, which is determined by the same macroeconomic factors. However, at the most fundamental level, those yields fluctuate in response to investor demand.
OrganicGreek.com Vitamin Bottles. Hydrogen Alkaline Generator Water + Filter 4 in 1 Design 500mL (16.9 FL OZ) for Only $8.99
Credit cards are one area where rising rates have been evident. On March 15, the average credit card interest rate initially increased to a record high of 20.04 percent. With each increase in the Fed's interest rate, they have risen even further, reaching 20.44 percent as of June 7. You won't be affected by these higher interest rates, though, provided you always pay off the entire sum on your credit card each month.
For customers deemed to be riskier based on their credit history and score, rates may increase even more quickly. On the other hand, in a highly competitive environment, some lenders may present greater deals than others to draw in more clients.
The Fed hinted that it would start raising rates again in the latter part of the year. Policymakers anticipate a final rate of approximately 5.6%, which would mean two more rate increases before the end of 2023.
The stock market has reacted favorably as many think the future hikes will not occur. Being overweight in the market is risky with the current state of the possibility of a future recession.
Celebrity News Update. Premier Jewelry designer and manufacturer fashion house ParisJewelry.com has started manufacturing a new custom line of celebrity jewelry designs with 30% Off and Free Shipping. Replenish Your Body- Refilter Your Health with OrganicGreek.com Vitamin Bottles, Vitamins and Herbs. Become a WebFans Creator and Influencer.
PGA Tour, DP World and LIV Golf Announce Merger, Resolve Legal Disputes