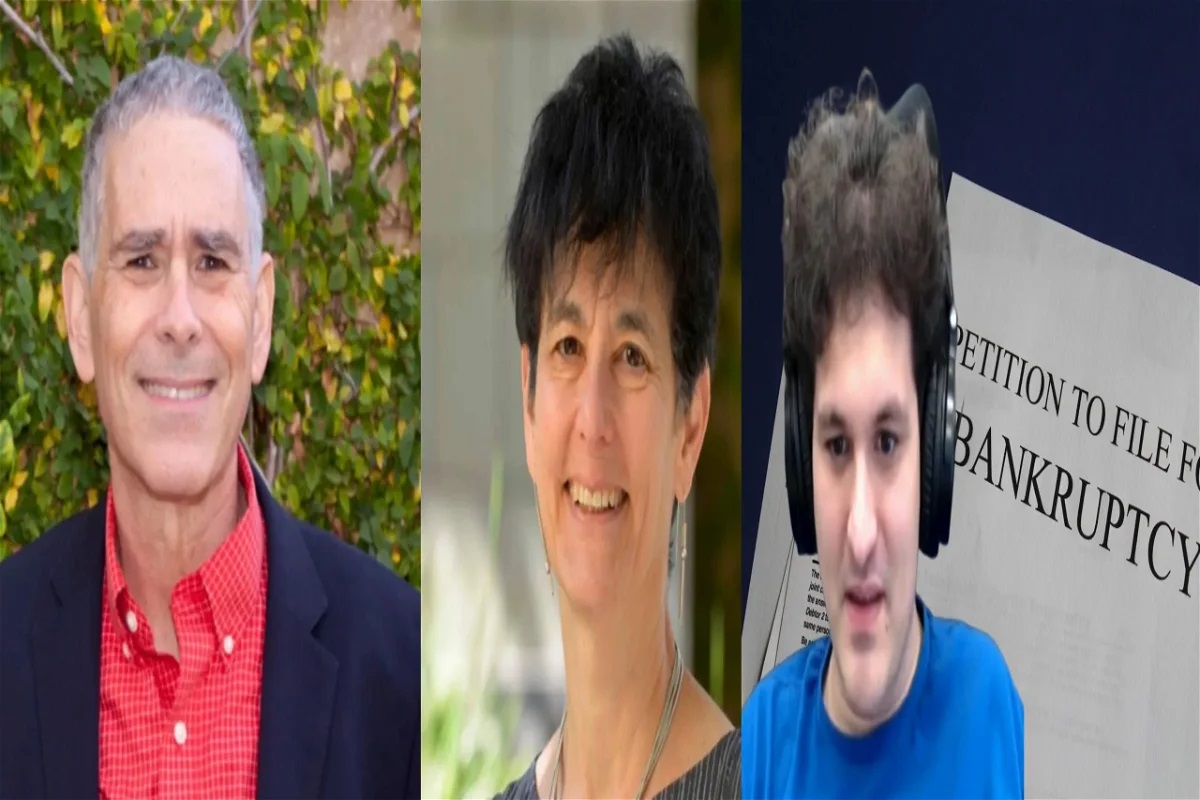 On Monday, FTX sued Joseph Bankman and Barbara Fried, the parents of jailed former CEO of FTX Sam Bankman-Fried. In the complaint, lawyers for the crypto exchange allege that Mr. Bankman and Ms Fried received assets including millions of dollars and a luxury home in the Bahamas that was purchased by FTX. They also said that the Stanford based power couple helped their son to cover up complaints, set up straw donors and more.

The lawsuit said that Sam Bankman-Fried's parents received a $10 million cash gift from their son. FTX also purchased a $16.4 million dollar home in the Bahamas for them. They also asked FTX employees if landscape services could be billed directly to FTX and to place orders of expensive furniture and home accessories for the house, a month after it was purchased. They often visited the home and also obtained residency in the Bahamas the cost of which was reportedly paid by FTX.

FTX lawyers claimed that Joseph Bankman, a renowned tax professor, helped FTX in philanthropic efforts. He was instrumental in helping to arrange loans amounting to hundreds of millions of dollars to senior employees in the crypto exchange. He was listed as a member of the management team, according to an internal document.
The lawyers also showed messages where Mr. Bankman questioned his $200,000 salary per annum as he allegedly thought he would be getting $1 million a year. The lawsuit also detailed other allegations such as a $10 million cash gift, flying by private jets, staying at expensive hotels and more.

Mr Bankman played a role in covering up allegations leveled by a former FTX lawyer. The lawyer had alleged that some businesses of Sam Bankman-Fried had taken part in illegal practices such as money laundering and price manipulation. Mr. Bankman suggested that the lawyer should be investigated instead of probing the claims made by him.

The lawsuit noted that although Ms Fried did not work directly for FTX, she was involved in Sam Bankman-Fried's work as she helped her son's company make political donations using "straw donations."

A straw donor undermines transparency as the person or entity uses a scheme that conceals the source of the money. This strategy is used to avoid disclosure of the financial sources who donate to federal campaigns.

Two former FTX employees, Nishad Singh and Ryan Salame have already pleaded guilty to making political donations that were not above board. Former CEO Sam Bankman-Fried has pleaded not guilty to all the criminal charges filed against him and his trial is scheduled on October 3, 2023.
Celebrity WEB Update— Premier Jewelry designer and manufacturer fashion house ParisJewelry.com has started manufacturing a new custom line of celebrity jewelry designs with 30% Off and Free Shipping. Replenish Your Body- Refilter Your Health with OrganicGreek.com Vitamin Bottles, Vitamins and Herbs. Become a  WebFans  Creator and Influencer.