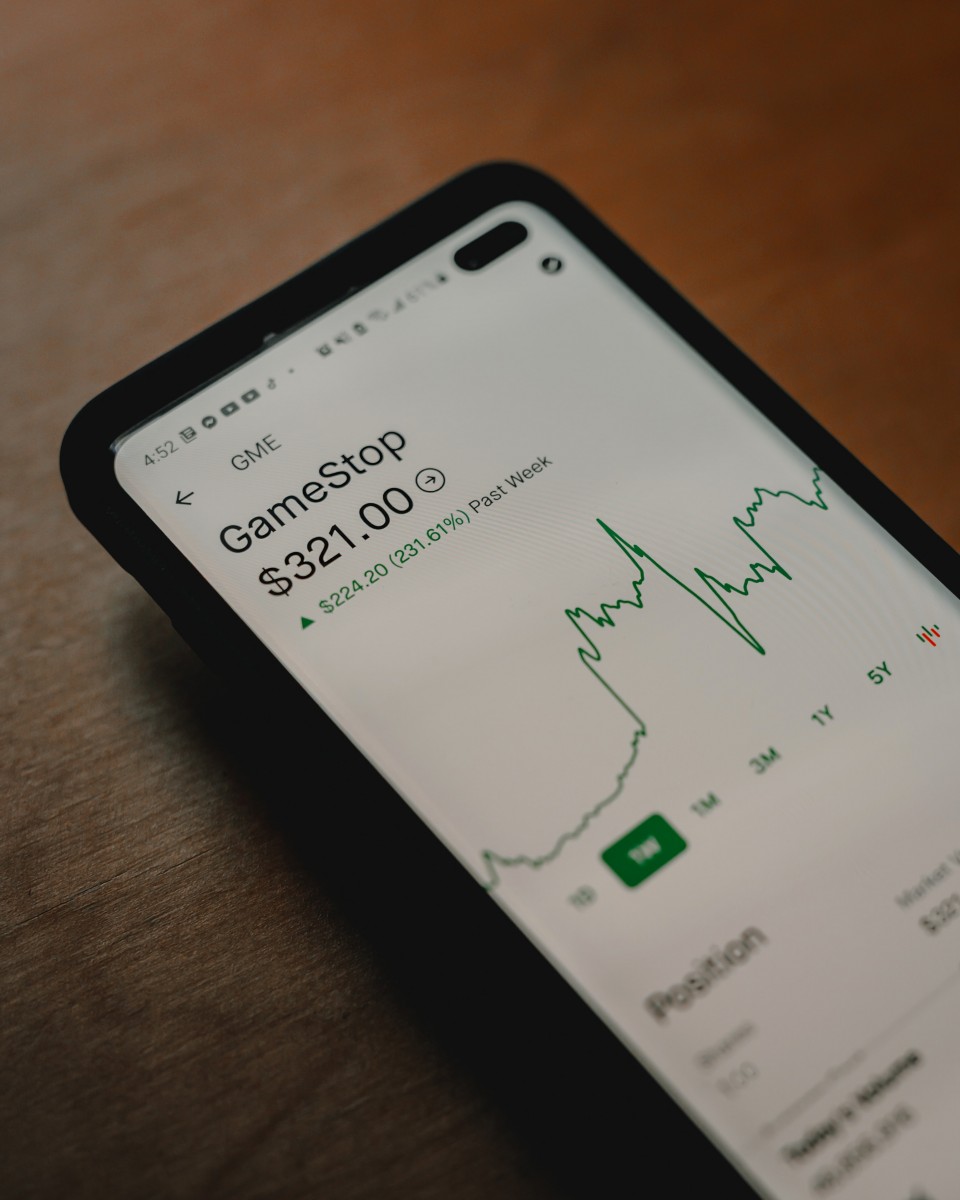 On Monday, GameStop shares soared by more than 9 percent and were at around $169 in morning trading. This rise could be attributed to two factors: CEO George Sherman is stepping down by July 31 and Keith Gill also known as Roaring Kitty did not sell his options on Friday. Instead he bought more stocks, increasing his investment.
Although GameStop did not reach the soaring heights it saw during the Reddit fueled rally that took place earlier this year, the brick and mortar company saw its stock soar on Monday. Recent changes in its transition towards ecommerce have helped it to expand.
Activist, investor and Chewy co-founder Ryan Cohen has been leading the transformation of the company. He is the major stockholder and took over as Chairman in early April. The company also recently hired Jenna Owens a former Amazon and Google executive, to be its new chief operating officer. With the possibility of the new chief executive being someone from the tech field, the company expects to make its transition smoother and more effective.
Keith Gill also known as Roaring Kitty on YouTube and DeepF – – – – – -Value on Reddit used his GameStop call options contract on Friday and got 50,000 additional shares at $12. Not only did he forego millions in profits but he also bought an additional 50,000 shares bring his total number of shares to 200,000 according to his Reddit posts and a report by Bloomberg.
He is an investor who is also an influencer and his faith in the company has reassured many other traders. He has a following on Reddit among the retail trading crowd.
These are positives about the company but many Wall Street analysts believe that the current valuation exceeds its fundamental value. Tesley Advisory Group analyst Joseph Feldman feels that the stock maintained its underperforming rating as its 12-month price target is only $30 per share.