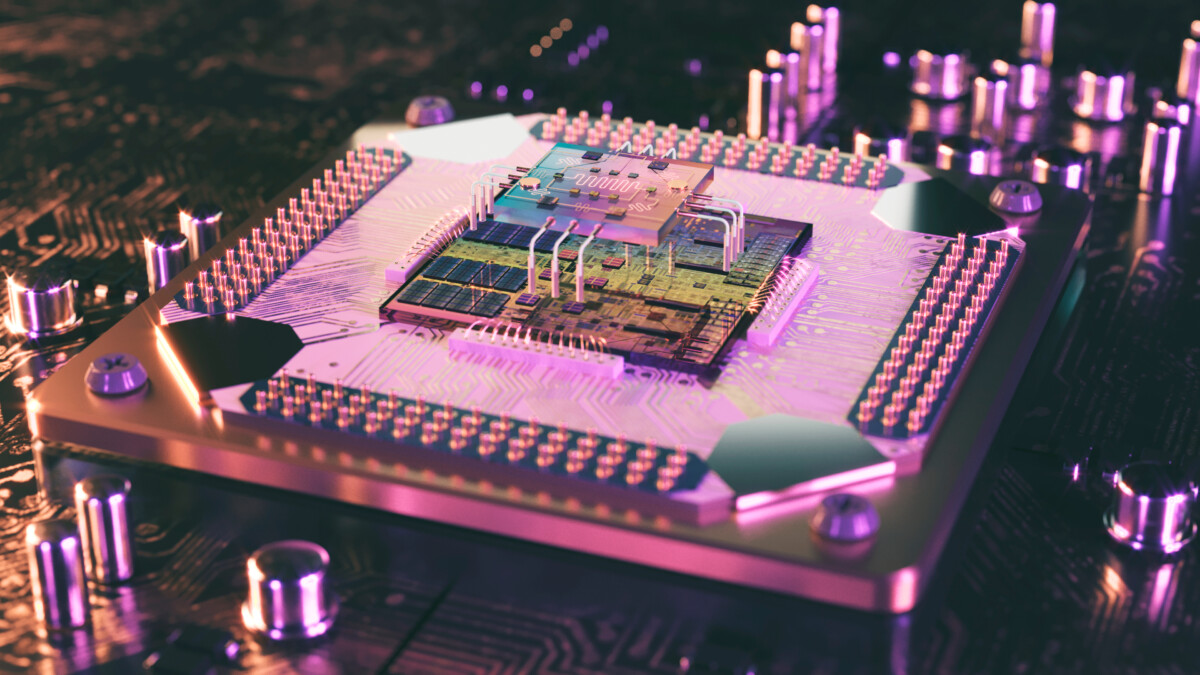 Google Inc. (GOOGL) said that it has achieved a superb breakthrough in quantum computing. The tech giant says that the quantum computer developed by the company makes calculations extremely quickly and existing supercomputers would take 47 years to complete the same calculations. This breakthrough in quantum technology has been published in an open access science website.

Google published a new research paper titled Phase Transition in Random Circuit Sampling on the science website ArXiv. It says that its new device has 70 qubits, which are the building blocks of quantum computers. It also claims that it would take 47.2 years for Frontier, the world's leading supercomputer to match a calculation from Google's newest quantum computer.

Earlier in 2019, Google said that its quantum machine had 53 qubits. It claimed that Frontier, the leading supercomputer in the world, would take 6.18 seconds to match a calculation from Google's quantum machine.
OrganicGreek.com Vitamin Bottles. Hydrogen Alkaline Generator Water + Filter 4 in 1 Design 500mL (16.9 FL OZ) for Only $8.99

In its recent paper, Google also said that the next general quantum computers are able to manage "noise." Noise can be defined as the interference that could disrupt the fragile states in which the buildings blocks of quantum computers—qubits operate. Without noise large quantum computers can continue to make calculations much faster, without disruptions.

Critics say that the task chosen favored quantum computers and thereby helped them perform better and the task lacked practical value, other than academic study.

Many computer experts believe that actual supremacy in quantum computing will be achieved when these quantum computers are used for practical applications rather than academic comparisons. This might be a long-term achievement as development continues.

Many computer experts also believe that the best results will be achieved when quantum computers work in sync with supercomputers and the end results have practical applications rather than academic supremacy.
14k White Gold 1/4 Carat 4 Prong Solitaire Created White Diamond Stud Earrings $69
Celebrity News Update. Premier Jewelry designer and manufacturer fashion house ParisJewelry.com has started manufacturing a new custom line of celebrity jewelry designs with 30% Off and Free Shipping. Replenish Your Body- Refilter Your Health with OrganicGreek.com Vitamin Bottles, Vitamins and Herbs. Become a WebFans Creator and Influencer.
Bitcoin Mining Operations in UAE