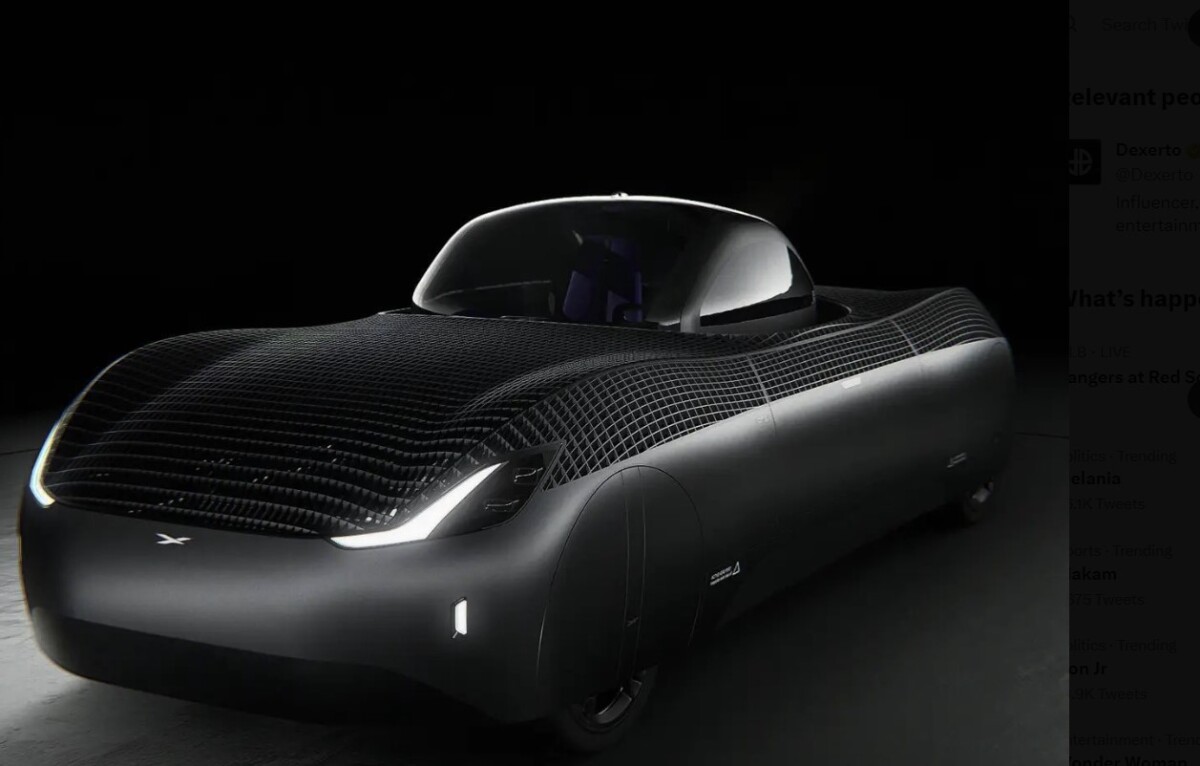 Flying Cars Now a Reality Approved by the FAA: For those of us old enough to remember the cartoon, "The Jetsons" the first totally electric vehicle is not just a childhood fantasy anymore, but a new reality. While this car has been under development since 2015, it was inspired by the "Back to the Future" films, which predicted flying cars will be accessible in that year, four friends—Constantine Kisly, Pavel Markin, Oleg Petrov, and Dukhovny—decided to start a business to try to produce cars in flight.
OrganicGreek.com Vitamin Bottles. Hydrogen Alkaline Generator Water + Filter 4 in 1 Design 500mL (16.9 FL OZ) for Only $8.99
The first totally electric vehicle that can both fly and travel on roads to obtain US official permission has received certification for testing from the Federal Aviation Administration. The vehicle is what a California startup refers to as a "flying car."
According to Alef Aeronautics, its flying vehicle, known as the "Model A," is the first one that can be driven on public roads and parked similarly to a regular car. Additionally, it can take off and land vertically. It will reportedly feature a capacity for one or two passengers and a road range of 200 miles as well as a flying range of 110 miles.
The first delivery is scheduled by the end of 2025, and the business anticipates selling each vehicle for $300,000. According to the company's website, the flying car will be certified as a "low speed vehicle," meaning it won't be allowed to travel more quickly than 25 mph on cemented roads. The company stated on the website that "the assumption is that, if a driver needs a faster route, a driver will use Alef's flight capabilities." However, it still requires permission from the National Highway Traffic Safety Administration before it can be used on public roads.
14k White Gold 1/4 Carat 4 Prong Solitaire Created White Diamond Stud Earrings $69
Celebrity News Update. Premier Jewelry designer and manufacturer fashion house ParisJewelry.com has started manufacturing a new custom line of celebrity jewelry designs with 30% Off and Free Shipping. Replenish Your Body- Refilter Your Health with OrganicGreek.com Vitamin Bottles, Vitamins and Herbs. Become a WebFans Creator and Influencer.