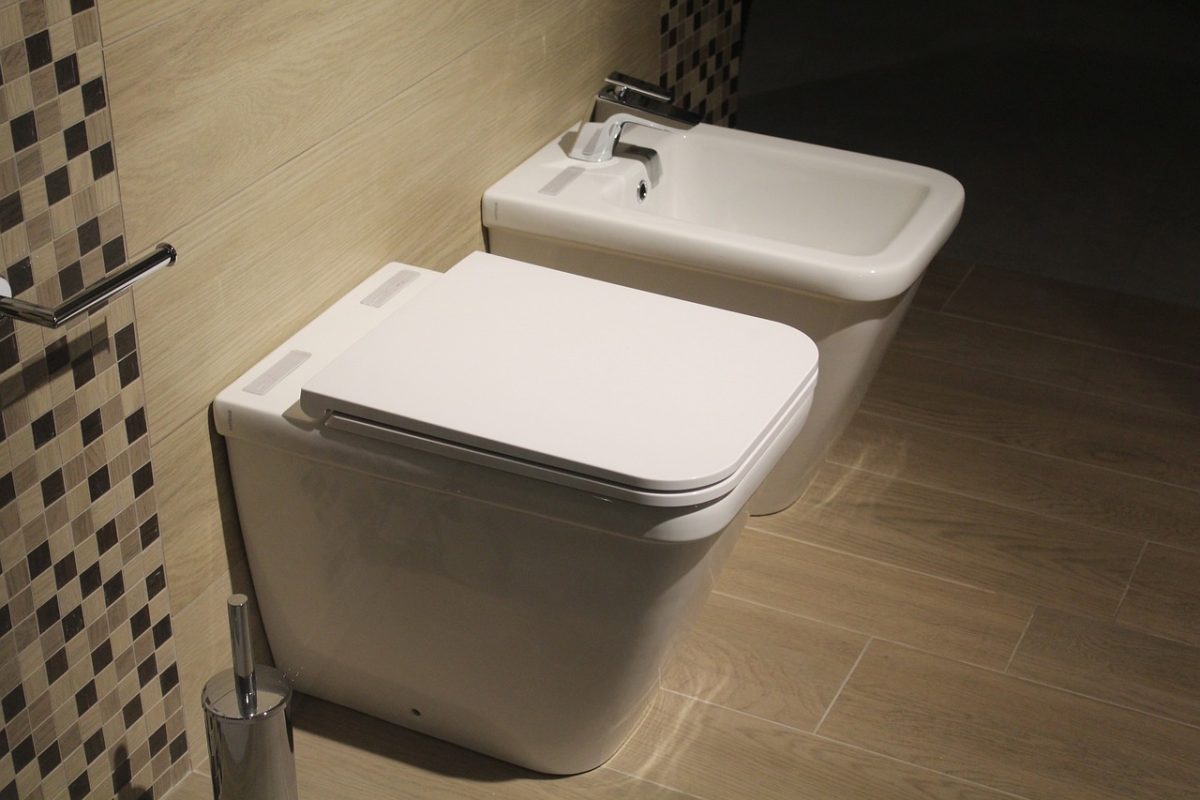 The convergence of technology and healthcare has made significant strides recently, revolutionizing how we keep track of and manage our wellbeing. Smart toilets are one such innovation that is gaining popularity. In addition to their usual duties, these intelligent gadgets use cutting-edge technology to analyze and gather important health data before flushing it away. Smart toilets have the potential to improve individualized healthcare by offering a non-invasive and simple way to monitor several health markers.
To get important health information in the past, people had to rely on routine visits to medical specialists. However, smart toilets provide a practical and covert solution that easily fits into our daily routines. With the use of a variety of sensors, these toilets can analyze urine and excrement samples to reveal important details about a person's general health and wellbeing.
OrganicGreek.com Vitamin Bottles. Hydrogen Alkaline Generator Water + Filter 4 in 1 Design 500mL (16.9 FL OZ) for Only $8.99
Inside in the lab of Sanjiv "Sam" Gambhir, MD PhD, is a typical toilet with gadgets installed within the bowl. These devices, a collection of several technologies, employ a variety of tests to evaluate the condition of any deposits. Stool evaluation is based on physical characteristics whereas urine samples are subjected to physical and molecular analyses.
Any data taken from a sample is automatically sent from the toilet to a secured, cloud-based storage system. According to Gambhir, the technology might eventually be incorporated for rapid and simple access into any healthcare provider's record-keeping system.
The toilet uses uranalysis strips, popularly known as "dipstick tests," in addition to physical stream analysis to measure certain molecular characteristics. A variety of disorders, including infections, bladder cancer, kidney failure, and more, can be indicated by changes in the white blood cell count, regular blood contamination, particular protein levels, and other factors. The toilet can currently assess 10 different biomarkers, according to Gambhir.
Making Health Monitoring Simple
Artificial intelligence (AI), machine learning, and sensor networks are some of the technologies that smart toilets use to monitor and analyze patient data. Numerous factors, such as blood sugar levels, hormone swings, hydration levels, kidney function, and even symptoms of gastrointestinal disorders, can be detected and measured by these sophisticated devices. People can better understand their bodies and identify potential health issues early on by following these critical markers over time.
Additional details about the technology and the study are available at Stanford University.
14k White Gold 1/4 Carat 4 Prong Solitaire Created White Diamond Stud Earrings $69
Celebrity News Update. Premier Jewelry designer and manufacturer fashion house ParisJewelry.com has started manufacturing a new custom line of celebrity jewelry designs with 30% Off and Free Shipping. Replenish Your Body- Refilter Your Health with OrganicGreek.com Vitamin Bottles, Vitamins and Herbs. Become a WebFans Creator and Influencer.
Bad News for Electric Vehicle Affordability According to AAA Study