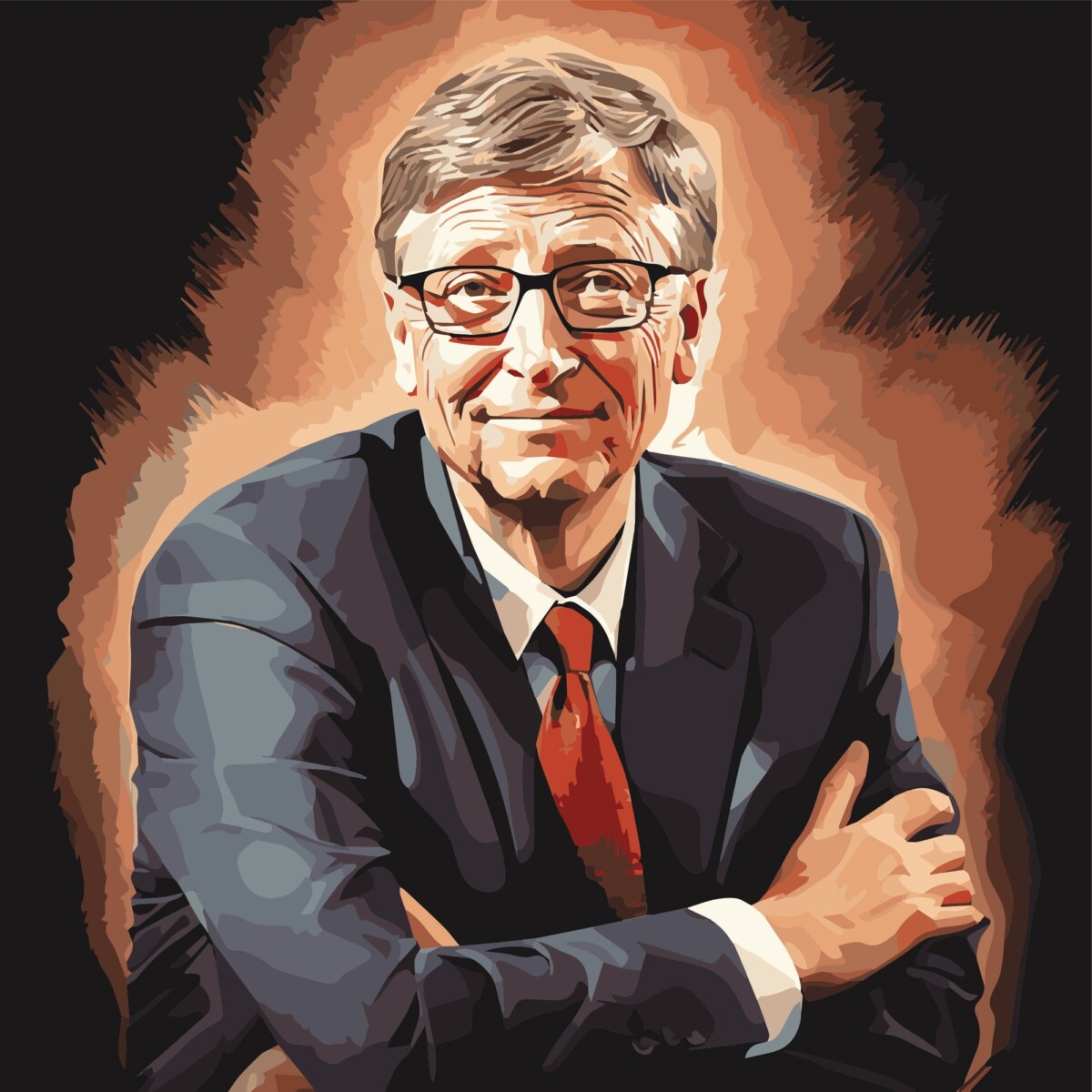 Microsoft founder and billionaire Bill Gates shared his views on tackling climate change at a live event hosted by a popular outlet. The philanthropist believes that a pragmatic approach that is driven by technology is required to tackle climate change. The tech investor in clean energy and more also said that a strong-armed approach would not work and that bipartisan support was essential to fight climate change.

Bill Gates spoke at the Climate Forward event hosted by the New York Times. He emphasized that some people would say that they liked climate but they didn't want to bear the cost involved nor did they want to "reduce their standard of living."

The multibillionaire, who invests a lot in green and clean technology, said that innovation would likely be the cause that would manage climate change. He said that "middle-income countries" would successfully respond to innovation instead of "brute force."

Bill Gates also spoke of a bipartisan partnership for fighting climate change, at the live event at the Times building. He said, "Republicans for climate change action are gold." He believes that a climate policy needs action across parties and one party can move forward at full speed but it needs to continue long term.
The philanthropist, who founded the Bill and Melinda Gates Foundation with his wife, also said that investments to mitigate climate change were long-term investments and that decades long investments were necessary for success.

Bill Gates is a major donor for several causes including climate change and health. He described himself as the person who does the most on climate in terms of the innovation and that could lead to the achievements of "multiple goals."

Gates said that his approach to climate change was pragmatic and that he did not believe in remedies such as "planting a trillion trees" that have been advocated by Republicans. He considers this remedy as an untested one.

Billionaire philanthropist Bill Gates posed the question "Are we the science people or are we the idiots? Which one do we want to be?" at the Climate Forward event hosted by the New York Times, on Thursday.
Celebrity WEB Update— Premier Jewelry designer and manufacturer fashion house ParisJewelry.com has started manufacturing a new custom line of celebrity jewelry designs with 30% Off and Free Shipping. Replenish Your Body- Refilter Your Health with OrganicGreek.com Vitamin Bottles, Vitamins and Herbs. Become a  WebFans  Creator and Influencer.