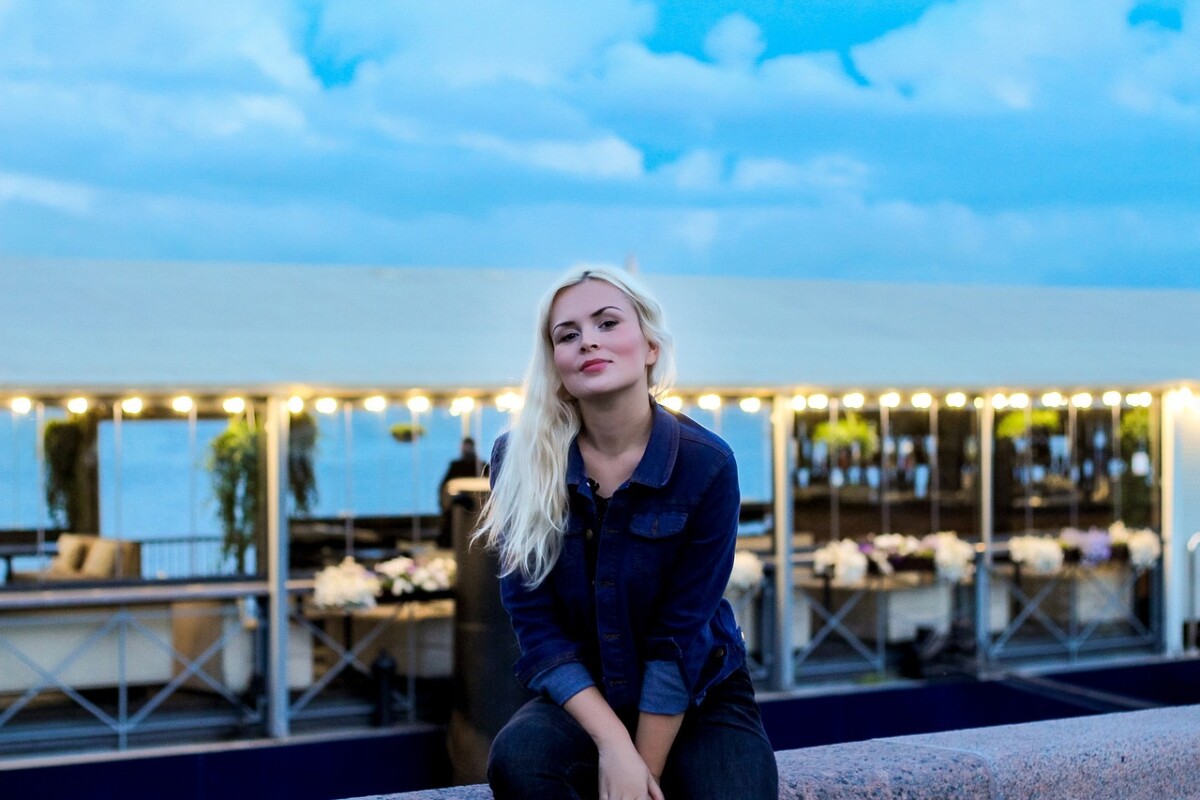 Rayleigh scattering, a natural phenomenon, is what gives the sky its blue hue. Sunlight is made up of many different colors of light, each with a different wavelength, as it penetrates the atmosphere of Earth. In comparison to longer wavelengths like red and yellow, shorter wavelengths like blue and violet are more easily scattered by the gases and particles in the environment. The blue light is distributed due to this dispersion, giving the sky its blue appearance to our eyes.
Since atmospheric molecules and particles are significantly smaller than the wavelength of visible light, Rayleigh scattering results. Due to the inverse connection between scattering effectiveness and wavelength, this scattering is more effective at shorter wavelengths. Our midday sky is dominated by the hue blue.
So, the next time you gaze up at the sky it will be a breathtaking encounter with the wonders of the universe.
References:
References:
National Center for Atmospheric Research. (n.d.). Why is the Sky Blue? UCAR Center for Science Education. https://scied.ucar.edu/shortcontent/why-sky-blue
HyperPhysics, Georgia State University. (n.d.). Rayleigh Scattering. http://hyperphysics.phy-astr.gsu.edu/hbase/atmos/blusky.html
Celebrity WEB Update— Premier Jewelry designer and manufacturer fashion house ParisJewelry.com has started manufacturing a new custom line of celebrity jewelry designs with 30% Off and Free Shipping. Replenish Your Body- Refilter Your Health with OrganicGreek.com Vitamin Bottles, Vitamins and Herbs. Become a  WebFans  Creator and Influencer.