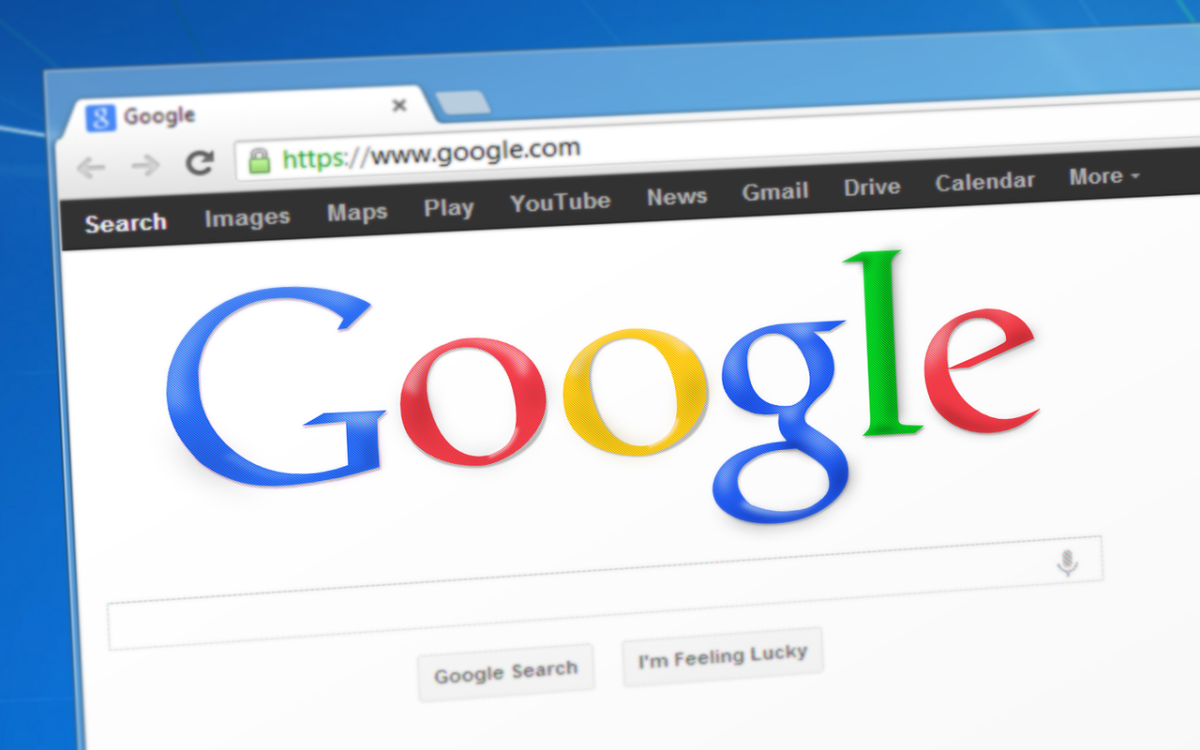 Google's (GOOGL) brings a major expansion of its Bard AI chatbot. Google remains at the forefront of innovation in the rapidly developing field of artificial intelligence. A huge update to the tech giant's Bard AI chatbot has just been released, ushering in a new era of conversational AI technology. With this most recent innovation, Google is making significant strides in the areas of user engagement, personalization, and natural language understanding.
To help users with a larger range of tasks, Google has just announced upgrades to Bard that will grant the chatbot access to the entire set of Google resources, including YouTube, Google Drive, Google Flights, and others. You will be able to ask Bard to organize a future trip with actual travel alternatives. Alternatively, a user could request that the tool compile recent Google Drive documents that contain meeting notes so they could be summarized. All these new innovations increase productivity and save time.
Bard can now use Google apps to acquire useful information. Bard can now get real-time information from Maps, YouTube, hotels, and flights and assist you in using it. You may assemble the information you require from several sources, making it simpler and quicker to put ideas into action. These extensions are by default enabled, but you can turn them off at any moment.
Gathering information and planning are a part of just about everything we do in life. To keep your ideas moving forward, Bard makes it simple to collaborate across even more sources. Share your information in Gmail, Docs, and Drive with Bard.
Multimodal Capabilities:
Bard AI now supports multimodal interactions, allowing users to communicate not only through text but also via voice and images. This means users can send voice messages, share pictures, or even conduct video chats with Bard AI, making it a versatile and adaptable conversational companion.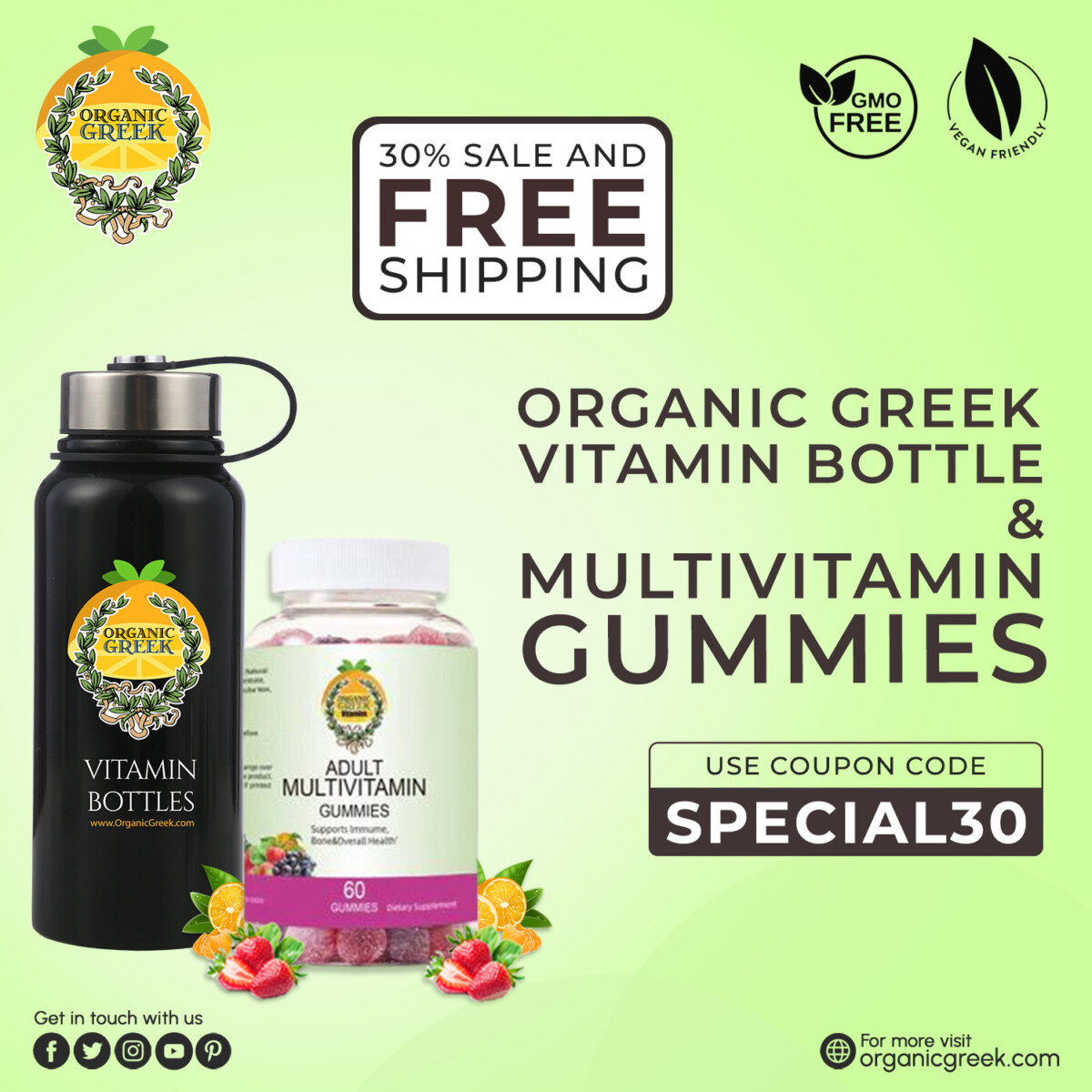 Improved User Engagement:
Google has invested heavily in improving the user engagement aspect of Bard AI. It can now engage users in more meaningful and interactive conversations, adapting its tone and style based on the user's preferences. This makes the chatbot a valuable tool for entertainment, education, and companionship.
Integration with Third-Party Services:
Google has opened up Bard AI to integrate with third-party services and applications, expanding its capabilities and utility. This enables users to perform tasks such as ordering food, booking a ride, or checking the weather without leaving the chat interface.
Enhanced Natural Language Understanding:
The new Bard AI boasts a significantly improved natural language understanding capability. It can now decipher context, sentiment, and user intent with greater accuracy, making conversations with the chatbot feel more natural and intuitive. Users can expect Bard AI to understand and respond to their queries in a more contextually relevant manner. Bard will soon be able to read texts aloud in over 40 other languages, including Hindi, Spanish, and US English.
Personalization:
One of the standout features of the expanded Bard AI is its ability to provide highly personalized responses. It leverages user data and preferences to tailor conversations, recommendations, and suggestions. Whether you're discussing your favorite movies or seeking travel advice, Bard AI can cater to your unique interests and needs.
The enhanced Bard AI upholds stringent privacy requirements and uses data anonymization and encryption techniques to safeguard user information. Additionally, Google adheres to strict data protection laws and gives consumers control over the data they provide with Bard AI. You can always opt out of having your Google Workspace data used to train Bard's public model.
Celebrity WEB Update— Premier Jewelry designer and manufacturer fashion house ParisJewelry.com has started manufacturing a new custom line of celebrity jewelry designs with 30% Off and Free Shipping. Replenish Your Body- Refilter Your Health with OrganicGreek.com Vitamin Bottles, Vitamins and Herbs. Become a  WebFans  Creator and Influencer.