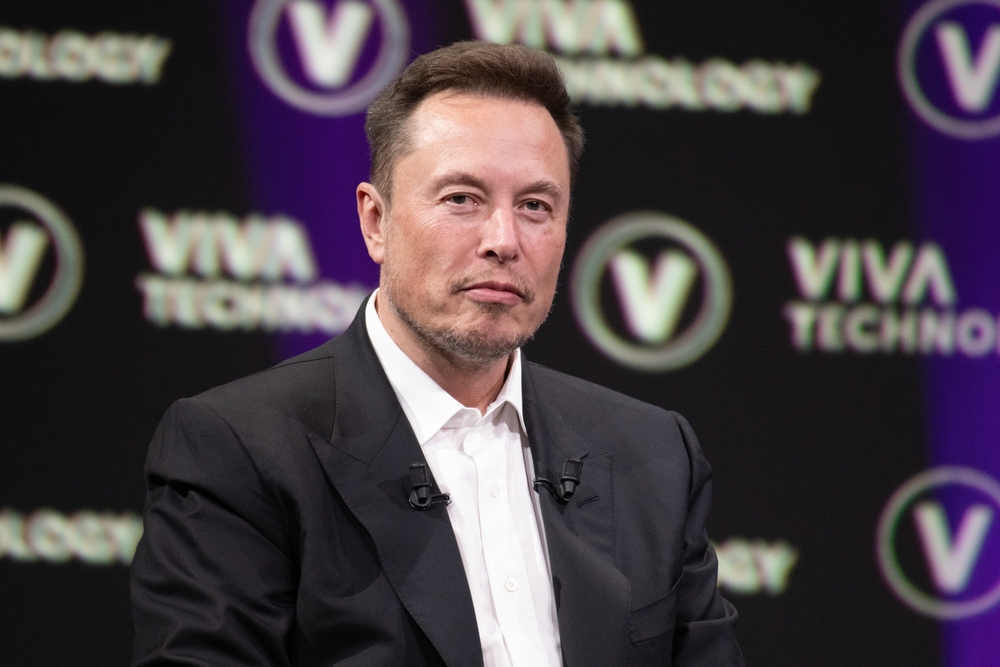 Tesla CEO Elon Musk, who is also the owner of X a platform that was formerly called Twitter, suggested on Monday that he would charge a 'small monthly fee' for those who used the platform. Earlier those who wanted a verified account with a blue check had to pay a monthly fee. Now, it appears as if all users of the platform who want to access the platform might have to pay a fee.

During a Monday conversation that also featured Israeli Prime Minister Benjamin Netanyahu, Elon Musk suggested that users of the platform X would have to pay a monthly charge. He said, "We're moving to having a small monthly payment for the use of the X system."

The tech billionaire added that he thought that it was "the only way I can think of to combat vast armies of bots."

He continued to expand on the pluses of a monthly fee by saying that bots would find it difficult to register new accounts on X as each one of them would have to register a new credit card.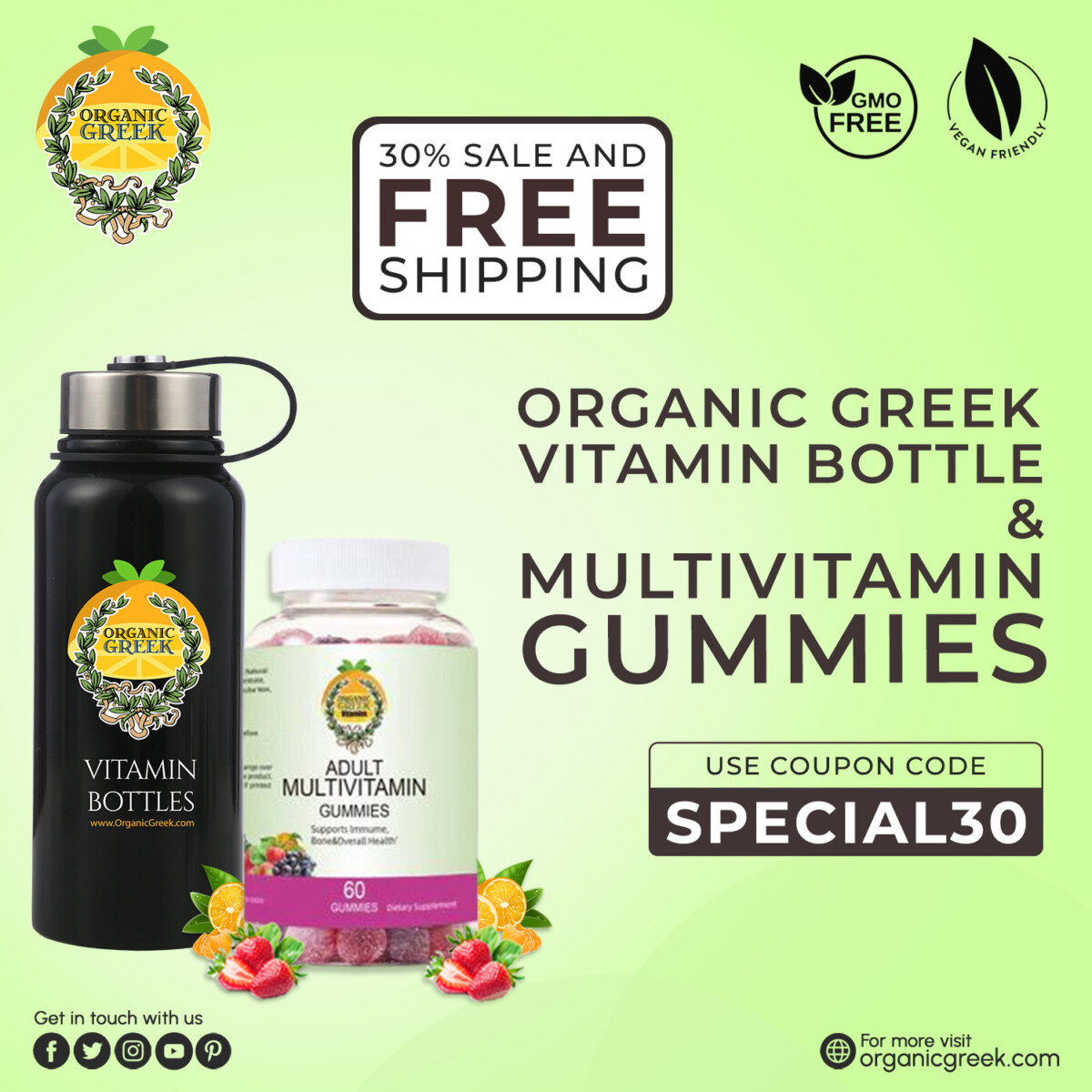 Musk didn't provide details about the amount to be charged but said that it would be a small amount so it can be deduced that it would be less than $8 which is the current monthly subscription for verified accounts on X.

Elon Musk has been pushing to expand verified subscribers called X Premium. It was earlier referred to as Twitter Blue but the name changed soon after he renamed the platform to X.

Third party researcher Travis Brown has tracked X Premium subscriptions and reported that there were approximately 827,615 users on the plan according to a report on Mashable. He added that he would be surprised if there would be more than 950,000 X Premium users in total, mid-August. In late July, Elon Musk said that the latest count on Twitter according to a graph he shared was more than 540 million.
Celebrity WEB Update— Premier Jewelry designer and manufacturer fashion house ParisJewelry.com has started manufacturing a new custom line of celebrity jewelry designs with 30% Off and Free Shipping. Replenish Your Body- Refilter Your Health with OrganicGreek.com Vitamin Bottles, Vitamins and Herbs. Become a  WebFans  Creator and Influencer.