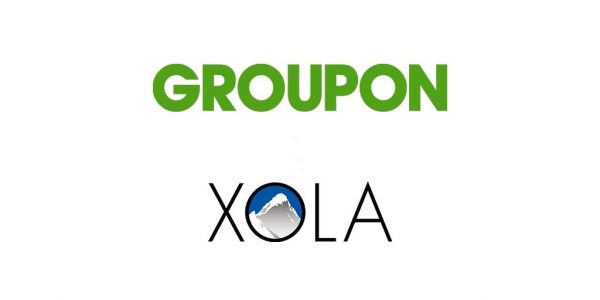 Groupon, an experiences company, has launched Groupon Connect a next generation API which helps leading reservation, booking and ticketing platforms connect merchants directly to the Groupon platform. As a result of this integration Xola's merchants can sync their existing bookings directly with their promotions on Groupon. Xola's merchandise includes local leisure activities including escape rooms, sailing cruises, challenge courses and zip lines.
 "We're excited about the opportunity this creates for our merchants by integrating the important tools they use to attract new customers and manage their businesses in one place. COVID-19 has created a number of operational challenges for businesses, particularly when it comes to capacity requirements, and it is important for Groupon to provide a platform compatible with the leading booking solutions on the market," said Tim Eby, vice president of product, Groupon.
 "Groupon and Xola are committed to helping in-destination attractions operators succeed, especially now during the COVID-19 crisis. This partnership will enable Xola customers to reach potential consumers looking to book activities and attractions in their local communities," said J. Scott Zimmerman co-founder and CEO of Xola.
 The Groupon and Xola integration are available as of now in the US. An international expansion will be planned at a later date.
 Source Business Wire
(NASDAQ:  GRPN)  CWEB Analysts view the stock as a long term growth and a great addition to your investment portfolio with an upward momentum of   $60-$130 by 2021 with direct competition to Amazon and Etsy.