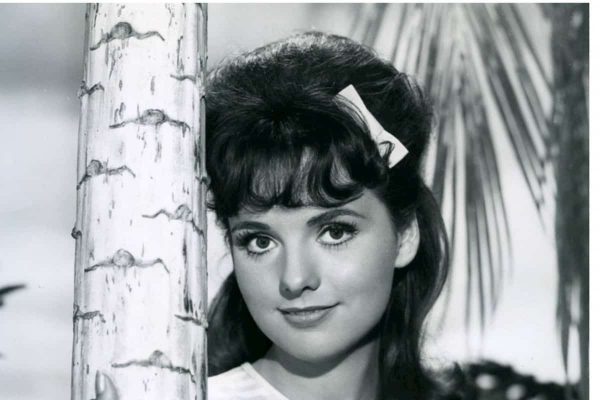 Dawn Wells. the sexy in a wholesome way, star of the popular sixties TV serial "Gilligan's Island" has died from COVID-19 on Wednesday, as per her representative.
She was the second surviving member of the cast. Dawn Wells played Mary Ann and had a rival Ginger in the show. The two women, who dominated the show, caused fans to debate on who was sexier. Tina Louise, who played Ginger, is the only surviving member of the cast.
Gilligan's Island became a cultural icon in the sixties. It was on tv for only three years from 1964-1967. Gilligan, the captain of a boat took a bunch of people on a three-hour tour. Predictably the skipper and crew were shipwrecked and had to survive on a deserted island till they were rescued. It had a huge number of reruns, despite its cliched scenes and at times highly improbable story.
Dawn began her career as a model when she won "Miss Nevada" in the Miss America pageant-1959. Her popularity soared to great heights after her role in Gilligan's Island. She continued to star in other famous shows including The Wild Wild West and Bonanza. Her appearances were not limited to tv as she enacted roles on Broadway and in films.
She married Larry Rosen in the sixties but they got divorced after five years of marriage. She set up an institute to encourage new talent in filmmaking in Idaho, a state popular for its potatoes. She named it the Spud Film Institute.