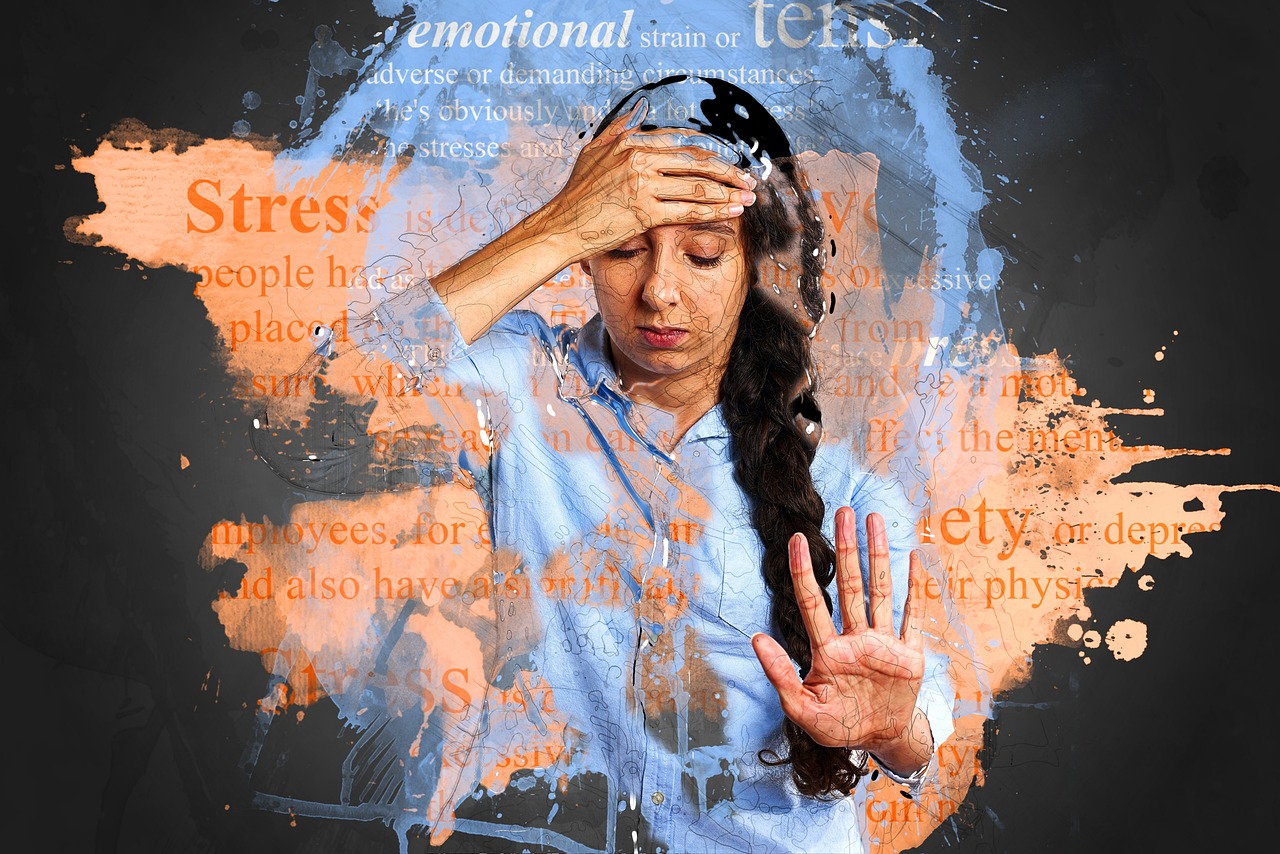 A bad job can have various negative physical effects on an individual. Some jobs have toxic workplace policies and difficult working conditions. Your quality of life may suffer if you dread Mondays because you know you have to go back to work. If you have one of these jobs, you can start to feel the negative consequences of your job on your body.
In the real world, having stressful work can affect your immune system. Your ability to maintain good health can be impacted by stress brought on by impending deadlines or a tense working relationship.
Here are some of the ailments you should be aware of.
Stress-related ailments: Working in a job that is mentally and emotionally taxing can lead to chronic stress. Prolonged stress can contribute to a range of physical ailments such as headaches, migraines, muscle tension, and gastrointestinal problems.
OrganicGreek.com Vitamin Bottles. Hydrogen Alkaline Generator Water + Filter 4 in 1 Design 500mL (16.9 FL OZ) for Only $8.99
Fatigue and sleep disturbances: High-pressure or physically demanding jobs with long hours can result in chronic fatigue and sleep disturbances. Lack of proper rest can weaken the immune system, impact cognitive function, and increase the risk of accidents or injuries.
Sedentary lifestyle: Many jobs require extended periods of sitting or minimal physical activity, which can lead to a sedentary lifestyle. Lack of movement and physical exercise can contribute to weight gain, cardiovascular issues, muscle weakness, and musculoskeletal problems like back pain or joint stiffness.
Unhealthy coping mechanisms: In a dissatisfying job, individuals may resort to unhealthy coping mechanisms such as excessive alcohol consumption, smoking, or overeating. These habits can lead to various health problems like addiction, obesity, or cardiovascular disease.
Reduced overall well-being: A bad job can negatively affect an individual's overall well-being. It may lead to decreased motivation, lower self-esteem, increased irritability, and a decline in mental health. These factors can further impact physical health and quality of life.
Occupational hazards: Some jobs come with inherent physical risks or exposure to hazardous substances. Inadequate safety measures or a lack of proper training in such roles can result in accidents, injuries, or long-term health conditions.
It's important to note that the impact of a bad job on physical health can vary from person to person. Some individuals may be more resilient or able to mitigate these effects through self-care practices and seeking support, while others may be more susceptible to the negative consequences.
So, what is one to do if you are unhappy in your job and are experiencing these ailments? Agree to have a sit-down conversation with your boss. Good open communication can help ease the strain you are feeling.  If you are uncomfortable with speaking to a superior, discuss the issues with the HR department. If all else fails, bring your health to the forefront with self-care, working out and spending more time with family and friends.  A balanced life outside of work will help you cope. If things can't be worked out, start looking at other career options.
Celebrity News Update. Premier Jewelry designer and manufacturer fashion house ParisJewelry.com has started manufacturing a new custom line of celebrity jewelry designs with 30% Off and Free Shipping. Replenish Your Body- Refilter Your Health with OrganicGreek.com Vitamin Bottles, Vitamins and Herbs. Become a WebFans Creator and Influencer.
Police Arrest Virginia Pre-School Trespasser Eric Sandow, Recover AK-47 from Vehicle