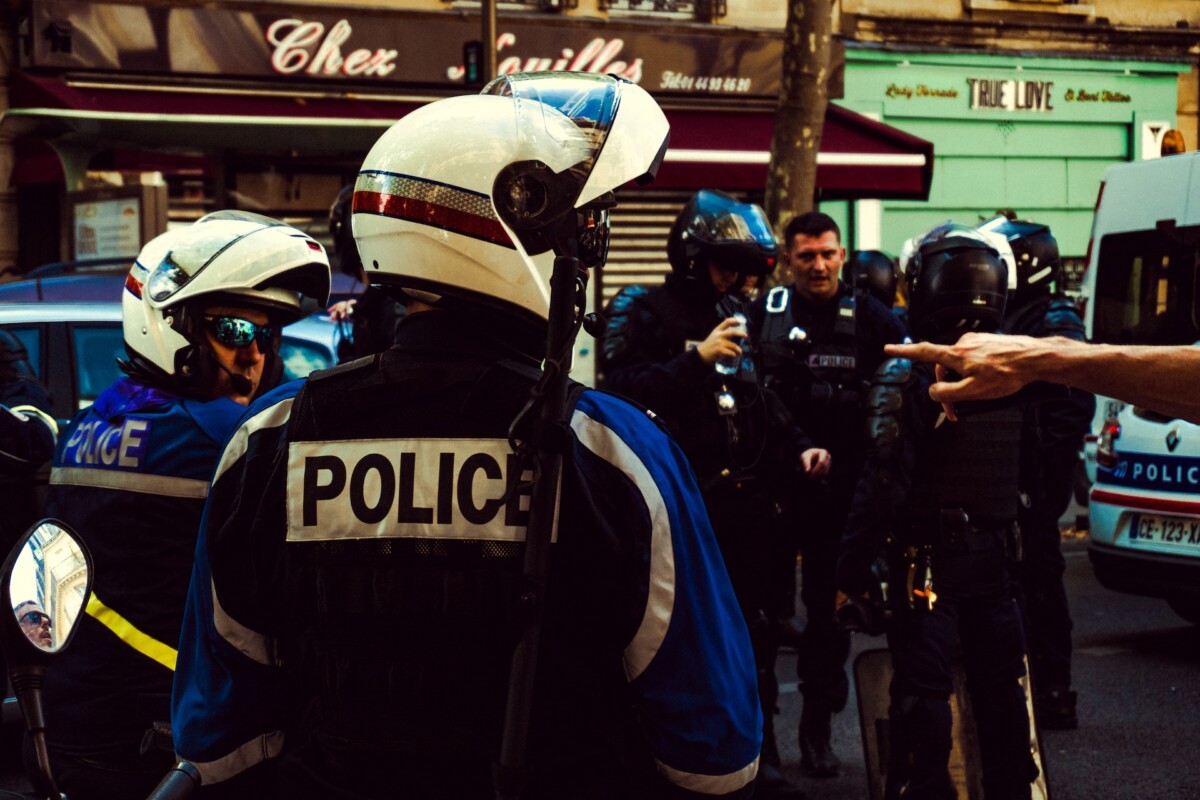 On Tuesday, the Illinois Supreme Court handed a major victory to Democratic Gov. J. B. Pritzker's administration as it upheld a law passed by them that eliminated cash bail. A lower court decision had ruled against it. Cash bail is no longer a requirement in the state and the court's decision has been hailed as a milestone.

In December, a Kankakee County judge ruled that the law called SAFE-T Act that was adopted by the Illinois Legislature violated a constitutional provision that stated that "all persons shall be bailable by sufficient sureties."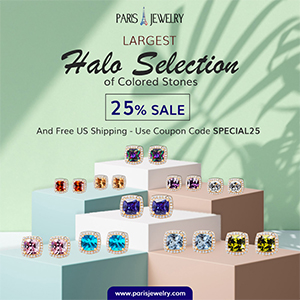 The Illinois Supreme Court overturned the Kankakee County Judge's opinion in a 5-2 ruling. Chief Justice Mary Jane Theis wrote for the majority and noted that the law honored the constitution's balance of the rights of the victims as well as the defendants.

Cash bail has been defined by its opponents as a penalty that affects the poor. It allows the wealthy to pay their way out of crime and get bail by providing cash as bail, while the poor, who face economic distress, have to remain in jail while awaiting trial. Cash bail has particularly affected marginalized communities including blacks.

Although other states have relaxed cash bail conditions including New Jersey, Illinois is the first state in the nation to completely abolish it.

In Illinois, judges will be the ones to decide the threat level of a defendant to the community. If the defendant is to be released conditions such as avoiding contact with certain people, avoiding certain locations etc. can be imposed.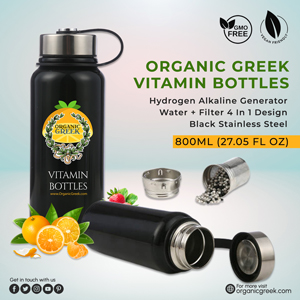 There are two sides to cash bail and critics say that violent criminals could be released before trial and they could go on and commit other crimes.

Illinois Governor J. B. Pritzker is attending a trade mission in the U.K. The Democrat Governor, who is currently away from the state, released a statement that read, "We can now move forward with historic reform to ensure pre-trial detainment is determined by the danger an individual poses to the community instead of by their ability to pay their way out of jail."
Celebrity News Update. Premier Jewelry designer and manufacturer fashion house ParisJewelry.com has started manufacturing a new custom line of celebrity jewelry designs with 30% Off and Free Shipping. Replenish Your Body- Refilter Your Health with OrganicGreek.com Vitamin Bottles, Vitamins and Herbs. Become a WebFans Creator and Influencer.