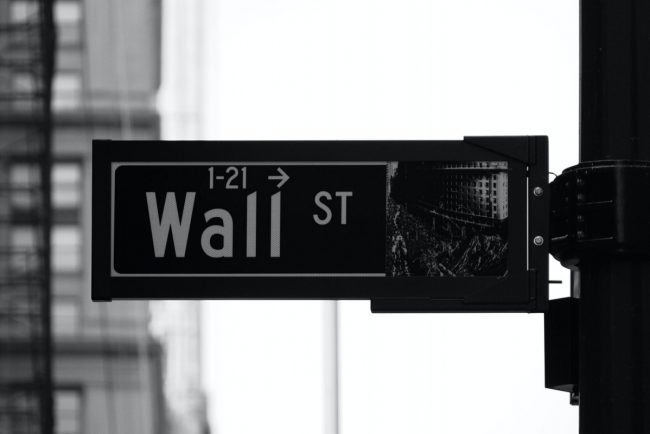 Stocks that rise very sharply can also fall very low and this has what has happened with GameStop recently as its stock price fell briefly below $90 and then rose to $93.12, a small rise of 3% at 10:25 a.m. ET.
A Reddit forum Wall Street Bets created a market frenzy with its recommendations of shorted stocks. This led to a huge number of investors trading in stocks such as GameStop, AMC, Blackberry, Koss and a few others.
The forum gained instant popularity and had 8 million members last week. Unfortunately the forum has divulged that the moderators of the discussion board found a "large amount" of the stock recommendations posted on the group were from bots. This information was reported by CBS Money Watch.
GameStop reached a high of $483 last Thursday. This was a direct result of the posts on the Reddit forum. Following this high surge, the stocks have plunged by about 81%. This has removed $29 billion in GameStop's market value.
At the height of the frenzied trade the stock value rose to $35 billion. Yesterday its market capitalization fell to an abysmal low of $6.3 billion, wiping out millions of dollars from the portfolios of individual investors who got caught up in the "buy" cycle.
Ross Mayfield, an investment strategist at Baird, said that when speculation mania grips people and they gamble away without concern, "someone is going to be left holding the bag."
The U.S. Securities and Exchange Commission's acting chairwoman, Allison Herren Lee had told NPR that they were investigating the spike especially to see if there was any market manipulation. She also warned companies not to raise money by selling shares at inflated prices that were unsustainable in the long run.
Other companies that have seen falls after huge rises and mentions on the Wall Street Bets forum include AMC that fell to $8 each though it traded at $20 last week, Blackberry which was at a high of $28 last week was at a low of $11.50 on Tuesday and Koss also fell by about 41%. Reddit trader who led GameStop stock frenzy loses $13 million in one day.